Danny Goliger joins forces with Choospie on Cycling, a two-track breakbeat dynamo that finds a perfect home on Dirtybird's White label!
---
LA's own Danny Goliger and Dirtybird's budding White label are without question, a match made in heaven. Dirtybird White is considered to be a "left field" label, maybe not suited for everyone, but filled with cool eclectic, and often experimental offerings. Ever since the emergence of Danny's hypnotic four-track EP Sustain on White, fans have been foaming at the mouth for more from this insanely talented multi-instrumental musician. Well, the wait is over because he has partnered with a fellow multi-instrumentalist by the name of Choopsie, an artist you can often find on Justin Jay's Fantastic Voyage. Together they bring us Cycling.
The title track whisks listeners into a deeply atmospheric space full of delicious wubs, tied into a critical breakbeat format that'll get you gliding gracefully all over the room. An extra dose of magic unfolds when we're treated to a spattering of tones that pop and shimmer, spinning the track into another dimension. "Cycling" is meant for those seeking out something dreamy and well-seasoned and will be a fantastic addition to both peak hour and after-hours tracklists alike.
Choopsie and I have been really inspired by the contrast between spacey ambient textures, with harder driving beats. This EP shows our love for those contrasts, with songs that are emotive and textural, while also maintaining a dark, bass-y edge. We cooked up these two tracks at my studio in LA, before Alex moved to Berlin. It's a nice time capsule; and I'm very excited that it's getting released with Dirtybird White Label.

Danny Golliger
The B-side, "AF Rex," is just a smidge more cerebral than its counterpart, pinging the brain to action through its choppy repetitive vocals and warm euphoric soundwaves. This is the type of track that'll inspire the listener to kick back under a shaded tree and bask in the natural energy field as the crisp breakbeat kick keeps the feet tapping in tandem. It's safe to say that this is an EP designed for a daily escape from the grind and is definitely worth adding to your collection.
Grab your copy of Cycling on your favorite music platform, stream the EP below, and let us know what you think on Twitter!
Stream Danny Goliger & Choopsie – Cycling on Spotify:
---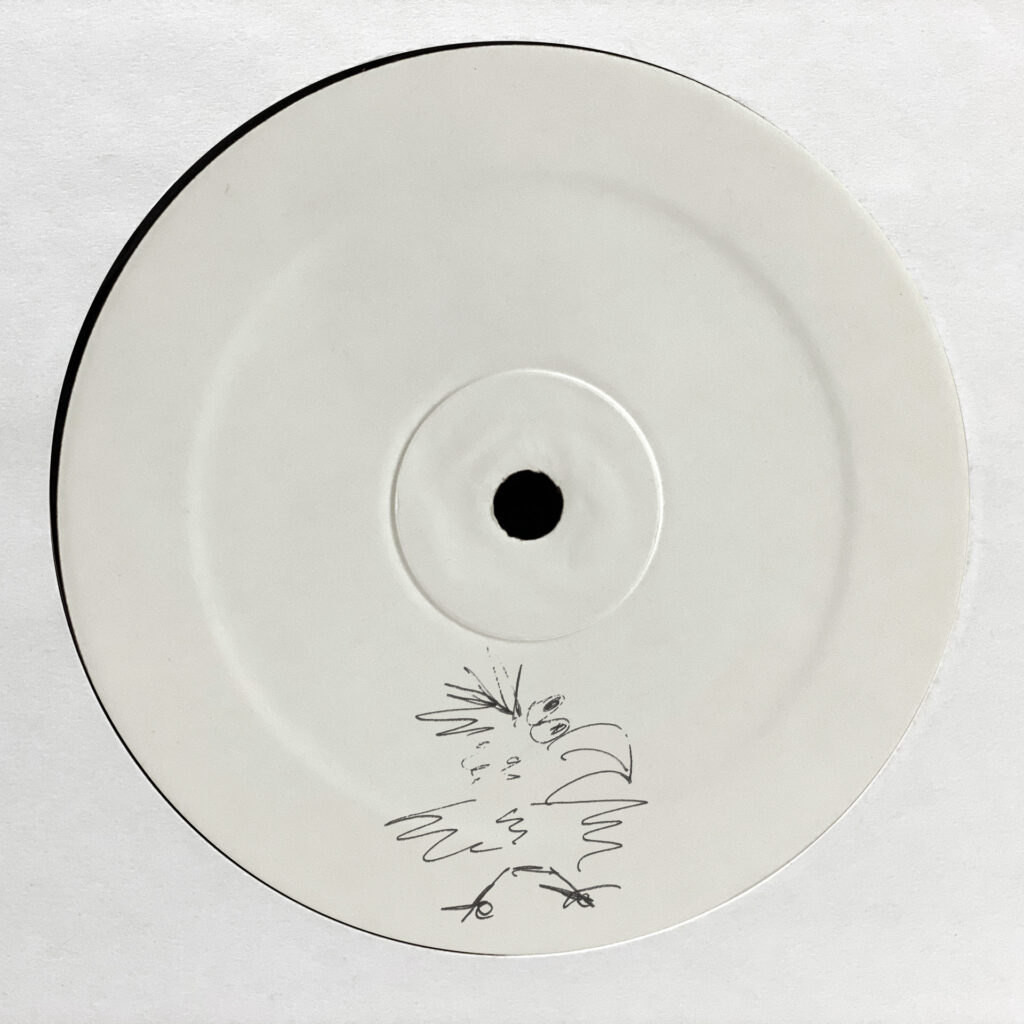 ---
Follow Danny Goliger:
Instagram | SoundCloud | Spotify
Follow Choopsie:
Facebook | Twitter | Instagram | SoundCloud