Brilliant techno artist Wehbba dives head-first into the sci-fi realm with Premonition – a three-track techno brain-bender out now on Drumcode!
---
Brazilian techno star Wehbba has certainly made his mark on Adam Beyer's Drumcode Records, laying down the hammer at multiple label showcases while putting out red-hot dancefloor firestarters like Straight Lines And Sharp Corners, "The Next Step" and Dynamo. In fact, his work bubbles over with vivid imagination, culminating in an out-of-body experience that techno lovers flock to. His latest release, Premonition, is no different, featuring a sci-fi theme and a title track that snips a clip from a David Bowie interview. Let's get into the details.
Just one listen to "Premonition," and suddenly, you're spiraling through the universe at warp speed, led by the ultra-peppy bassline drive. Once David Bowie's vocal drops in, the energy begins to swell, and the ears are introduced to a spectacular laser beam performance. As the track progresses, it only gets grittier and more complex, its vibrations changing the composition of each and every human cell until the total interplanetary life-form transformation is complete.
"The Message" continues with the theme, taking a sample from a 1950s sci-fi film called Mars Needs Women. You can feel the thump of the bassline deep down in the gut as the narrative teases the brainwaves. Just like its counterpart, this tune is full of ferocious top-end character, allowing the listener to step far outside the mundane and into a dimension where space and time cease to exist. After all, what's a tune without a few surprises, leveling up with a breathtaking breakdown that leads into a hair-raising build and drop?
Sadly, all great things must come to an end, but "Inertia" makes sure to offer up a mic drop close-out that will linger long on the mind. This track features dynamic flittering notes that prance atop the percussion, as well as robotic tones that make several appearances in the background. The patterned notes hold their consistency throughout the track, keeping the body locked in tight and gloriously stimulated from beginning to end.
If you're ready for extreme sci-fi fun, then grab your copy of Premonition on your favorite music platform, stream the album below, and let us know what you think about the tracks on Twitter!
Stream Wehbba – Premonition on Spotify:
---
Wehbba – Premonition – Tracklist:
Premonition
The Message
Inertia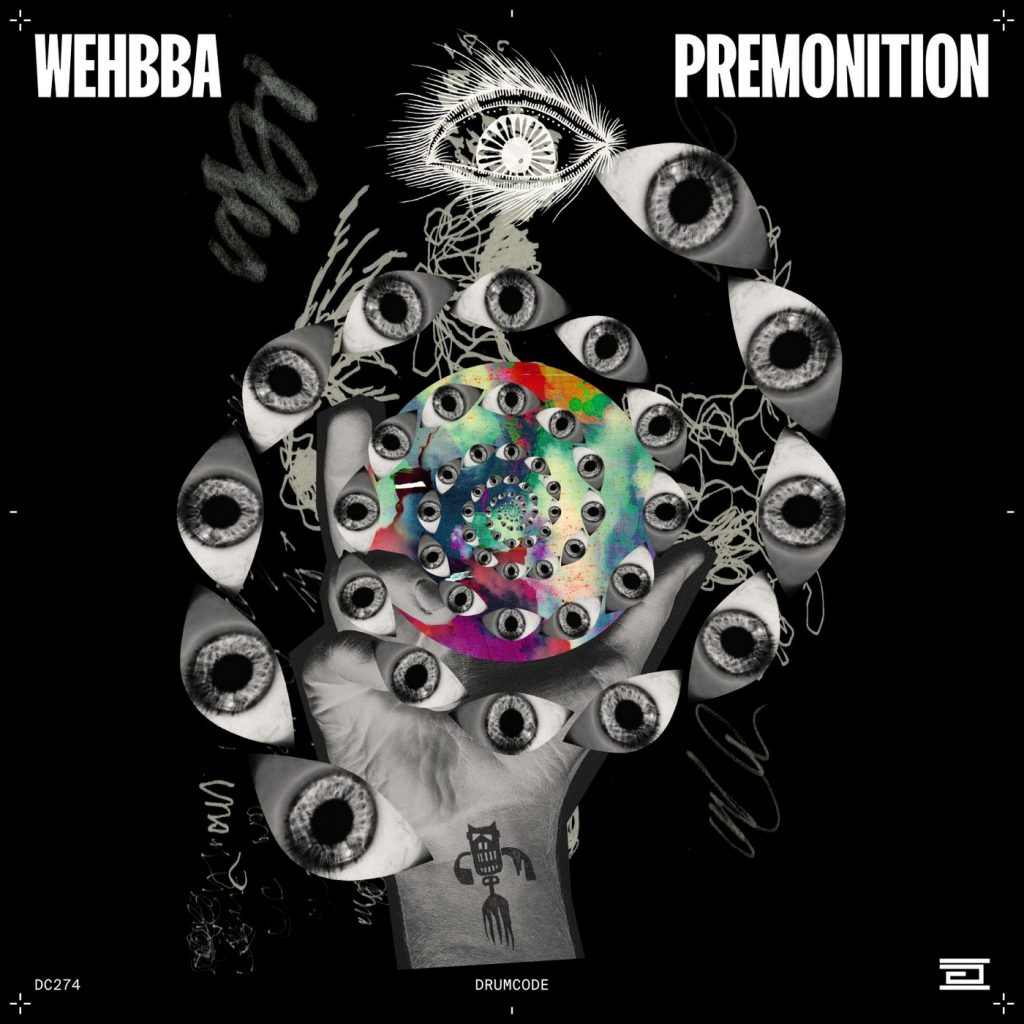 ---
Follow Wehbba on Social Media:
Facebook | Twitter | Instagram | SoundCloud | YouTube