Drumcode's A-Sides compilation returns after a two-year hiatus to feature 25 tracks from familiar and up-and-coming artists in the techno scene.
---
Since its inception, the A-Sides compilation series from Drumcode has been an important fixture in the techno release schedule, creating an essential landmark for a wide variety of sounds in the genre from rising stars and established artists alike. The last edition arrived in 2020 and received plenty of praise, and after two years of absence, the beloved compilation returns with the release of its 11th volume. This gargantuan iteration of the compilation features 25 tracks that span nearly the entire spectrum of techno.
Featured in the 2022 A-Sides Vol. 11 are a breadth of uniquely powerful techno artists, including Gary Beck, Charles D, and A.D.H.S who have not seen an original release on Drumcode this year. In contrast, these artists are paired alongside Wehbba, Ramiro Lopez, and Timma, who have all seen numerous releases on the label as of late. The 25-track release brings more than enough content for any techno fan to enjoy, but there are a few tracks that truly stood out on an initial listen-through of the compilation.
The first tune that deserves some praise was also a single released early from the compilation, coming from Jay Lumen. His track "Astronaut" is an essential peak-time charged track, keeping momentum throughout with psychedelic synths and sharp low-end sounds. The break is filled with tense energy that gives you seven minutes of carnage on the dancefloor.
Cosmic Boys tout their new tune, "I'm A Robot," on this compilation, giving a strong impression of the current direction of their productions. The duo layers in clean, high-quality elements along with cinematic, progressive sounds used to curate a futuristic atmosphere, while momentum thrives with the support of punchy percussion and rounded, syncopated bass hits.
Julian Jeweil blesses us with another hot tune on the A-Sides Vol. 11 compilation titled "Pulsation." His contribution to this volume of A-Sides is an absolute heater that begins with an almost industrial style of aggression, breaking out into more atmospheric spaces between charging techno sections. Loose drums and hi-hats give a little more breadth to the track's sound, while the repeated synth stabs and syncopated bass hits produce an unstoppable motion sure to polish up any dancefloor the track hits.
While these three tracks stand out as true cream of the crop, the rest of the compilation is still filled with a balanced diversity of techno bangers sure to fire you up on the dancefloor and keep energy high during peak hours in the club. It will be hard to keep yourself from getting deep in the groove when BEC's "Vibration" is coming through your speakers. The tune is incredibly steady and brings synth stabs reminiscent of more traditional techno production through to the front. Another tune that may find itself among your new favorites is LAAT's "Cal of the Tribes," which blends swirling synth buildups with a playful chromatic 8-bit synth figure and powerful consistency in rhythm.
This compilation is bound to make its rotation through different techno cultures around the globe. Be sure to look into artists that may be unfamiliar to you featured on this release, and expect more from them in the future on the label. Listen to A-Sides Vol. 11 on Spotify or your preferred platform, and let us know your favorite on Twitter!
Stream A-Sides, Vol. 11 on Spotify:
---
A-Sides, Vol. 11 – Tracklist:
Layton Giordani & HI-LO – Rabbit Hole
Tiger Stripes – Altar
Veerus – Lights on Me
Nicolas Taboada – Circles
Zimmz – Qualia Voice Volume
Marco Faraone – Dream
Julian Jeweil – Pulsation
Jay Lumen – Astronaut
Gary Beck – Ship Went Down
Charles D – Traction
A.D.H.S – Razor
Juliet Fox – Evolution Of Thinking
Ramiro Lopez – Yo Mas
Cosmic Boys – I'm A Robot
Nicole Moudaber ft. Romina – Come To My Beat
Wehbba – The Next Step
Andres Campo – Cyclops
Timmo – Community Tool
Mark Reeve – Run Back
BEC – Vibration
Pig&Dan vs Gregor Tresher – Granular
LAAT – Call Of The Tribes
Anna Reusch – Deeper
Avision – Find Myself
Thomas Hoffknecht – ABC Alarm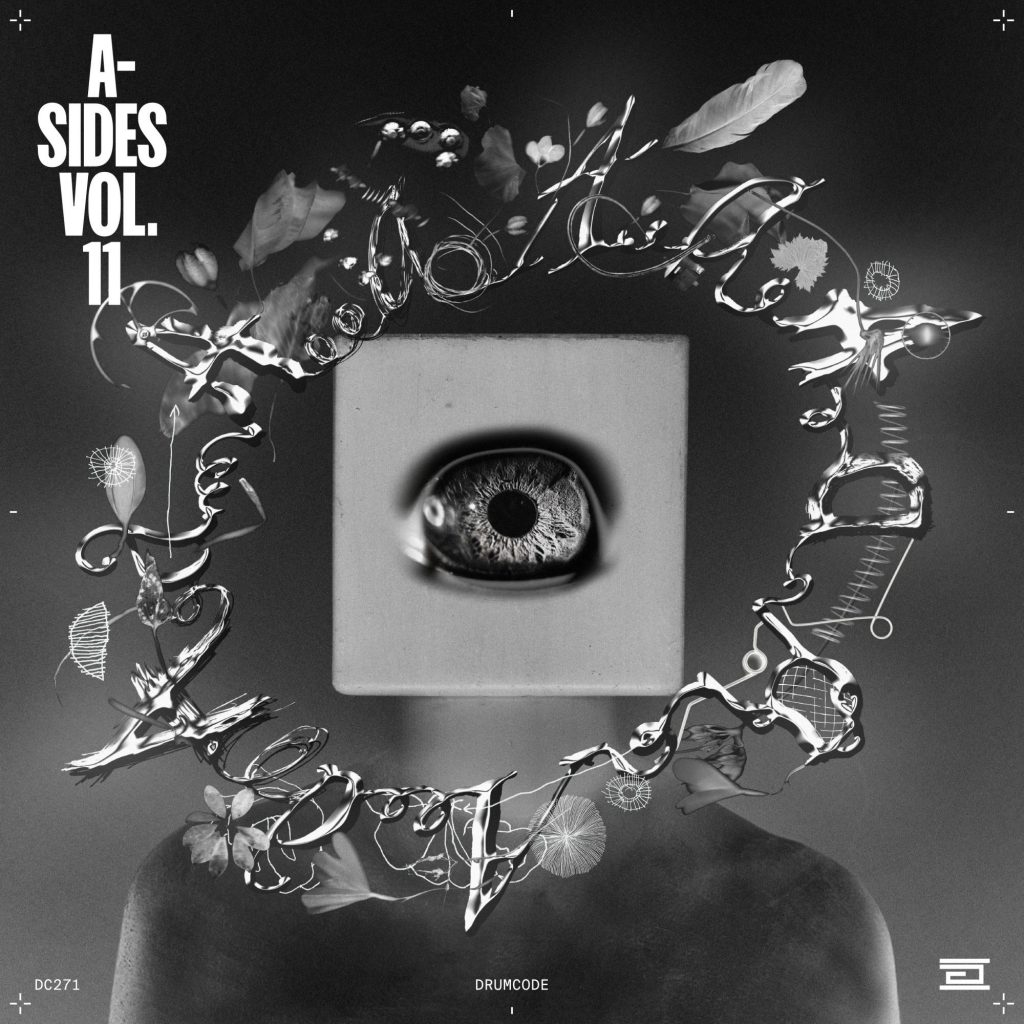 ---
Follow Drumcode on Social Media:
Website | Facebook | Instagram | SoundCloud