Rock Bottom Compilation Vol. 7 welcomes label alumni and fresh faces alike, including TOMBZ, G-SPEC, Sadyouth, and more!
---
Rock Bottom Records has been serving up sick house beats since its arrival in 2018, and along the way, they've quenched the thirst for club-ready offerings with their Rock Bottom Compilation series. This weekend, the LA-based imprint founded by Daniel "Luxo" Nish and Scott "Posse Sauce" Wolf, has unleashed the seventh installment of the series, and its soundwaves will have you sprinting to the nearest dancefloor!
If you're looking to turn up, then "Jello" by Sadyouth and Elijah Soltan is the track for you. The combination of silly sound bytes and drunk vocals is all you really need to hear before the body starts to contort in appreciation. Although separated by a track in between, "Jello" sets the stage perfectly to shimmy and shake straight from the club to the "After Party," where 2ucci picks up the energy with a glorious melodic rise and a peppy bassline drive that'll coat the room in steam!
Pulling back on the thrusters, FACUNH and G-SPEC are able to keep the atmosphere extra tipsy with "Wanna Do." This tune slaps the senses with choppy sci-fi sound expressions and a dark undertone that'll really mess with your head. Dino Munaco keeps similar energy with "Be Like Dat," holding strong to the dark quality that came ahead while injecting growls of brassy synth that just may blow listeners straight out of their shoes.
In addition, there are two offerings that lighten the mood while remaining focused on the task at hand – moving the masses with a whole lot of sass and class. "Party Party" by duo Dog n Hoss leans on the sassy side with saucy lyrics, a flirty bassline kick, and a breakdown drenched with attitude. On the flip, "Drop Top" by Tombz x Blasé delivers the class with smooth synth vibes and a rap-inspired lyric line. Of course, you'll still discover a ton of quirk on this tune through its totally random sound details, decorating the party with a blast of fun to the face.
If you're ready to get your party on, then grab your copy of Rock Bottom Compilation Vol. 7 on your Beatport, stream the album below on Spotify, and let us know what you think of the tracks on Twitter!
Stream Rock Bottom Compilation Vol. 7 on Spotify:
---
Rock Bottom Compilation Vol. 7 – Tracklist:
Sadyouth & Elijah Soltan – Jello
Dog n Hoss – Party Party
2ucci – After Party
Tombz x Blasé – Drop Top
FACUNH, G-Spec – Wanna Do
Dino Munaco – Be Like Dat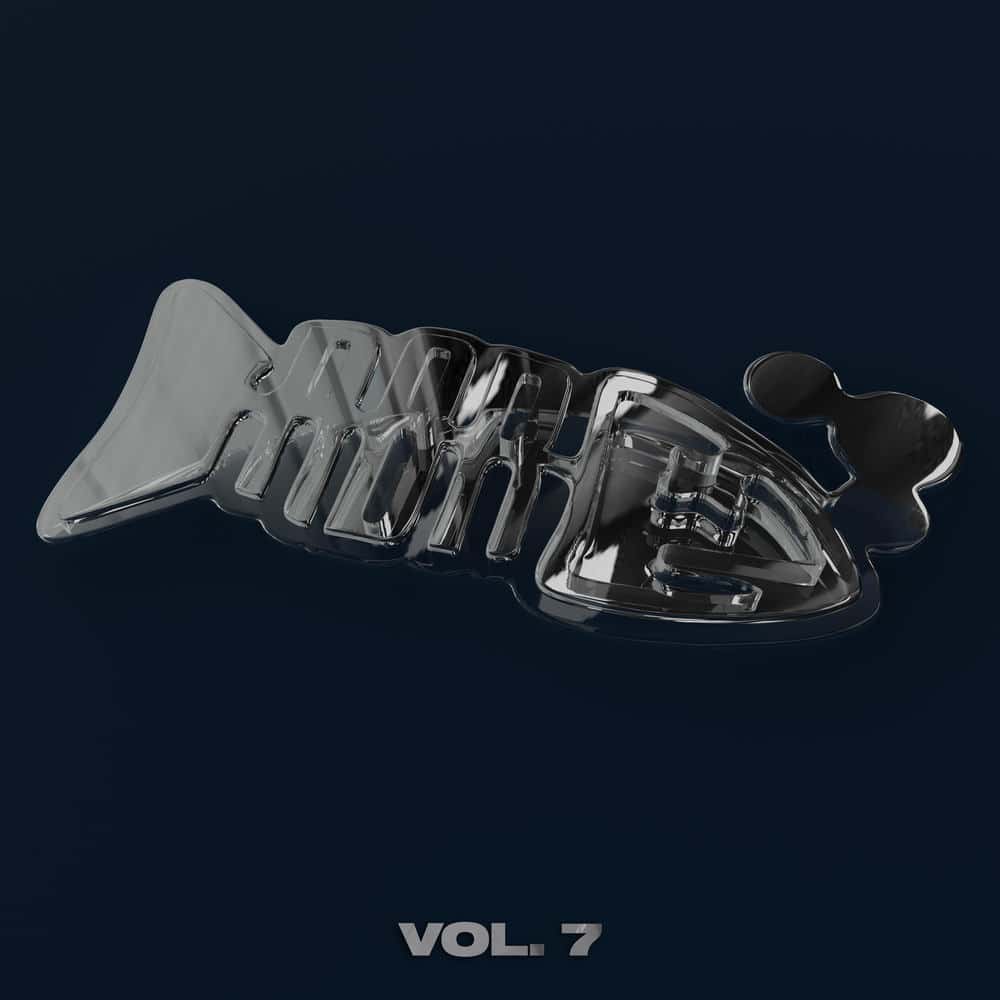 ---
Follow Rock Bottom Records:
Website | Facebook | Twitter | Instagram | SoundCloud