Deep Tech Los Angeles 2022 features tracks from Sonickraft, Ekoboy, Redux Saints, FOLEY, Ecotek, XENAA, and more.
---
Los Angeles is one of the true hubs for house and techno on the planet, with artists and labels alike calling the city home. One imprint based out of the City Of Angels that has continued to impress is Deep Tech Los Angeles, and now, in the final days of the year, they've gifted everyone with their annual compilation highlighting their best releases.
Deep Tech Los Angeles 2022 features 28 tracks from a range of artists who are churning out quality tech house, techno, and melodic-fueled beats. This includes the likes of Killed Kassette, Matt Caseli, Pako Ramirez, Duzy, FOLEY, and Lee Drift, among others, who all flex some of their best work to date that landed this year.
Additionally, label-head Redux Saints offers a plethora of tunes on the compilation, including "Pressure" with DJ Ideal and "Burning Up" with Pako Ramirez, as well as solo gems like "Undressed." He also showcases his melodic side under the Placebo eFx with tunes like "All I Need" and "Too Far Gone." Other standouts among the collection are "Hanging On" from Ekoboy, "Groovin'" from CHESSER, "Underground" from Gezvolt, and "Track Track" from XENNA.
Listen to Deep Tech Los Angeles 2022 on Spotify or your preferred platform, and let us know which track you loved the most on Twitter!
Stream Deep Tech Los Angeles 2022 on Spotify:
---
Deep Tech Los Angeles 2022 – Tracklist:
DJ Ideal, Redux Saints – Pressure
Damon Hess – Drama
Sonickraft – Bang Bang
Ekoboy – Hanging On
Angel Heredia – Want U Quilombo
Placebo eFx – What Would I Be
Placebo eFx – What Would I Be (Tall Paul)
Sooney, Redux Saints – Break It To Pieces
Redux Saints – Drop The Funk
Pako Ramirez – Don't Stop Love
Matt Caseli – Keep On Rocking
Placebo eFx – Too Far Gone
Killed Kassette – Drop It
Redux Saints – Undressed
Redux Saints, Pako Ramirez – Burning Up
Placebo eFx – All I Need
EDUKE, Redux Saints – Here For You (Mike Ivy, DJ Gomi Remix)
Aaron Lowe, Redux Saints – About You (Venky Remix)
XENAA – Track Track
FOLEY – Werk My Body
Ecotek – I Want Your Love
Marlon Sadler – Raise That Level
Leo Lacerda, Rettake – The Dance
Redux Saints – Rock Like This
CHESSER – Groovin'
Lee Drift – Check One
Duzy – Love Is The Reason
Gezvolt – Underground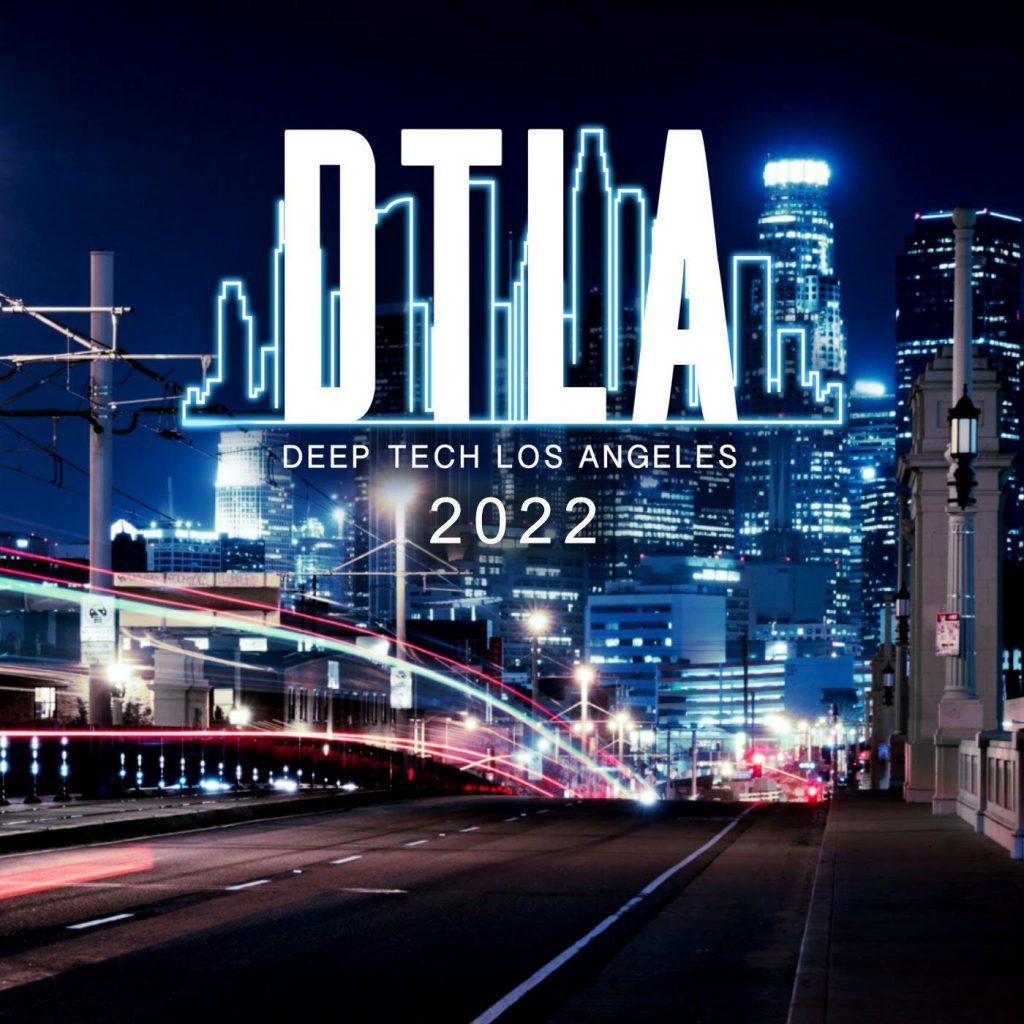 ---
Follow DTLA Records:
Website | Facebook | Twitter | Instagram | SoundCloud | YouTube