Khåen makes his grand return to Lane 8's This Never Happened with a fresh, three-track EP called Let Me Go.
---
There are a number of artists who have captivated listeners near and far who have found a home on Lane 8's label, This Never Happened, but few have captured the essence of the imprint quite like Khåen has. First making an appearance back in 2017, this artist, who hails from the cold north of Scandanavia, has delivered a plethora of dark, hypnotic soundscapes over the years. During this time, he's dotted other imprints like Poesie Musik, Colorize, and Songspire, but now, he's returned to his home base with Let Me Go.
Khåen kicked back into proper shape this year with a remix of Lane 8's stunner "Nuclear Lethargy," but a full-on release from the Scandinavian is something that fans continued to crave. Let Me Go fills that craving and then some across its three tracks that will leave listeners breathless as he whisks them away to a chilly tundra with perfectly placed elements that heighten the senses along the way.
The title track leads the first snowy steps into this new terrain for listeners, and Khåen alike, as this gorgeous release also marks the first time he's gifted a vocal-laden track for the world to hear. The atmospheric elements play with Ash Nova's emotion-fueled vocals, while stripped-back elements in the middle allow for a pensive moment to make this one stand tall among the three.
Khåen then tells everyone to follow the path he's laid down "By Heart" because while this soundscape might feel new, it also is one that listeners can walk through with ease. The melodic chugging beat and melodic elements layered into this one are just stunning as you keep pace and press on into the unknown. And once you reach your final destination, you'll feel "Smitten" as ever because Khåen has left one last treat for you to dance your worries away to. This tune builds into a drop that will have you shuffling your feet and bobbing your head along with it in no time at all, making for a proper finale to this magnificent ride.
Listen to Let Me Go on Spotify or your preferred platform, and make sure to follow Khåen on social media to stay in the know on his future releases and more!
Stream Khåen – Let Me Go on Spotify:
---
Khåen – Let Me Go – Tracklist:
Let Me Go (with Ash Nova)
By HEart
Smitten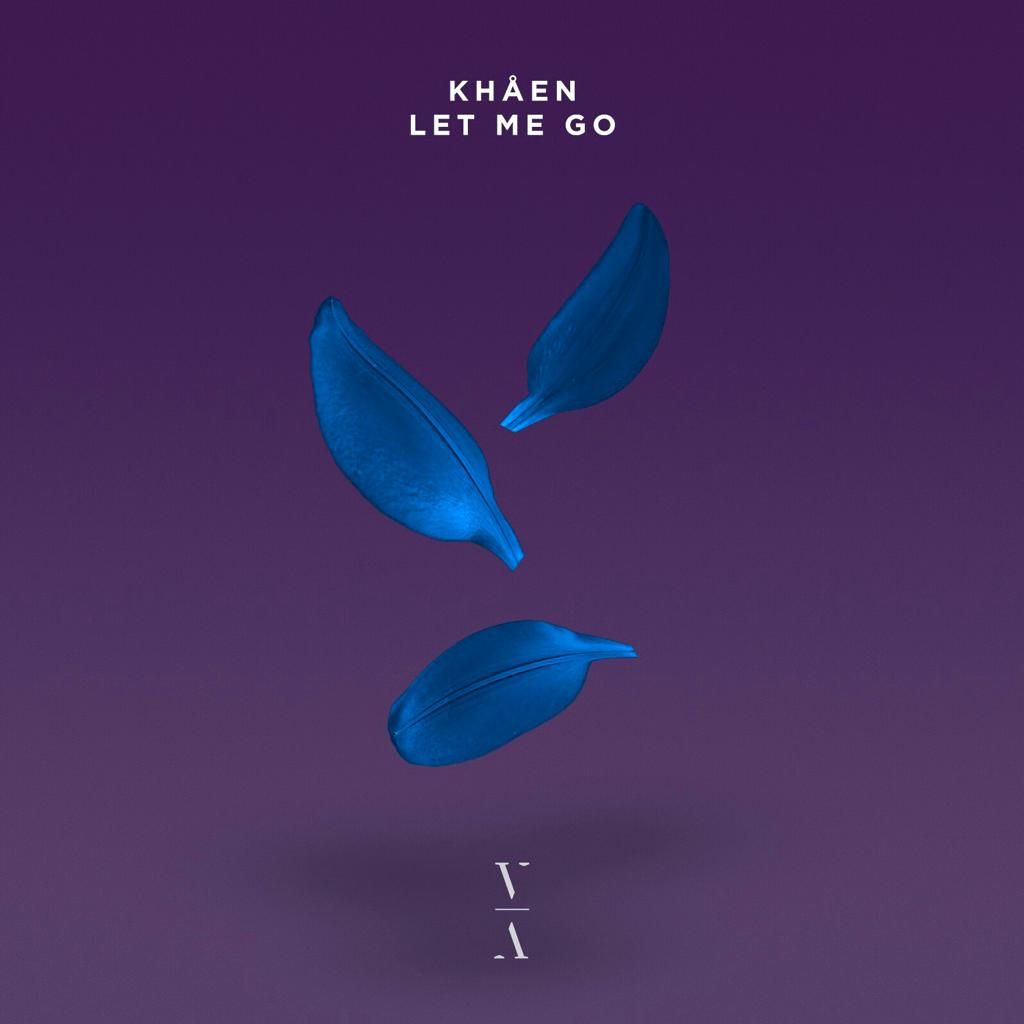 ---
Follow Khåen on Social Media:
Facebook | Twitter | Instagram | SoundCloud