Anjunadeep The Remixes 2022 gathers up 20 of the label's favorite reworks of the year featuring Dosem, Innellea, Joris Voorn, and more!
---
There's excitement in the air as the year draws to a close because these are the weeks that the music community gets their hands on a vast array of compilation albums, summarizing and reminiscing about the year gone by. While we wait, hopeful for the Anjuna Yearbook compilations to arrive, fans of the label can wrap their ears around a hefty scoop of remixes that made Anjunadeep more creative than ever this year. So, turn the volume up on Anjunadeep The Remixes 2022 and dive into some of the highlights!
Featuring 20 remixes that danced through the speakers throughout the last 12 months, you'll find the who's who of Anjuna family and friends, including Braxton, Dosem, Douran, Jody Wisternoff & James Grant, Joseph Ashworth, Marsh, and more. Kicking off with a soft and groovy Little Dragon remix of OLAN's "Wake and Return," listeners will weave their way down a spirit-warming path best played out in the comforts of the natural world.
Along the way, you'll land on Marsh's "Another Planet" featuring Sun Ra and remixed by LeSonic. Everything about this tune screams peace and relaxation as the mind is pulled into a daydream. As you float around your happy place to the heavenly essence of "9 Days" by Nils Hoffmann, remixed by Dosem, the gentle essence of the album's first block of tracks begins to shift. This occurs when Dosem comes back around with James Grant, and together they dive headfirst into the underground with their edit of Nox Vahn and Marsh's "Come Together."
Now placed in a clubbing state of mind, Anjuna makes sure to keep the surprises coming with a gloriously techy Marsh remix of "The Whiteroom," a track born from the Whiteroom project between Andy Moor and Adam White. And just wait until Mathew Jonson's remix of Alan Fitzpatrick's "Something Wonderful" pulses through the air! The glitchy dnb performance is enough to pull out moves you never knew existed. But we don't want to give away all the sweet treats, so take a listen for yourself as we say adios to 2022!
Grab your copy of Anjunadeep The Remixes 2022 on your favorite music platform, stream the album below, and let us know which remix is your favorite on Twitter!
Stream Anjunadeep The Remixes 2022 on Spotify:
---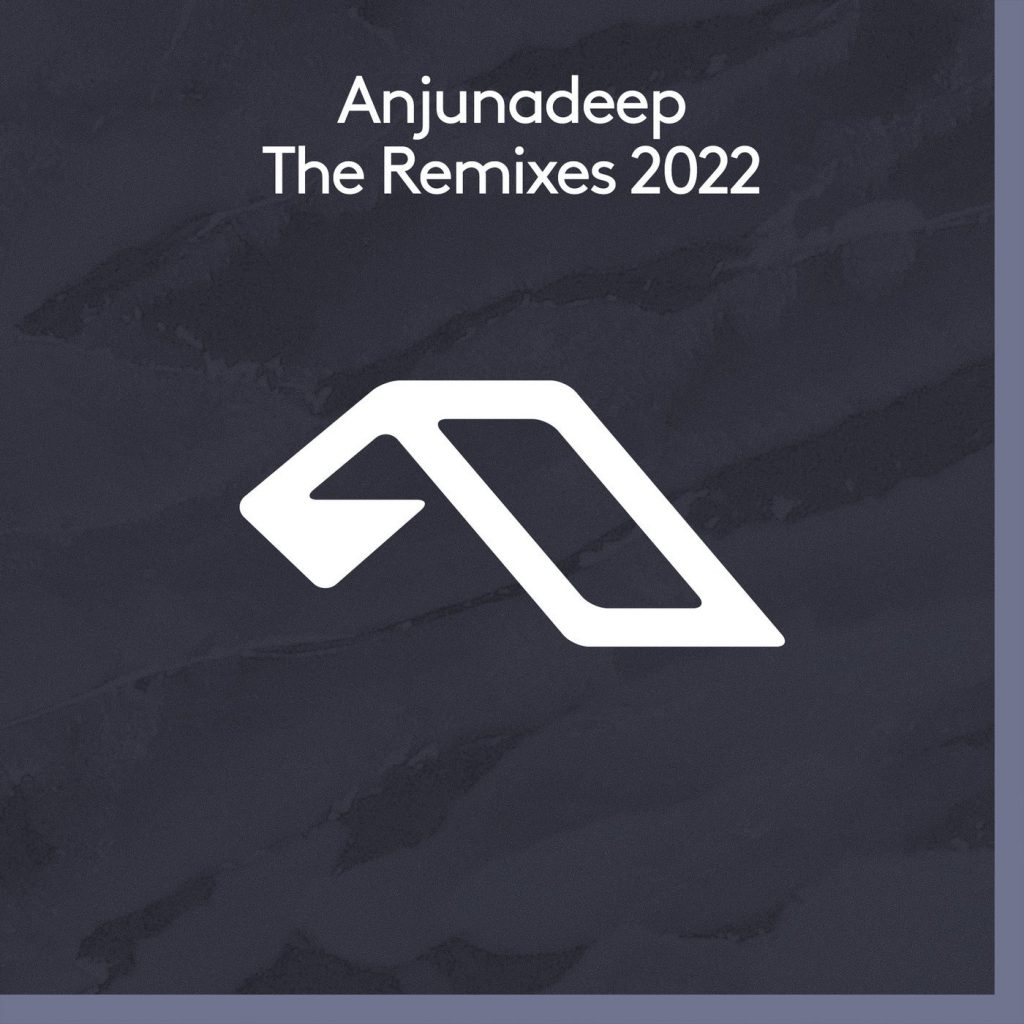 ---
Follow Anjunadeep:
Website | Facebook | Twitter | Instagram | SoundCloud | YouTube | TikTok