Effin delivers a deliberate "descent into madness" with four striking tracks on his wide-ranging Descent EP – out now on Deadbeats.
---
Icon Collective alumnus Effin has focused on growth and production value since releasing his first EP, Operate, in 2019. Since then, the Nashville-based bass enthusiast has steadily increased the depth of harmonic builds and span of unique beats within the genre with follow-up releases that included Phases and Distress in 2021. This year has seen Effin deliver performances at the likes of Interstellar, Bass Canyon, and Nocturnal Wonderland, alongside a late-fall packed with supporting club shows that have amassed new fans and provided glimpses of his latest EP, Descent.
The vocal-driven Descent EP is out now on Deadbeats and delves toward indie vibes while maintaining Effin's artistic authenticity through quick-moving drums and heavy bass. "Stupid" opens the release with an instantly captivating club banger drip. Wandering away from mainstream expectations and into a sovereign territory, "Horseplay" with Jiqui goes hard while remaining fun, as the title implies. "Yeah, I put in work," is repeated as Effin doses listeners with drop after delicious drop, each better than before.
Woven in Hiatus is featured on "Headspace," allowing for a lyrical and mellowed-out offering. Soft harmonies sway into an ill state ladened with discordant undertones before closing with a sense of lethargy. "Painted" features Anna Sophia in a mind-meld of back-and-forth that subconsciously carries listeners through layers in the track. Various elements rise and fall collectively across several octaves and beat matrixes, making way for a wow factor finish to Descent.
Listen to Descent on Spotify or your preferred platform, and make sure to grab tickets to see Effin live!
Stream Effin – Descent EP on Spotify:
---
Effin – Descent EP – Tracklist:
Stupid
Horseplay (with Jiqui)
Headspace – feat. Woven in Hiatus
Painted – feat. Anna Sophia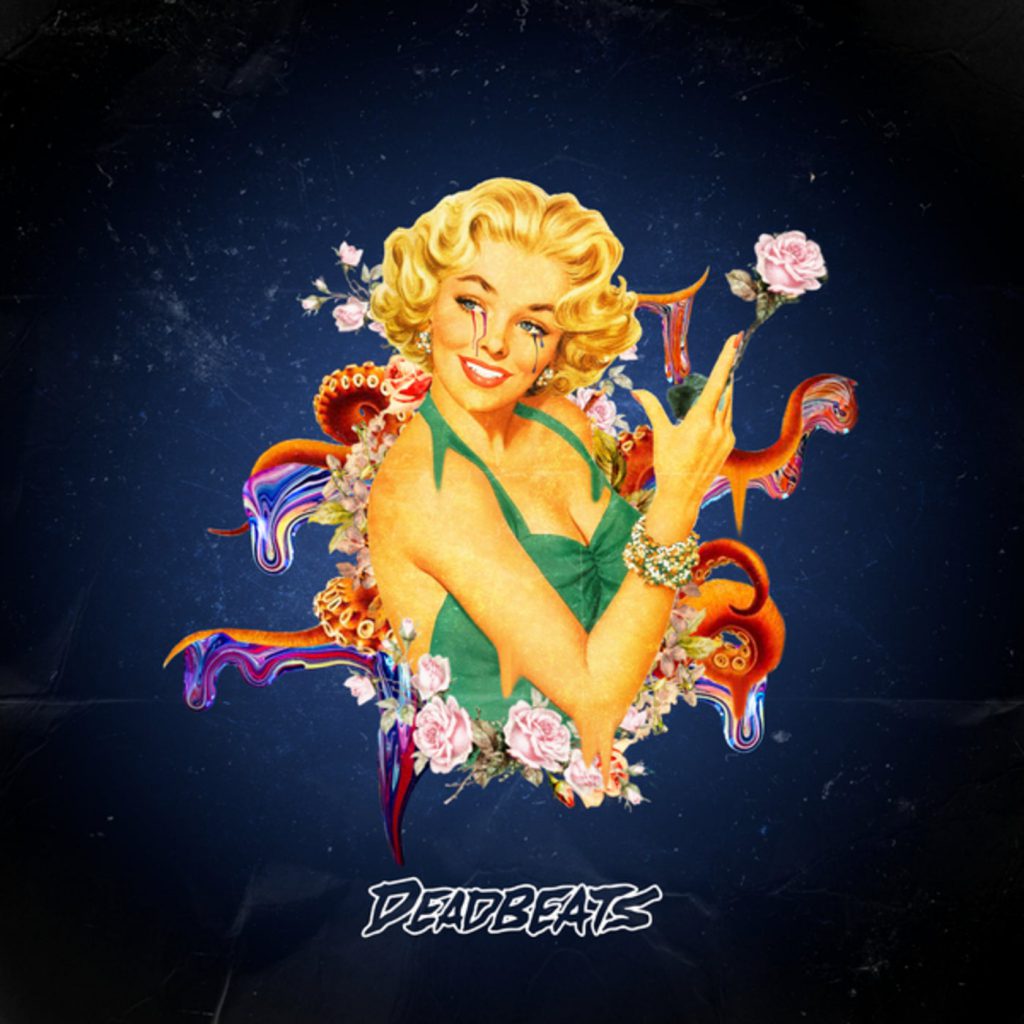 ---
Follow Effin:
Facebook | Twitter | Instagram | SoundCloud | Spotify