Melodic house producers from around the globe come together for a symphony of serene soundwaves on Purified Fragments XII.
---
Home to all things deep and melodic house, Nora En Pure's Purified Records has housed some of the most ornate sonic creations that the melodic corner of the music scene has seen to date. From full-length releases like Heard Right's debut album Dreams to singles from the likes of Rylan Taggart, every emotion-laden tune to grace the imprint has added passion aplenty to the Purified repertoire. Now, to bring the year to a close, the label has delivered the 12th installment of its Purified Fragments series.
The Purified Fragments series has consistently proven itself as one of the most special offerings to come from the label. Since its beginnings in 2020, the sequence of three-track EPs has showcased some of the most noteworthy up-and-coming melodic producers in the scene. The latest comes in the form of Fragments XII, and this time around, it features originals from Martin Waslewski, Eli & Dani and Adam Sellouk, and RIKO & GUGGA.
German artist Martin Waslewski blends the serious with the sentimental on "Nrgy," showing off his stylistic sound design with an evocative beat accompanied by futuristic synths and hints of reverberating vocals. Keeping with the flow of the EP's energy, Tel Aviv's Eli & Dani teams up with Adam Sellouk on "Restless" to deliver a club-ready track complete with emotive pads and delicate vocals from Luke Coulson that beg to whisk you away into the night with their dreamy essence. Closing out the listening experience, Brazilian natives RIKO & GUGGA take everyone to a "New Eden," where you can escape to a picturesque sonic dreamland that casts away all of your fears.
2022 has been a remarkable year for Purified Records, and it will be quite a treat to see how each label signee continues to develop their artistry in the upcoming year. If this compilation is an indicator of what 2023 will look like for the label, it's safe to say there are great things in store. Dive into Purified Fragments XII and the rest of the Fragments series on your preferred platform, and make sure to stay tuned for more to come from the imprint.
Stream Purified Fragments XII on Spotify:
---
Purified Fragments XII – Tracklist:
Martin Waslewski – Nrgy
Eli & Dani x Adam Sellouk – Restless (ft. Luke Coulson)
RIKO & GUGGA – New Eden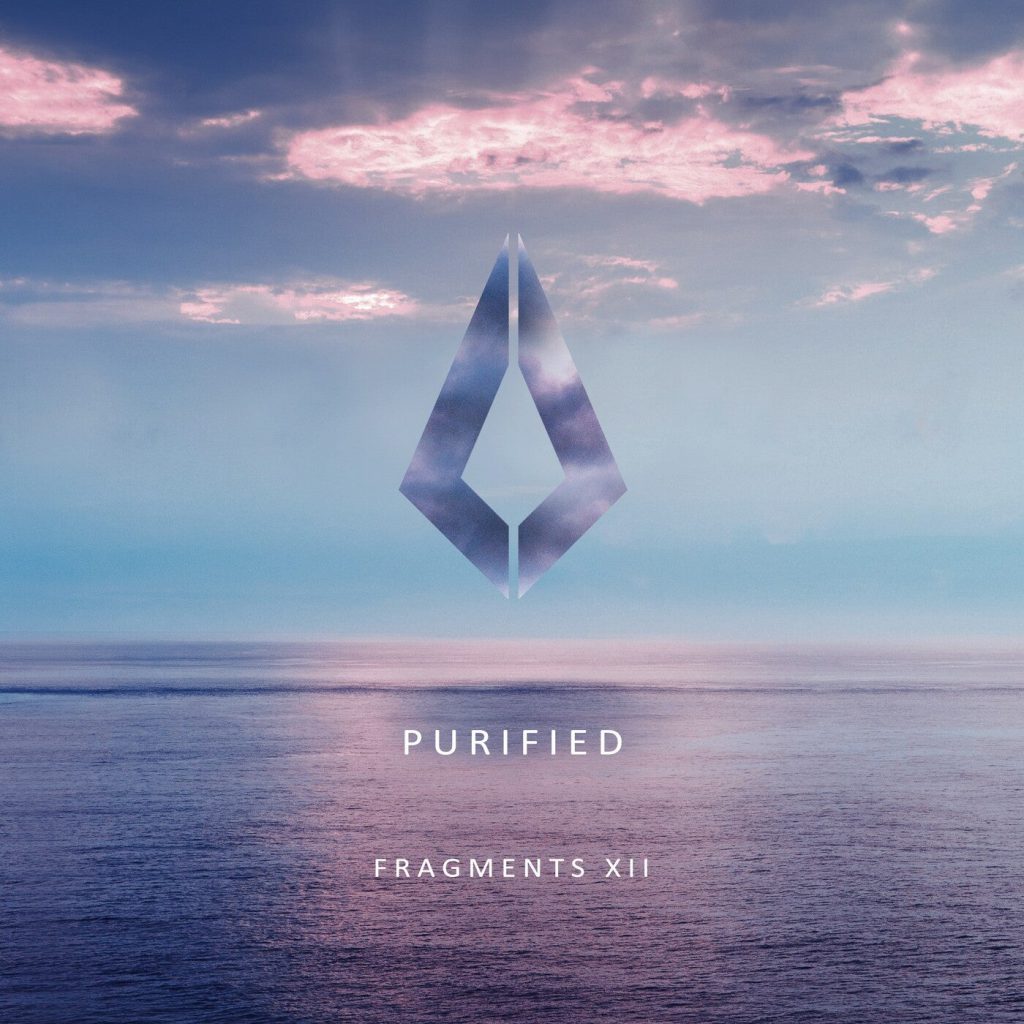 ---
Follow Purified Records on Social Media:
Website | Facebook | Twitter | Instagram | SoundCloud | YouTube