Heard Right continues to impress by unveiling Dreams, his debut album on Purified Records that's filled with immersive soundscapes.
---
If you're someone who loves the sound of melodic house then there's no doubt that Heard Right is an artist who should be on your radar. From releasing on labels including Colorize and PRGRSSN to finding a home on Nora En Pure's Purified Records, this rising star from Belarus has only continued to prove why he's one of the best in the scene today. Now, he's released his biggest body of work to date for fans to feast their ears on, his debut album Dreams.
Out now on Purified Records, Dreams features 12 tunes from Heard Right that further deepen his grip on the melodic realm. Prior to the release of his album, he dropped "Pulling Me Under" with Phoebe Tsen, "New Life" with Run Rivers, and "Deepen" with Tailor to give everyone a taste. Now, those three singles have been paired with nine fresh tunes that are meticulously crafted and dripping with emotion. A number of tracks on the album such as "Lucid," "Savior," "Roots," and "Diversion" see Heard Right put his innate abilities as a solo producer on display as he layers in soft piano notes, surreal synths, and stunning basslines that pang deep in the soul.
But that's not all that the Belarusian artist had in store for listeners as there is a flurry of fantastic collaborations as well. Beyond the previously released singles, new additions include "Eventually" with Gavin Beach, "All for You" with Biishop, "Home" with Phonic Youth, and "Stay (You're in Everything)" with LEO ISLO. All four of these tunes are some of Heard Right's best work yet and offer added depth to the already stunning soundscapes that come from the mind of this fast-rising star in the melodic house scene.
Listen to Dreams on Spotify or your preferred platform, and stay in the know on future releases from Heard Right by following him on social media!
Stream Heard Right – Dreams on Spotify:
---
Heard Right – Dreams – Tracklist:
Timeless
Pulling Me Under (with Phoebe Tsen)
Home (with Phonic Youth)
All for You (with Biishop)
Eventually (with Gavin Beach)
Savior
New Life (with Run Rivers)
Diversion
Deepen (with Tailor)
Roots
Stay (You're in Everything) (with LEO ISLO)
Lucid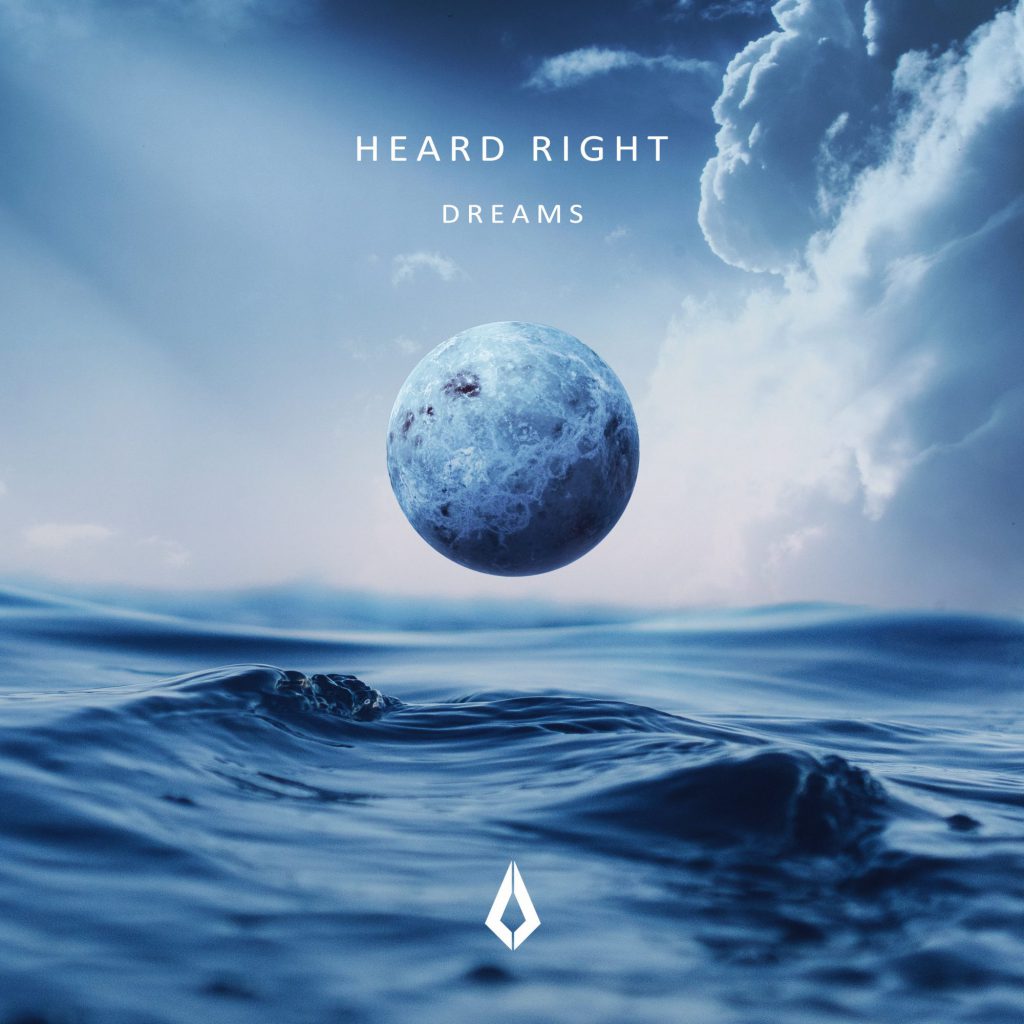 ---
Follow Heard Right on Social Media:
Facebook | Twitter | Instagram | SoundCloud | YouTube