Want to hear some of the best tunes that landed on Purified Records this year? Take a listen to Purified Chronicles 2021 and immerse yourself!
---
As the world continues to face turmoil on many different fronts, one of the labels that kept dance music lovers steady during the bumpy ride is Purified Records. Headed by Nora En Pure, this imprint is focused on bringing some of the best deep and melodic house soundscapes with a touch of techno and progressive flair added in for good measure. This year saw Purified continue to deliver some of the best tunes to grace the scene from established artists and rising stars alike, and now they're celebrating with the first "best of" compilation in the form of Purified Chronicles 2021.
Purified Chronicles 2021 is a 21-track compilation that features some of the best tracks that have found a home on Purified Records this year from the likes of Garlington, Chris Luno, Deviu, Che-Young, and more. "Time of Knowledge" from Heard Right and OAI leads the charge on the release and sets the tone for what's to follow with sweeping its sweeping soundscapes that tug at the heartstrings of listeners. Others like Marius Drescher's "Tunnel Vision," Return Of The Jaded's "Soma," and Kalmer's "In Pursuit" perfectly showcase what the imprint is all about.
Standout tracks that have found a new life on Purified Chronicles 2021 come from a bevy of talented artists who have graced the label as of late. This includes "Porteau" by Rylan Taggart, "Reservoir" by Sam WOLFE and JD Farrell, and "Rapture" by Moonwalk, while Eli Brown's collaboration with Siege and Lovlee, "Pulling Me Back," is an absolute stunner as well that deserves all of your attention.
Listen to Purified Chronicles 2021 on Spotify or your preferred platform, and stay tuned for more from Nora En Pure and Purified Records by following them on social media.
Stream Purified Chronicles 2021 on Spotify:
---
Purified Chronicles 2021 – Tracklist:
Heard Right, OAI – Time of Knowledge
Chris Luno – The Ride
Dominik Gehringer – This Moment
Deviu – Go On
Serra 9, Phoebe Tsen, Fanizza – Rain (Thomas Scharts & Fausto Fanizza Remix)
Garlington – Falling to Pieces
Paradoks – Flying Particles
Moonwalk – Rapture
Eli Brown, Siege – Pulling Me Back (feat. Lovlee)
Marius Drescher – Tunnel Vision
Sam WOLFE, JD Farrell – Reservoir
Kalmer – In Pursuit
Return Of The Jaded – Soma
Rylan Taggart – Porteau
Steand, Andy Kulter – It's Okay
Alex Breitling – Moonlight
GRAZZE, Nuage – Whoever You Want to Be
Road Kahan – Field of Solace
Banaati – Tideline
Che-Young – Freshwater
Joseph Crime – Dear Friends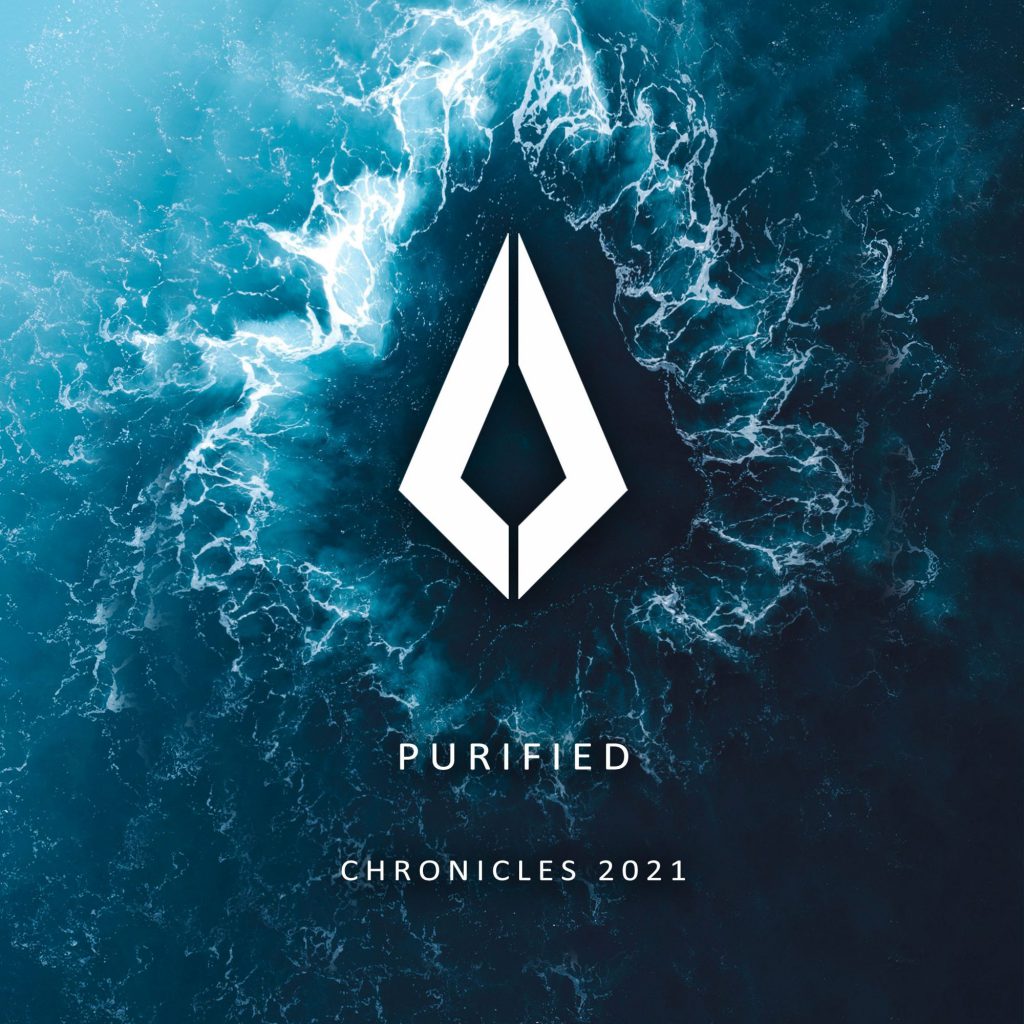 ---
Follow Purified Records on Social Media:
Website | Facebook | Twitter | Instagram | SoundCloud