Mikey Lion continues his debut album remix series with For The Love Remixes, Pt. 2, featuring Andreas Henneberg and SHADED!
---
Desert Hearts co-founder Mikey Lion did it all For The Love when it came to his highly anticipated debut LP, and after a year of enjoying its beats, the world was blessed with a little shake-up. Earlier this month, Mikey unleashed the first of a series of remixes with For The Love Remixes, Pt. 1. It featured the likes of Francesca Lombardo, who turned the dial up on "Talking To The Trees," as well as Joyce Muniz who injected a heightened groove into "Burn With Me." This weekend, Andreas Henneberg and SHADED entered the fray on For The Love Remixes, Pt. 2.
First up is Berlin's own Andreas Henneberg, an artist who has worked closely with Mikey Lion, having collaborated on last year's Surfliner EP while also being regularly featured on Desert Hearts and sub-label Desert Hearts Black. He takes on "For The Love Of What?" but cuts the title down to "For The Love" and boosts the tech house atmosphere with crisp and consistent instrumentals while boozing up the playful vocals.
Up next, SHADED, an unquestionable member of the DH family known to get the masses moving with gems including "Swagadocious" and "Layback Maybach," ignites a fresh flame on "Burn With Me." Where Joyce Muniz's remix smoldered with mature intensity, SHADED's 420 Lovers Remix capitalizes on the lounge meets industrial sci-fi vibe and makes listeners want to light up and kick back as they slide straight into their happy place.
If you love what these creative minds are throwing down, then grab your copy of For The Love Remixes, Pt. 2 on your favorite music platform, and let us know what you think about the beats on Twitter.
Stream Mikey Lion – For The Love Remixes, Pt. 2 on Spotify:
---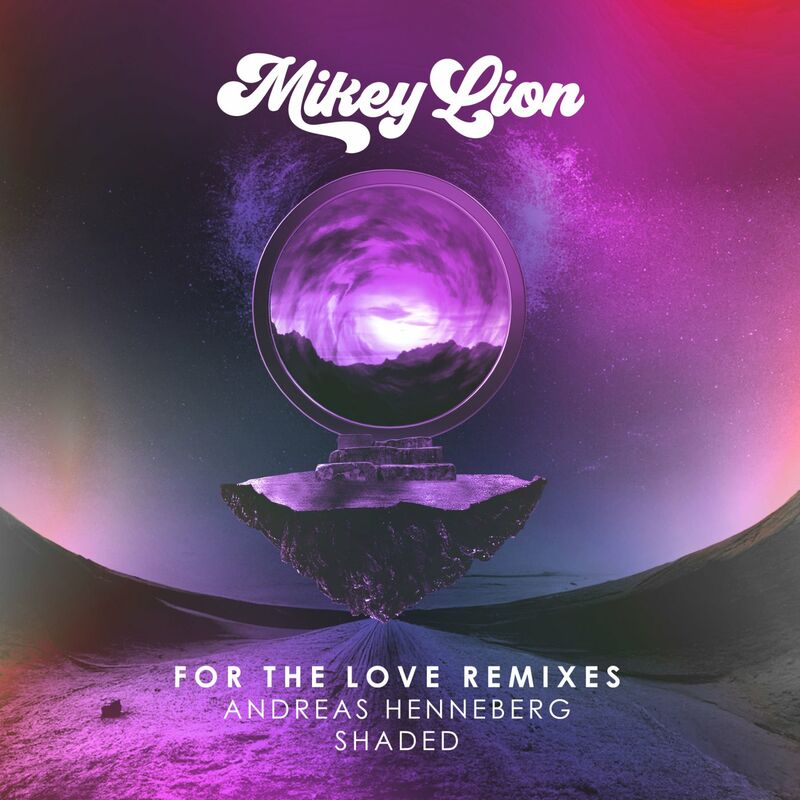 ---
Connect with Mikey Lion on Social Media:
Facebook | Twitter | Instagram | SoundCloud | Spotify
Connect with Andreas Henneberg on Social Media:
Facebook | Twitter | Instagram | SoundCloud
Connect with SHADED on Social Media:
Facebook | Twitter | Instagram | SoundCloud