Rylan Taggart returns to Nora En Pure's Purified Records for his latest EP, Trust You, featuring two fresh tracks that will leave you breathless.
---
One of the artists in the realm of melodic house and progressive sounds that has continued to impress with each passing release is Rylan Taggart. Those familiar with labels like This Never Happened and Elliptical Sun should already be familiar with this rising star, but his release of "Porteau" earlier this year on Nora En Pure's Purified Records further proved he's one to watch. Now, he's returned to the label with his latest release, the two-track Trust You EP.
Both tunes on Trust You showcase Rylan Taggart's immense abilities in the studio to create immersive soundscapes that give listeners a warm hug within moments of pressing play. Title track "Trust You" leads the journey with its soft touch and mystifying vocals that ask "Can I trust you?" One thing's for certain, you can trust Taggart to whisk you away to a winter wonderland filled with snowflakes falling from the sky and a campfire nearby. (That's the image he's put in my head, at least.)
The drawn-out intro on "The Room" continues the adventure into Taggart's world, this time bringing with it darker, more ominous tones as the song builds. A peaceful moment to breathe arrives in the middle of the track before he descends even further into the abyss of the melodic realm, eerily akin to the emotions many have felt during this roller coaster of a year. This is one of those tunes that is a perfect representation of the peak hours on the dancefloor when you're getting dominated by a DJ and have entirely lost yourself to the music.
Whether you're driving down the road at night surrounded by trees and moonlight or diving deep into your thoughts, the Trust You EP will be your friend when you need it most. Listen to the EP on Spotify or your preferred platform, and let us know what you think of the latest release from Rylan Taggart in the comments below!
Stream Rylan Taggart – Trust You EP
---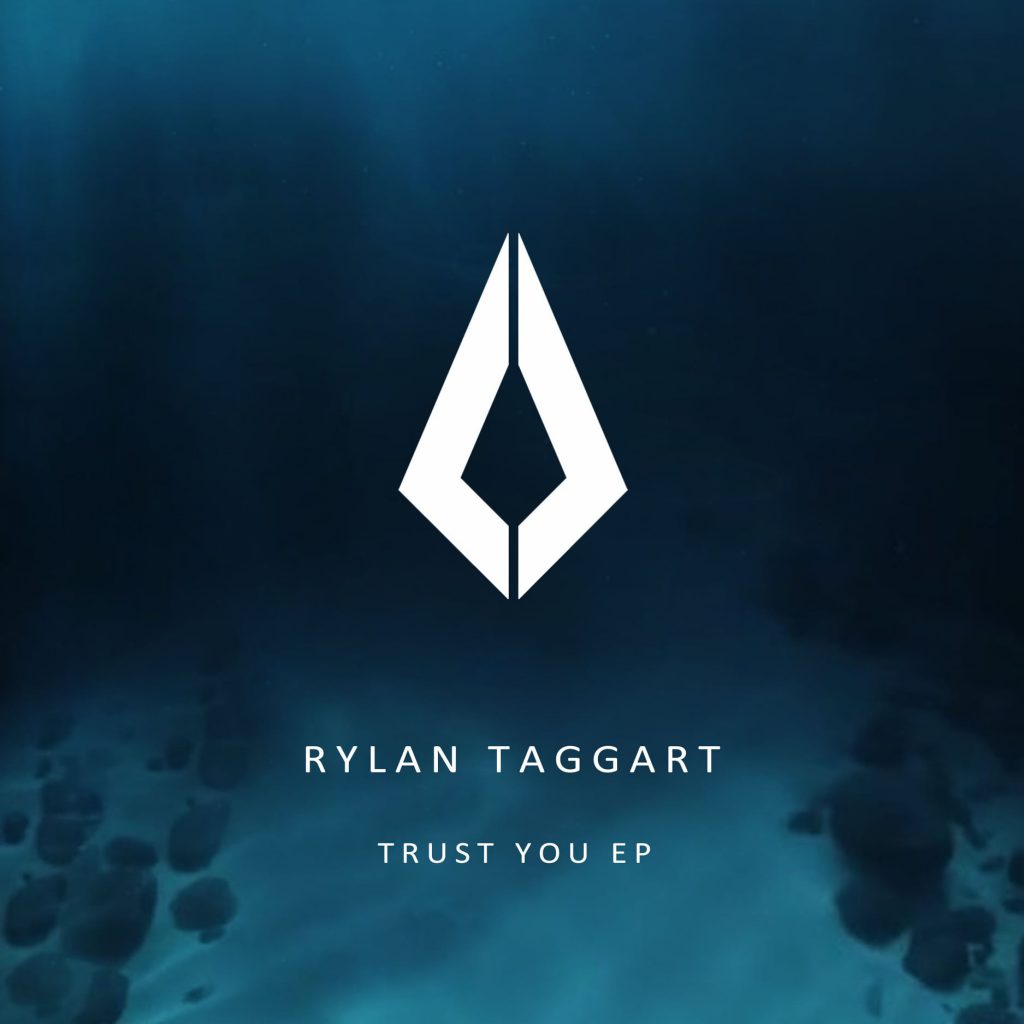 ---
Follow Rylan Taggart on Social Media:
Facebook | Twitter | Instagram | SoundCloud | Spotify