The team behind DC-based promoters Para Presents plans to grow their project even further with the launch of their own record label.
---
The Washington, DC-based collective known as Para Presents has been steadily bringing underground bass music to their city for the past two years. They've brought everyone from Alix Perez, Khiva, and Resonant Language to Ternion Sound, Kursa, Mad Zach, and plenty more to play on the in-house Funktion-One system at Flash Club DC. Now the team behind Para Presents is set to embark on the next chapter of their project with the launch of their own label alongside their event series. With their love and dedication to the underground, there's no doubt this new imprint will allow them to bring more and more blossoming artists to the spotlight.
Following their official launch party last week that featured artists from the new label, Para Presents has delivered their first release, a 12-track compilation to kick-start the new venture. Released on Halloween, the project is fittingly titled Paranormal Sounds and features a variety of small artists, both East Coast-based and beyond. Whether you're into deeper dubstep, experimental styles, or drum and bass, there is something for every bass music fan in the collection.
Tracks from Morphics, crawdad sniper, and Sumantics contribute to the overall heavy dose of funk-style bass that you'll find on the first volume of Paranormal Sounds. Additionally, tunes like Raychill Sound's "Holy Cup" add some deep dubstep into the mix, while Spades and zejibo bring a refreshment of fresh drum and bass on "Half Turn" and "4AM." Based on this incredibly well-rounded debut release, we are stoked to see what else is in store from Para Presents as they continue to uplift the underground.
Paranormal Sounds Vol. 1 is available everywhere, so head over to Spotify to listen for yourself, and be sure to let us know your thoughts on the compilation on Twitter!
Stream Paranormal Sounds Vol. 1 on Spotify:
---
Paranormal Sounds Vol. 1 – Tracklist:
ArkZen – Chains
BadKidsGoodPeople – Butterfly Knife
crawdad sniper – Skeleton Goo
Dizzy!- Cursed City
Half TUrn – Spades
MASTA PLAN – Mic Check
Morphics – Arcanorum
Raychill Sound – Holy Cup
Shreztah & Ramblur – Breakfast Bop
Sumantics – Arctor
togeki & Crude Sound – Market Street
zejibo – 4AM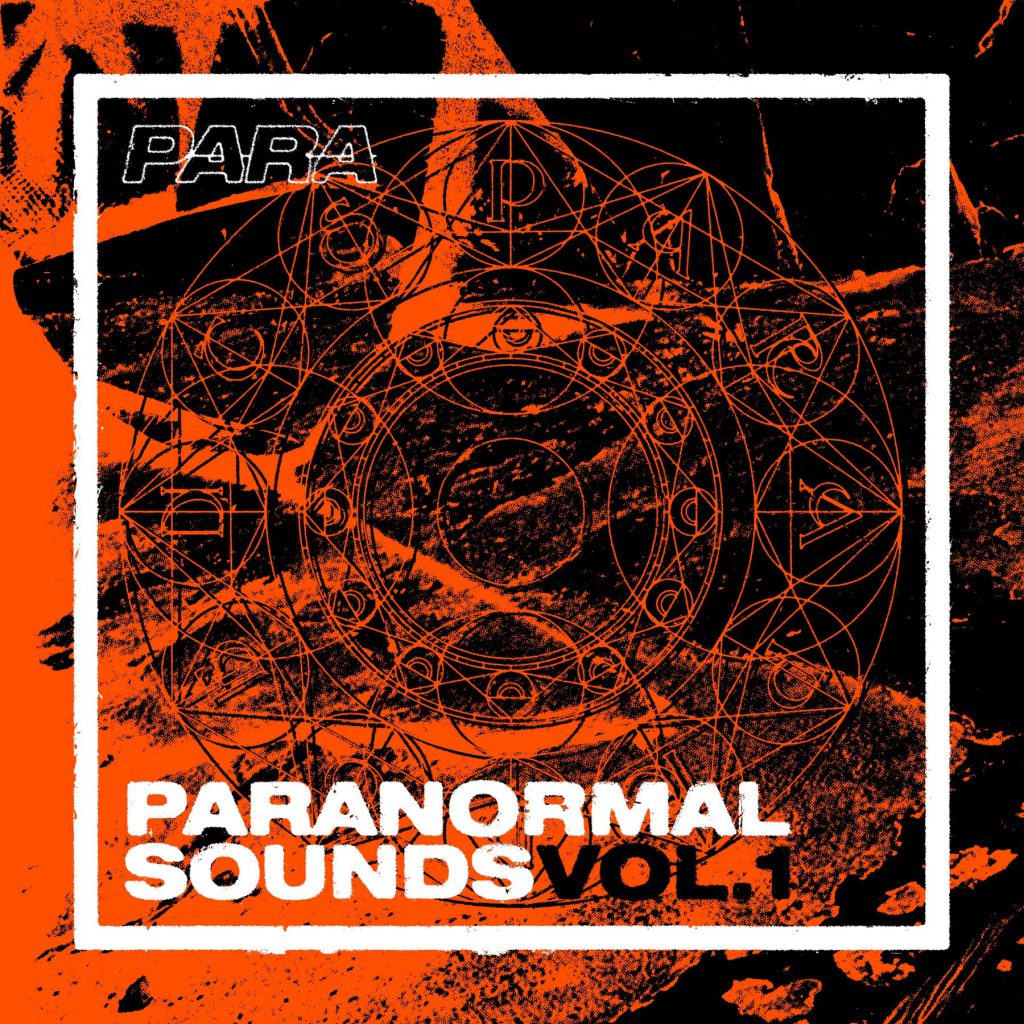 ---
Follow Para Presents on Social Media:
Facebook | Twitter | Instagram | SoundCloud