After winning over hearts with his Boiler Room set and other impressive performances, Fred again.. delivers his latest album, Actual Life 3.
---
It was back in August that Fred again.. played his debut Boiler Room set that would go on to saturate the scene. Fans simply could not stop talking about it, leading many to flock to his performances at festivals like Portola and CRSSD Fall to get a taste of his sound. During that Boiler Room set, he played a handful of unreleased tracks from what would become the third installment of his profoundly personal albums centered on human connection called Actual Life.
Much akin to Actual Life (April 14 – December 17) and Actual Life 2 (February 2 – October 15), the latest in the series, Actual Life 3 (January 1 – September 9 2022), is an insightful and introspective body of work that features the same sampling style and beat-making process. For the 13 tracks found on this album, Fred again.. used samples sent to him from friends and found some via TikTok and Instagram, along with sampling songs traditionally from artists like 070 Shake and Wet across its runtime.
The first taste of the album was revealed with the release of "Danielle (smile on my face)." This emotionally relatable tune was sampled from 070 Shake's performance of "Nice To Have" in Boston, which Fred discovered on YouTube. It's neat to see him transform one sample into a beautiful, passionate track that makes you want to have a good cry and groove on the dancefloor. Similarly, "Delilah (pull me out of this)" stems from a story from when Fred was having bad anxiety in a club and having a friend help him out with a panic attack – an experience that many have dealt with at some point in their lives.
The second song on the album, "Eyelar (shutters)," was originally produced for the first Actual Life, but it wasn't quite ready until now. During your first listen, you can hear the similarities between "Kyle (I found you)" (found on Actual Life 2) and "Eyelar (shutters)," but after you dive deeper, you can hear the differences as it sounds like the notes are played in reverse. "Mustafa (time to move you)" shares similar traits as it features a line from "Kyle (I found you)" as well as another track from Actual Life 2, "Angie (I've been lost)," while Fred again.. samples Mustafa's poem titled "Ali" as the centerpiece.
Another standout tune is "Clara (the night is dark)," which samples The Clara Ward Singers' "The Storm Is Passing." This song gives the moving impassioned energy that most artists aspire to achieve. The sample is short and sweet, and the beat sounds like it was influenced heavily by disco and house music, which is an absolute vibe. Those thumping kicks and a bassline that's heavy yet gentle at the same time go beautifully with Fred's piano playing to make one powerfully hitting tune.
"Nathan (still breathing)" is another song on the album that will tug at your emotions. The lyrics "you're not alone if I'm still breathing" make for a powerful statement that gently reinforces the fact that you're not alone. Another relatable experience for fans to connect to his music is the feeling of being alone. And "Kelly (end of a nightmare)" is one that has all the elements of Actual Life 1 and Actual Life 2 layered in but brought up to speed for the recent release. The sample on the track is from Wet's "Take Hold Of Me," and it also brings in clips from "Danielle (smile on my face)" as well for added impact.
This album is a fantastic addition to his Actual Life series. Fans can find comfort in Fred again..'s music because each track simply speaks to the soul, and this album puts that on full display. Give Actual Life 3 a listen on Spotify or your preferred platform, and let us know your favorite track on Twitter.
Stream Fred again.. – Actual Life 3 (January 1 – September 9 2022) on Spotify:
---
Fred again.. – Actual Life 3 (January 1 – September 9 2022) – Tracklist:
January 1st 2022
Eyelar (shutters)
Delilah (pull me out of this)
Kammy (like i do)
Berwyn (all that i got is you)
Bleu (better with time)
Nathan (still breathing)
Danielle (smile on my face)
Kelly (end of a nightmare)
Mustafa (time to move you)
Clara (the night is dark)
Winnie (end of me)
September 9th 2022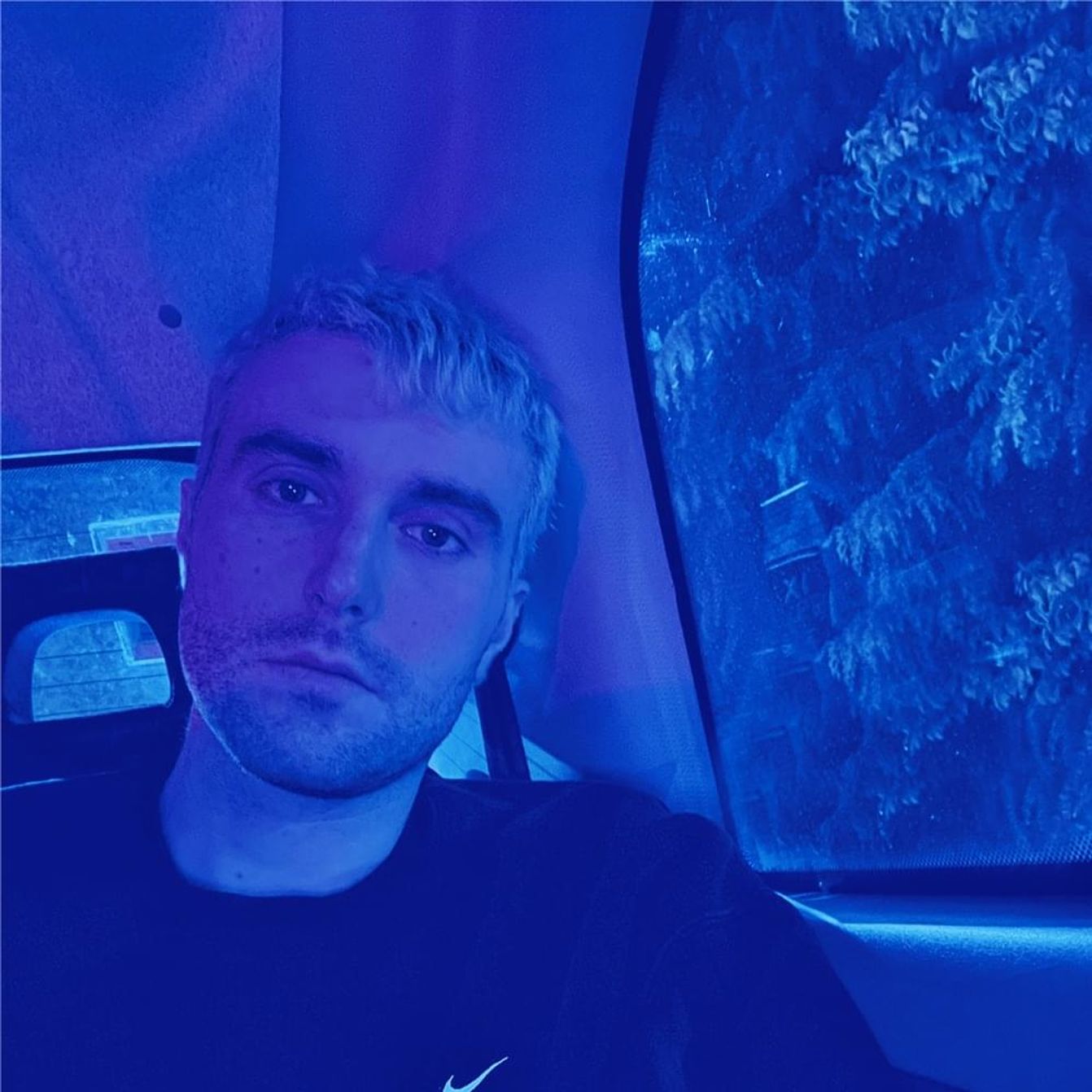 ---
Follow Fred again.. on Social Media:
Website | Facebook | Twitter | Instagram | SoundCloud | YouTube | TikTok