Sacha Robotti stimulates speakers with his party-positive EP, Freakin Tight / La Bomba – featuring JTJ and Edu K!
---
Box Of Cats has been looking to add Sacha Robotti to their puuuurfect catalog, and that moment is meow! The Slothacid boss pounces on the imprint with two sexy-fun tracks called Freakin Tight / La Bomba – but he didn't come alone.
Joining him on the a-side is LA-based JTJ, and this isn't the first time the two have brushed elbows in the studio. "Do It Again," "Pop That," and "Just The Tip" are a few examples of the raw insanity these guys bring to the table together, so you already know that "Freakin Tight" will be equally stimulating. On the B-side, Brazilian old-school punk rocker Edu K drops by and thrusts dancing maniacs to full release!
So, let's get into some of the highlights. "Freakin Tight" promises to leave clubgoers hot and bothered, featuring steamy lyrics and wild top-end details that spark and fizz with fervor. The percussion adds a festive twist, and the spunky rhythm makes sure that the body churns in sweaty satisfaction. This track is designed to level up the peak hour as it motivates the masses to mingle and match under the lasers and lights.
"La Bomba" brings dancers to the festival floor, generating a Rio-inspired atmosphere with a bright combination of percussion, horns, electric guitar, and vocals. There's even a moment when the instrumental is diced into pieces, allowing the celebration to slide sideways into chaos. This track keeps party animals on their toes, removing any chance of respite as Sacha Robotti's irresistible electricity strikes the rowdy rave domain.
It's time to get freaky on the dancefloor, so grab your copy of Freakin Tight / La Bomba on your favorite music platform, stream the EP below, and let us know what you think of the music on Twitter!
Stream Sacha Robotti – Freakin Tight / La Bomba on Spotify:
---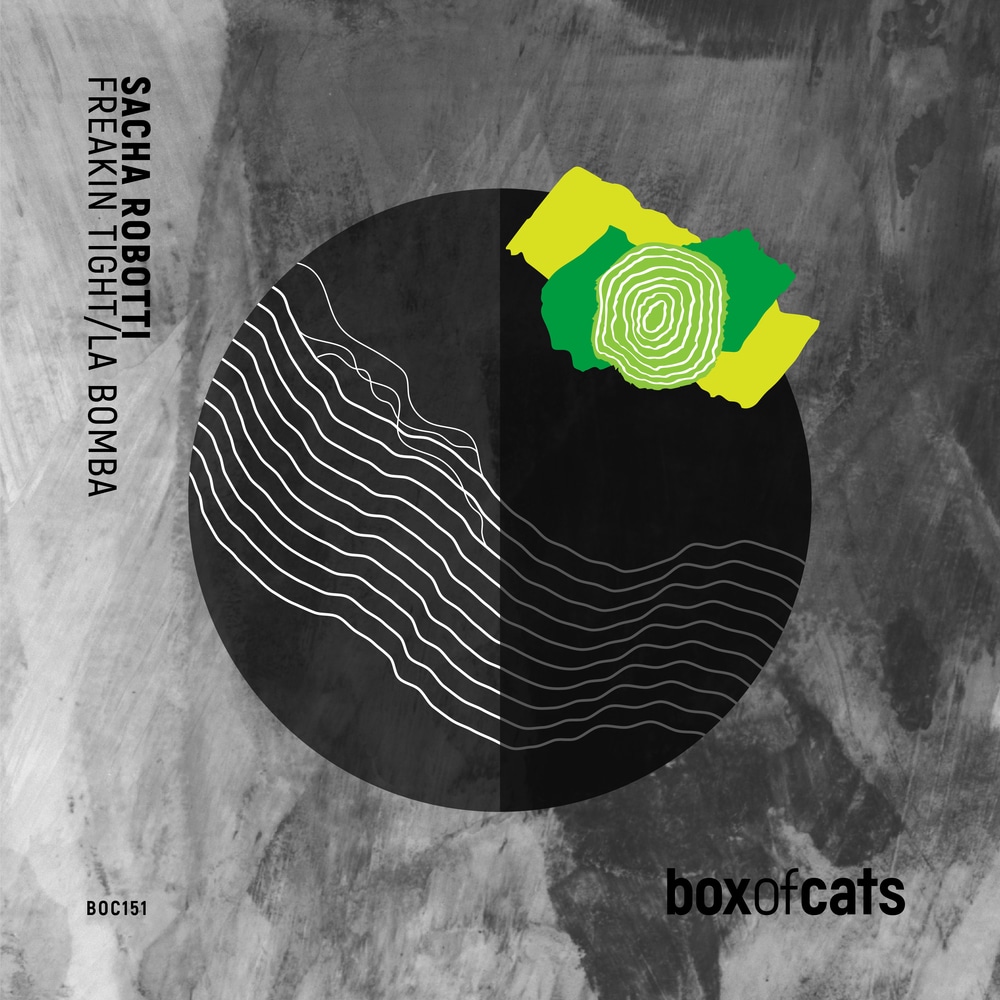 ---
Connect with Sacha Robotti:
Facebook | Twitter | Instagram | SoundCloud