Ride the melodic wave with rising star Sam Hopgood as he makes his Balance Music debut with his two-track EP, Oceans!
---
There's a phenomenal producer on the rise over in Melbourne, Australia, and he goes by the name Sam Hopgood. From his breakout hit "Lucidity" to his gorgeous Drifting EP, the world is quickly falling in love with Hopgood's soul-easing beats. Even high-profile artists like Ruben de Ronde and Darin Epsilon have been singing his praises, and the deep/progressive/melodic house and techno scene glows a little brighter with his presence. Today, he invites music lovers to relax under the glow of the beachside sun with the reveal of his Balance Music debut, Oceans.
Leave the SPF at home because the title track pulls listeners into the Mariana Trench to swim where no man would dare. Connecting with the uncharted paradise, the ears are gifted with a cryptic sound byte that must be representative of the creepy critters of the deep. As the track tenderly progresses, bold blasts of synth set forth on a mission to dominate the dark waters. "Oceans" is the perfect pick if you're looking for an intentionally mature yet delightfully eccentric track to add to your setlist.
The B-side, "History," fires up the festivities with a spicy rhythm set below a dreamy melody. The simmering energy dances through the air with divine beauty and grace, allowing listeners to close their eyes and fall into a pure state of ecstasy. Deeper in, Sam Hopgood ties in a similar synth-wave in relation to the title track, generating a dramatic atmosphere within an otherwise meditative offering.
If you're ready to dive into warm waters, grab your copy of Oceans on your favorite music platform, stream the EP below, and let us know what you think of the music on Twitter!
Stream Sam Hopgood – Oceans on Spotify:
---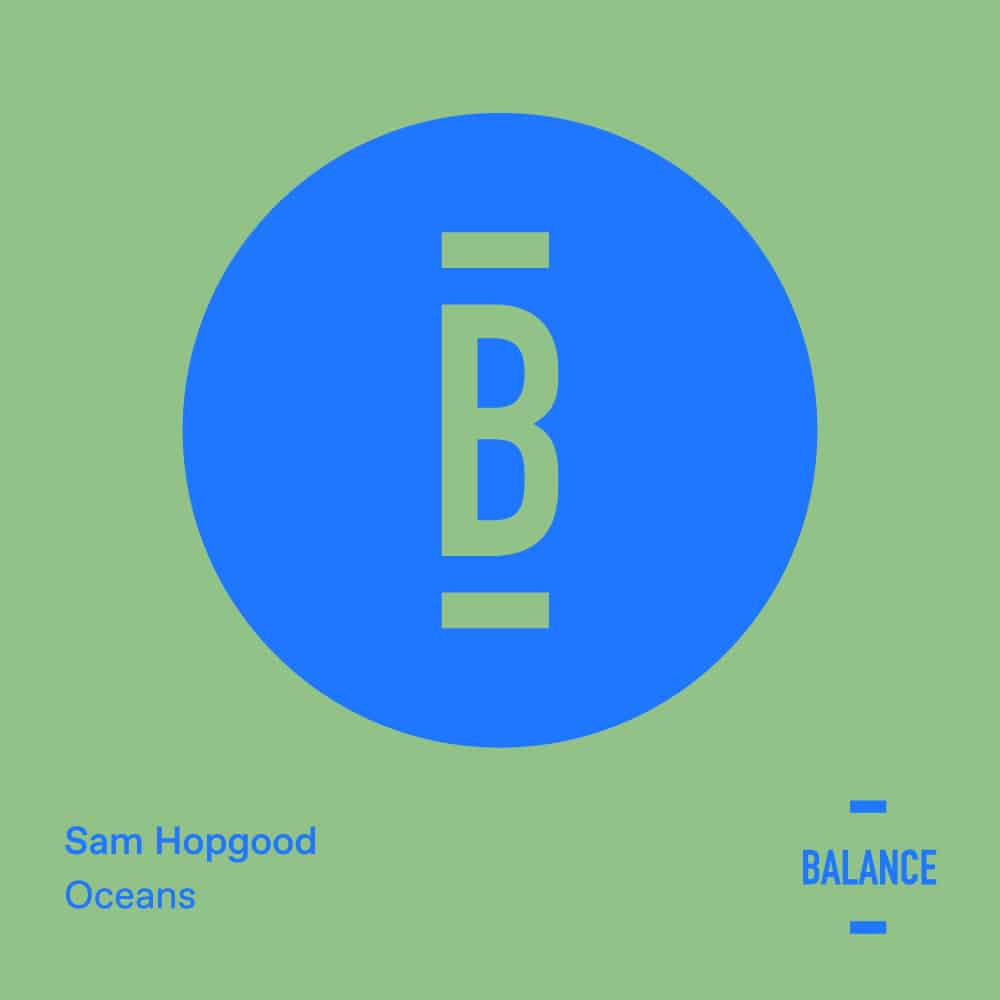 ---
Follow Sam Hopgood on Social Media:
Facebook | Twitter | Instagram | SoundCloud