Giovanny "Gio" Valle, the CEO of Dimension G, stopped by to chat with us about his brand's origins, apparel, impact on the scene, and more!
---
Use our exclusive code "EDMID" for 15% off your next purchase. Listen below to the heavy kicks Dimension G celebrated with Stetix, and read on for an in-depth chat with Gio to learn more about his brand!
Stream STETIX – Cosmic Creativity (Dimension G Anthem) on Spotify:
---
Hi Gio, thanks so much for taking the time to chat with me. Congrats on your recent celebration of four years of business! I can't wait to learn more about your brand and its bright future. As CEO, how did Dimension G originate, and what is your mission with it? Is there a story that goes with the brand's beginnings?
With so many small brands in the scene, it's difficult to stand out. You've done a fantastic job combining elements of EDM, anime, and working out into your brand. Where do you seek inspiration for new, unique campaigns and items for your shop?
Outside of artist merchandise, niche apparel and accessories in the scene are difficult to come by. Since your brand is one of few that makes these items, what do you hope for the future of the brand? Do you want to maintain this niche focus, or do you plan to expand?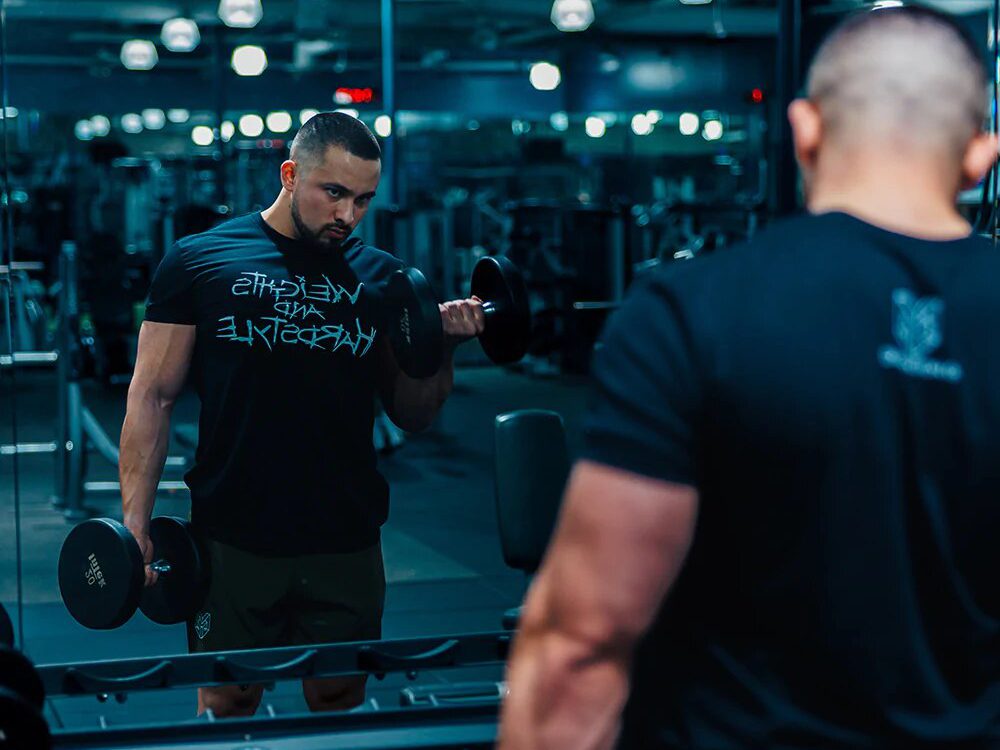 During the height of the pandemic, you co-hosted The Remedy podcast with Hardstyle Arena, where you spoke about hard dance and the challenges the scene has faced. What was this experience like being on the podcast? Can you expand on any challenges you mentioned and how it's changed now that the pandemic has waned?
As an independent brand, what are the most challenging aspects of running a small business and the most rewarding ones?
I've seen you branch out via collaborations with Rave Box, Stetix, and hosting a stage at the upcoming WAR Festival. Are you open to collaborations with other artists and brands? Who would your dream collaborators be?
Outside of your online shop, are there places your brand are physically available and being promoted?
Are there any exciting releases you've dropped recently, and are there any we can look forward to?
---
Follow Dimension G on Social Media: