RL Grime looks to artists like X&G, Control Freak, Saka, Twonski, Ivoryghost, and more for the latest volume of Sable Valley Summer.
---
When RL Grime launched his imprint Sable Valley in 2019, he ignited a fire that began to run rampant in the bass music scene. A number of artists ranging from Isoxo to Juelz have since accepted membership into the Sable Valley Institute, which continues to grow with each passing year. But while standalone releases have been stunning in their own right, the annual Sable Valley Summer compilation series has become lauded for showcasing a wide range of talented artists.
Today, the third volume of Sable Valley Summer officially landed, and with it comes a fresh helping of 14 tunes from dynamic artists for fans to explore. While RL Grime leads the way with "Silo," his collaboration with Hex Cougar and fknsyd, this edition features a plethora of soundscapes to explore from others who have made an impact or are rising through the ranks of the scene, including Saka, Control Freak, X&G, Holly and Baauer, SSOS, Twonski, VILLA and Juuku, and more.
While each track found on Sable Valley Summer brings something unique for listeners, and aside from the aforementioned "Silo," there were a few tracks that stood tall among the rest. Ivoryghost's contribution to the compilation, "Ether," is a tune that will surely get crowds moving with its deep wubs and classic rave elements that will put a smile on the face of anyone who listens. LYNY's "Feint" is pure trap goodness, while VILLA and Juuku's "void" will warp your mind throughout its entire runtime.
Trap isn't the only genre that's found on this compilation either, as there are three doses of high-octane drum and bass from X&G, Saka, and Remanent.exe. Saka's "Artemis" arrives as the second tune on Sable Valley Summer, and after its ominous intro and layered vocal sample, it drops straight into a ride that will fill listeners with energy. X&G's "Someday" continues that trip into the drum and bass realm with a smooth beat that will have listeners rolling right along with it before dropping some wonky, distorted elements in for added effect. And Remanent.exe's "Radiate" brings the journey to a close with its larger-than-life atmosphere that leads into a powerful drop that will leave listeners breathless.
Listen to Sable Valley Summer Vol. 3 on Spotify or your preferred platform, and stay tuned for more from the Sable Valley Institute by following them on social media.
Stream Sable Valley Summer Vol. 3 on Spotify:
---
Sable Valley Summer Vol. 3 – Tracklist:
RL Grime, Hex Cougar – Silo (feat. fknsyd)
Saka – Artemis
X&G – Someday
Control Freak – IDONTWANNAGO
Holly, Baauer – ID Summer Jam
Ivoryghost – Ether
Jon Casey, Oddly Godly – Lotus
LYNY – Feint
SSOS – Whoopty
Twonski – OK?
Altare, Dravyn – Iris
Odea, Squired – Embers
VILLA, Juuku – void
Remnant.exe – Radiate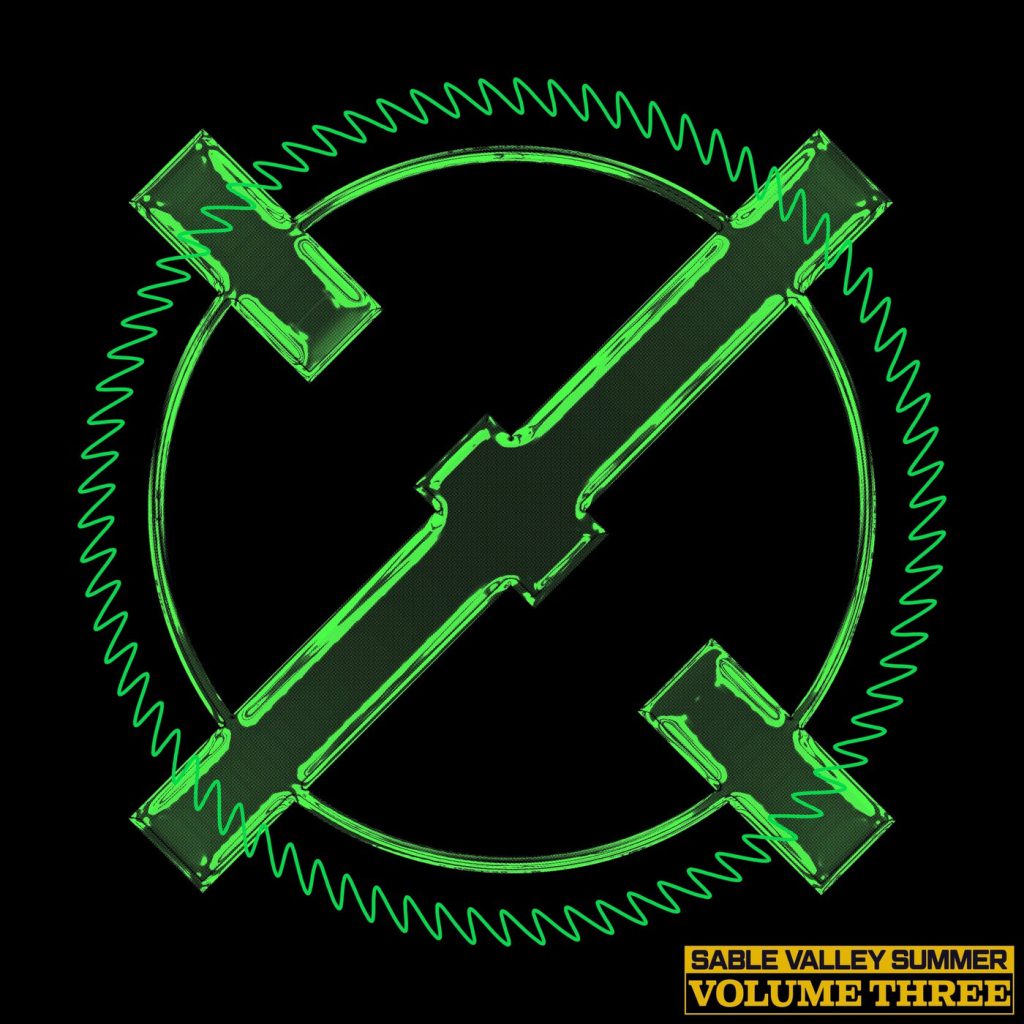 ---
Follow Sable Valley on Social Media:
Website | Facebook | Twitter | Instagram | SoundCloud | YouTube | Twitch