RL Grime showcases a wide array of talent with the debut compilation on his label, Sable Valley Summer Vol. 1, that's out now!
---
Since its inception, RL Grime has used his label, Sable Valley, to give talented, innovative artists in the bass music realm a place to shine. So it's no surprise that he took a backseat for the majority of the label's debut compilation album, Sable Valley Summer Vol. 1 that is out now for your listening pleasure on all platforms.
From the individual track selection to the seamless flow of the album, RL Grime proves himself to be a professional tastemaker on top of being an incredible music producer. If you already loved his sound, this album will quench your thirst as it brings a blend of artists who are fresh to deliver new sounds to explore. Trust us, even when the album wraps up, you'll be left wanting more.
Get ready to go down the rabbit hole, because each artist featured on the compilation is simply phenomenal and deserves a deep-dive once you finish the album. After all, that's what RL Grime would want! Listen to Sable Valley Summer Vol. 1 below or on your favorite platform, and read on my take on this fantastic compilation.
Stream Sable Valley Summer Vol. 1 on Spotify:
---
Sable Valley Summer Vol. 1 goes from grimy to melodic and everywhere in between.
The track progression feels effortless on Sable Valley Summer Vol. 1, making this a compilation you'll want to listen to from beginning to end, rather than skipping around. It's clear that RL Grime put a lot of care into the sequence, just as he puts care into every artist and song on Sable Valley.
He starts us off with his highly-anticipated collab with Whethan, "Outta Here." The track opens up with RL Grime's signature trumpets and cinematic bass, setting the tone for the whole album. The only other time we see RL Grime himself on a track is his edit of Baauer's 2014 track, "Swoopin." The original beat gets a grimy rework with RL Grime's heavy bass, breathing some new life into the deep-cut track.
After the Whethan collab, RL Grime takes a step back and puts Sable Valley veterans and newcomers in the limelight.
Knock2 brings the heat with "GEMS," which goes from melodic and ethereal to a perfectly balanced mixture of grime and synths. After Knock2 blew my mind with "RADIAL," I wasn't surprised that he owned this track on Sable Valley Summer Vol. 1. Cozway comes in next with innovative sounds and heavy-hitting bass in "Don't Worry" to keep up the momentum.
As much as he is considered a trap god, RL Grime welcomes other genres onto the label. In his AMA on Reddit following the creation of the Sable Valley label in early 2019, he mentioned that he doesn't want Sable Valley to be put into a box and wants to showcase any track that resonates with him. That's clear when the album slips into some drum and bass vibes with Holly's "Labyrinth" and Kumarion's "Enemy."
In between these tracks, though, is some epic trap from JAWNS' "Supercell" and Lemay's "Organized Confusion."
There are so many sounds going on in these two tunes that it's hard to have any other thoughts in your head. The result? It makes this a listening experience that's a great way to clear your mind! After those tracks, we get into some light-footed beats with Carpainter's "Time of Rage," and are dropped back into grime central with Effin's "Hollow Tips." The bass in this one is unbeatable and I can't wait to blast that one on my next car ride.
Finally, the compilation comes to a close on a more melodic note. "Euphoria" by juuku and Rossi eases you in on a calming melody, then hits you with an overload of ethereal sounds. This track definitely lives up to its name, and will get you into your feels. The album ends with "Worlds" by Heimanu, which picks the energy back up and wraps up the album with the signature trap music we all came here for.
I highly recommend checking out each individual artist once the album wraps up. For trap-lovers and bass-lovers, these artists are definitely ones to keep your eyes on. Keep the vibes high and show the entire Sable Valley crew some love!
---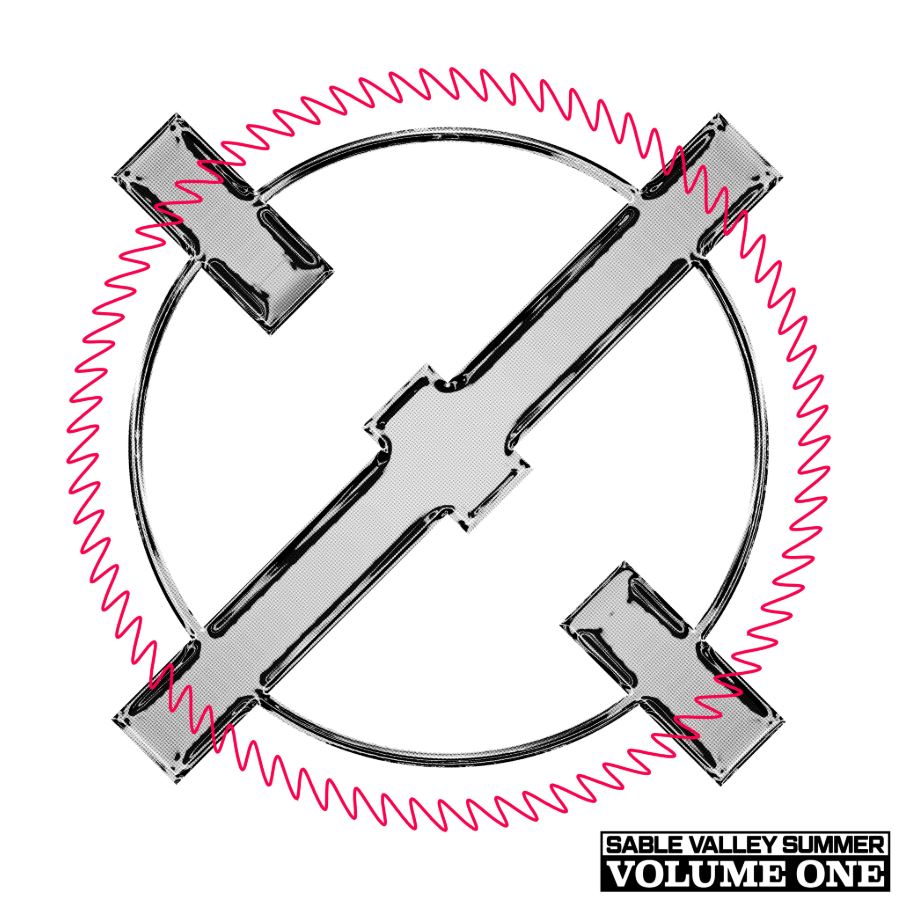 Sable Valley Summer Vol. 1 – Tracklist:
RL Grime and Whethan – Outta Here
Knock2 – GEMS
Cozway – Don't Worry
Holly – Labyrinth
capshun, COLSON XL – Watch Me
JAWNS – Supercell
Lemay – Organized Confusion
Baauer – Swoopin (RL Grime Edit)
Kumarion – Enemy
Carpainter – Time of Rage
Effin – Hollow Tips
Jon Casey – All Push, No Pull
Masayoshi Iimori – Realm
juuku, Rossy – Euphoria
Heimanu – Worlds
---
Follow Sable Valley on Social Media:
Website | Facebook | Twitter | Instagram | SoundCloud | YouTube | Twitch