Take a trip to the White Isle with Armin van Buuren and listen to the latest edition in the A State Of Trance, Ibiza compilation series.
---
Ibiza has become one of the most beloved homes of electronic music over the past three decades, with thousands flocking to the island to dance the day and night away. Whether you want to get your fix of trance, house, techno, or are just simply looking for out-of-this-world experiences, the White Isle has all that you desire. Now, Armin van Buuren is looking to celebrate the sounds that permeate the sandy shores and packed nightclubs of the island with the latest edition in the A State Of Trance, Ibiza compilation series.
A State Of Trance, Ibiza 2022 arrives after the series was put on hiatus last year, but much akin to the edition that dropped in 2020, the eighth installment in the series is jam-packed with 41 high-quality tunes. These tracks are spread across two mixes, with On The Beach centered on the daytime parties that occur on the White Isle while In The Club offers deeper sounds that will have you dancing until dawn.
On The Beach opens with Worakls remix of Armin van Buuren and Maia Wright's "One More Time" before diving into originals and remixes from the likes of Vintage Culture, Tomac, The Dualz, Giorgia Angiuli, STANDERWICK, Heatbeat, and Tempo Giusto. Then, In The Club kicks everything up a notch as the club mix of "Come Around Again," Armin's collaboration with Billen Ted and JC Stewart, as well as his tune "Clap," boom through speakers. Other artists on the second mix with standout tracks include Ben Gold, Rub!k, Chris Schweizer, Allen Watts, and Avao, among others.
Listen to A State Of Trance, Ibiza 2022 on Spotify, download or stream the compilation on your preferred platform, and tell us which mix you dig the most on Twitter!
Stream A State Of Trance, Ibiza 2022 on Spotify:
---
A State Of Trance, Ibiza 2022 – Tracklist:
Mix 1 – On The Beach
Armin van Buuren feat. Maia Wright – One More Time (Worakls Remix)
This Culture – Your Love
Armin van Buuren & Shapov – Welcome Home
Vintage Culture & Three Drives – Greece 2000
Lange pres. Firewall – Sincere (Tomac Remix)
Protoculture & Nicholas Gunn feat. Alina Renae – Wings
Luminn – Tempus
BetweenUs – Sonnar
Armin van Buuren feat. Jaren – Unforgivable (Cubicore Remix)
The Dualz – Vision
Jeef B – Dance With Me
Giorgia Angiuli – You Inspire Me
Ahmed Helmy – Believe In Yourself
Eugenio Tokarev & Bruno Oloviani – Manje
Frank Spector – OMEN
STANDERWICK – Astrobiotic
Heatbeat – Titan
ReOrder & Jordan Tobias pres. Crowd+Ctrl – Hades
Tempo Giusto – Casino
David Forbes – Threshold
Mix 2 – In The Club
Armin van Buuren & Billen Ted feat. JC Stewart – Come Around Again (Club Mix)
Armin van Buuren – Clap
Ahmed Helmy – R4VE 101
Rub!k – Voices From Earth
Mark Sixma & ANG – Song Of The Sirens
Norni – Fairy Dust
Maarten de Jong – Atom
Ben Gold – Rest Of Our Lives
Rub!k & Corti Organ – Alpha-45
Bogdan Vix & Renee Stahl – Forever (Bogdan Vix & Claudiu Adam Remix)
Ghost Etiquette feat. Aza Nabuko – Hold On To Me
Armin van Buuren feat. Wrabel – Feel Again (Club Mix)
Doppenberg – Someday
Avao – Stay Focused
Chris Schweizer – My Mind
Allen Watts – Dynamo
South Of The Stars – Void
The Space Brothers – Forever (ReOrder Remix)
Allen Watts – Impulse
Inoblivion – When Darkness Falls
Armin van Buuren & Blasterjaxx feat. 24h – Superman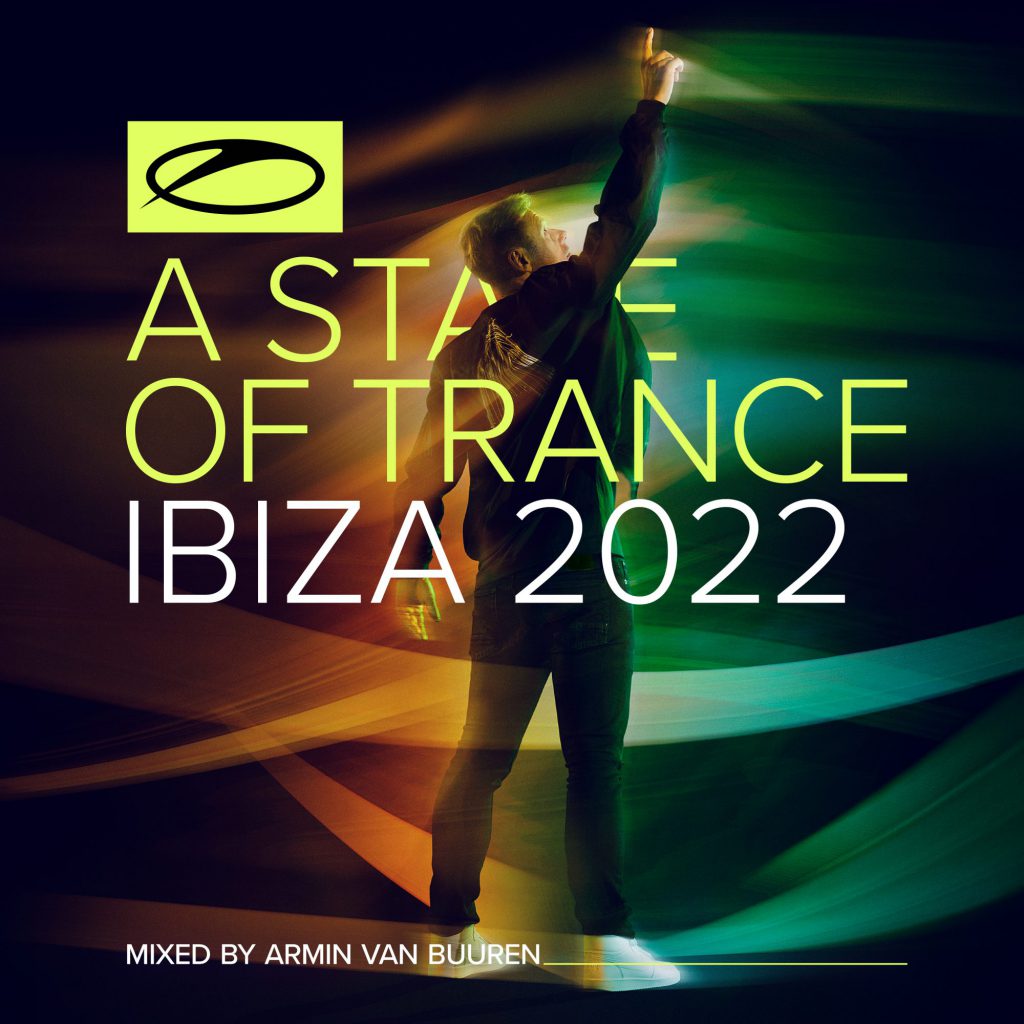 ---
Connect with Armin van Buuren on Social Media:
Website | Facebook | Twitter | Instagram | SoundCloud | YouTube