Ben Gold's new album draws inspiration from the epicenter of dance music, Ibiza, to channel an energetic collection of emotional trance tunes.
---
Ibiza is renowned for its unrivaled selection of dance nightlife, club parties, and feel-good vibes with the Balearic beats being a signature sound of the iconic dance island. During the pandemic, Ben Gold spent most of the lockdown in the haven of the White Isle to draw inspiration from all corners of Ibiza. With that, the birth of his new album, Rest Of Our Lives is a gift of some of the most brilliantly crafted sounds infused with high-octane Balearic energy and progressive moments.
Landing on Armada Music, the 10-track album takes listeners on a journey awash with so many emotions that are inspired by the old and new memories from the holy ground of Ibiza. After opening with "Xtravaganza," the title track, "Rest Of Our Lives" arrives with a captivating and seductive beat drop to send a spine-tingling sensation all over. Topped with sultry vocals and heartfelt piano plays, the meaningful track details a relationship that is coming at a crossroads. The Balearic-infused, dreamlike atmosphere leaves the listeners eagerly waiting for the rest of the tracks.
Beyond that, Ben Gold continues to deliver other spellbinding, trance-infused songs to make this album a flourishing hit record. Collaborative tunes like "Take Me Away" with Israeli trance producer Benjamin Duchenne, bring a blend of hypnotizing and rolling synths to keep the listeners locked in deeply, before presenting a thumping drop to deliver a peak goosebumps-inducing moment. In addition, "Same Sky Same Stars" gives the album a thrilling digression as the gripping rhythms and heavy-hitting beats send the listeners right into the depths of trance heaven. Featuring Plumb's standout vocals, the track yields a powerful blend of emotive melodies and tough driving grooves.
Overall, Ben Gold has chartered some of the most brilliant releases in this album, including others like "Liberation" and "Ultrasonic." Combining forces with Yasmin Jane on the final round-off track, "Searching (For A Kinder Love)" is yet another stellar example of the overflowing quality nature of Ben Gold's strong production skills. Yasmin's lead vocals add a mesmerizing texture to the bring the cascading drop into a climatic anthem, sending listeners right into the depths of trance heaven.
Ben Gold has proven to be a timeless favorite in the realm of trance music as he continues to craft sensational releases with elegance and authenticity. Listen to how he perfectly captures the magic of the Balearic-inspired sound within Rest Of Our Lives by checking out the release on Spotify or your preferred streaming platform now!
Stream Ben Gold – Rest Of Our Lives on Spotify:
---
Ben Gold – Rest of Our Lives – Tracklist:
Xtravaganza
Rest of Our Lives
Nostalgia
Same Sky Same Stars (feat. Plumb)
Llévame A La Playa
Liberation
Take Me Away (with Benjamin Duchenne)
Ultrasonic

Follow The King

Searching (For A Kinder Love) (feat. Yasmin Jane)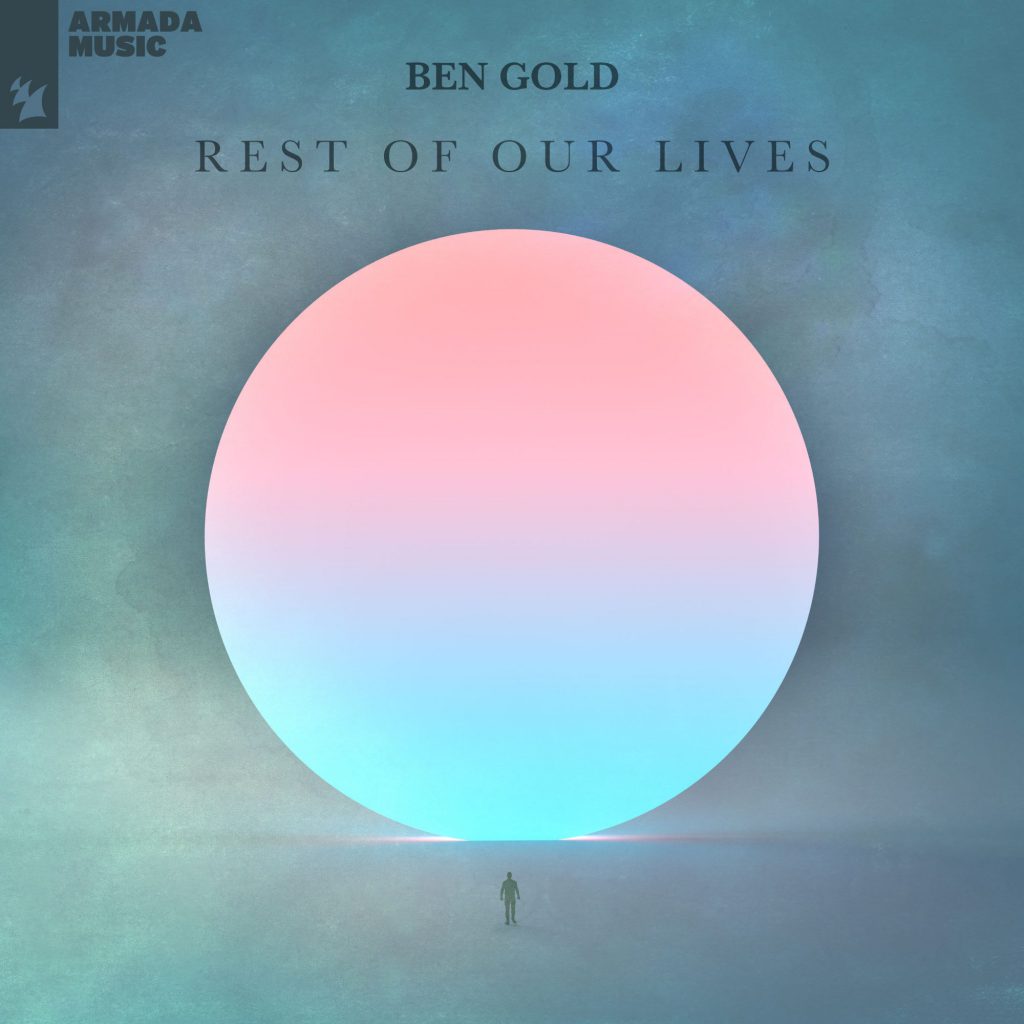 ---
Follow Ben Gold on Social Media:
Facebook | Twitter | Instagram | SoundCloud | YouTube