Toronto-based artist Bensley drops two fantastic drum and bass tunes, "Slow Motion" and "Hit The Lights," on UKF!
---
The sound of drum and bass is booming in North America this year, with a flurry of talented artists and rising stars alike throwing down massive sets at festivals along with a plethora of releases. One who has continued to impress as he's risen through the ranks of the scene is Bensley, who has graced labels including RAM Records, Deadbeats, mau5trap, and more with his dynamic bass style.
Now Bensley has gifted the scene with two fresh drum and bass tracks for his fans to soak in as he returns to UKF with Slow Motion / Hit The Lights. A proper follow-up to his single "Roll The Dice" that dropped back in March, according to him, these tunes show off the different sides of his production, with one highlighting his hard-hitting capabilities with the other being more thoughtful and uplifting.
"Slow Motion" leads the way with its chilled-out intro that sets the tone for the rolling beat and modulated vocals that arrive soon after. It's one of those tracks that's perfect for playing late at night when you're on the dancefloor with that special someone – you might as well shoot your shot because there's "nothing left to lose," after all.
Then, "Hit The Lights" arrives to show off Bensley's other side, which is heavy at its core. The first seconds of the track set the ambiance before he smacks you in the face with some bass as the female vocal sings, "hit the lights." This track dominates every ounce of your soul with the flurry of elements found within it while only giving you a brief moment to catch your breath and pick your mind up off the floor.
Listen to Bensley's Slow Motion / Hit The Lights on Spotify or your preferred platform, and let us know your thoughts on these two tracks on Twitter.
Stream Bensley – Slow Motion / Hit The Lights on Spotify:
---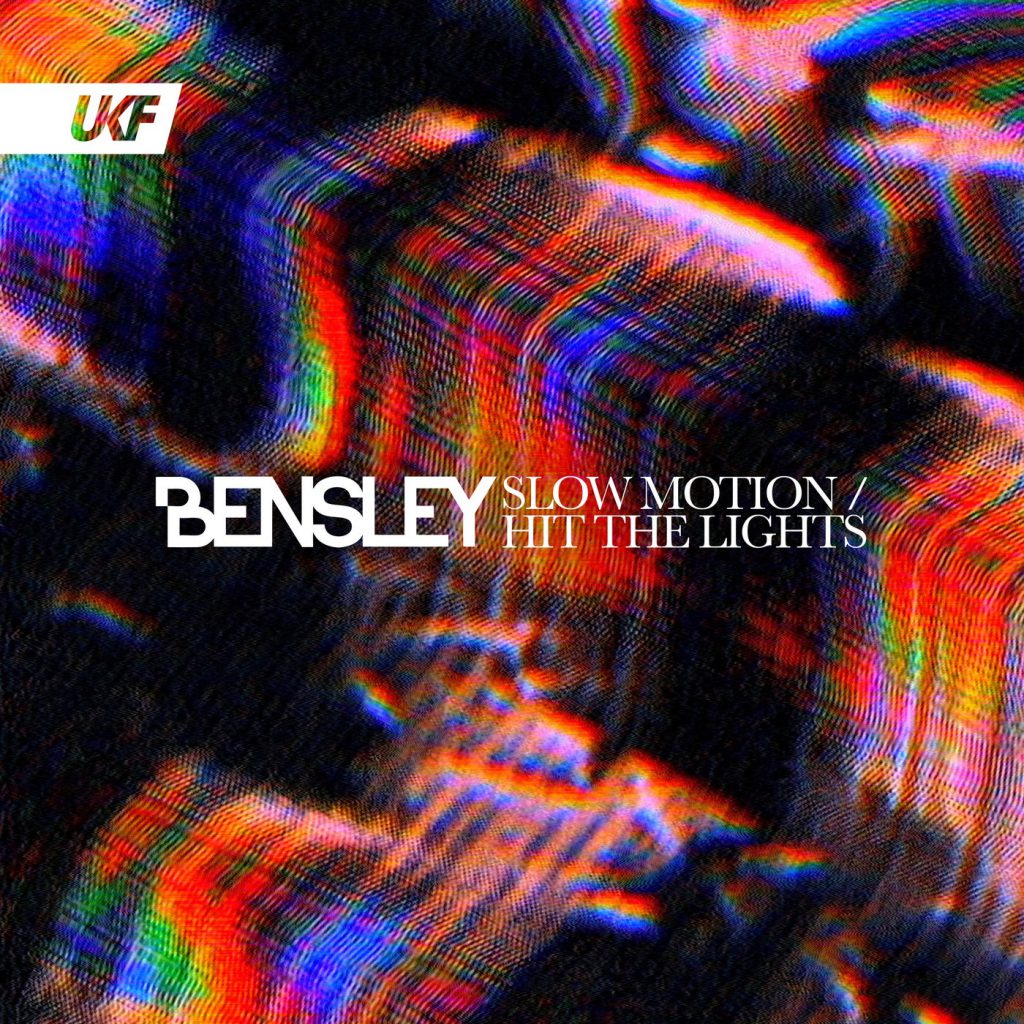 ---
Follow Bensley on Social Media:
Website | Facebook | Twitter | Instagram | SoundCloud