Bensley displays his versatile and innovative production style with the release of Cascade, his four-track, debut EP on Deadbeats!
---
Over the past few years, Bensley has made a distinctive name for himself with his energetic and meticulous production talents. Tracks such as "Fandango," "Vex," "All Night," and "That Feeling," have entranced listeners with hypnotic drum and bass elements, catchy vocals, and an overall refreshing sound. If there's one thing that's for sure, it's that this artist is not afraid of pushing the envelope of dance music and presenting new soundscapes for you to get lost in.
Continuing the momentum he has built up over the past year, Bensley presents us with his debut EP, Cascade, out now on Deadbeats. And the four tracks within it showcase Bensley's creativity and ability to create seemingly anything he wants and make it sound fantastic. The EP kicks off with the title track, "Cascade," which is unlike any other Bensley track that you might have heard before. This drum and bass aficionado decided to crank things up a bit and release a tune that was on the trap heavier side to further dominate the senses while its atmospheric elements suck you in and make you crave more.
"In My Head" has listeners diving headfirst into Bensley's trademark drum and bass style. The song has strong cinematic elements, thumping breakbeats, and lush vocals on top of everything. Following this track is "Tespia," which is a new-age track that would be classified as "wave". Wave music is a relatively new categorization of bass music but focuses on emotion and melody, which Bensley delivers on this tune. It's the perfect track to pop onto your car's stereo system and take a long evening drive.
Rounding out this masterful debut EP is "Dream On," which is a beautiful outro for the release. Throughout the song, Bensley sprinkles in some vocal samples of a lady humming that truly takes this track to the next level. Every element in this track is expertly placed and strung together, which makes it a divine experience from start to finish.
Bensley's Cascade EP is invigorating and like sonic candy for the ears – you won't want to put it down once you start playing it. You can stream the release on your favorite platform, and don't forget to let us know what you think of the tracks in the comments!
Stream Bensley – Cascade on Spotify:
---
Bensley – Cascade – Tracklist:
Cascade
In My Head
Tespia
Dream On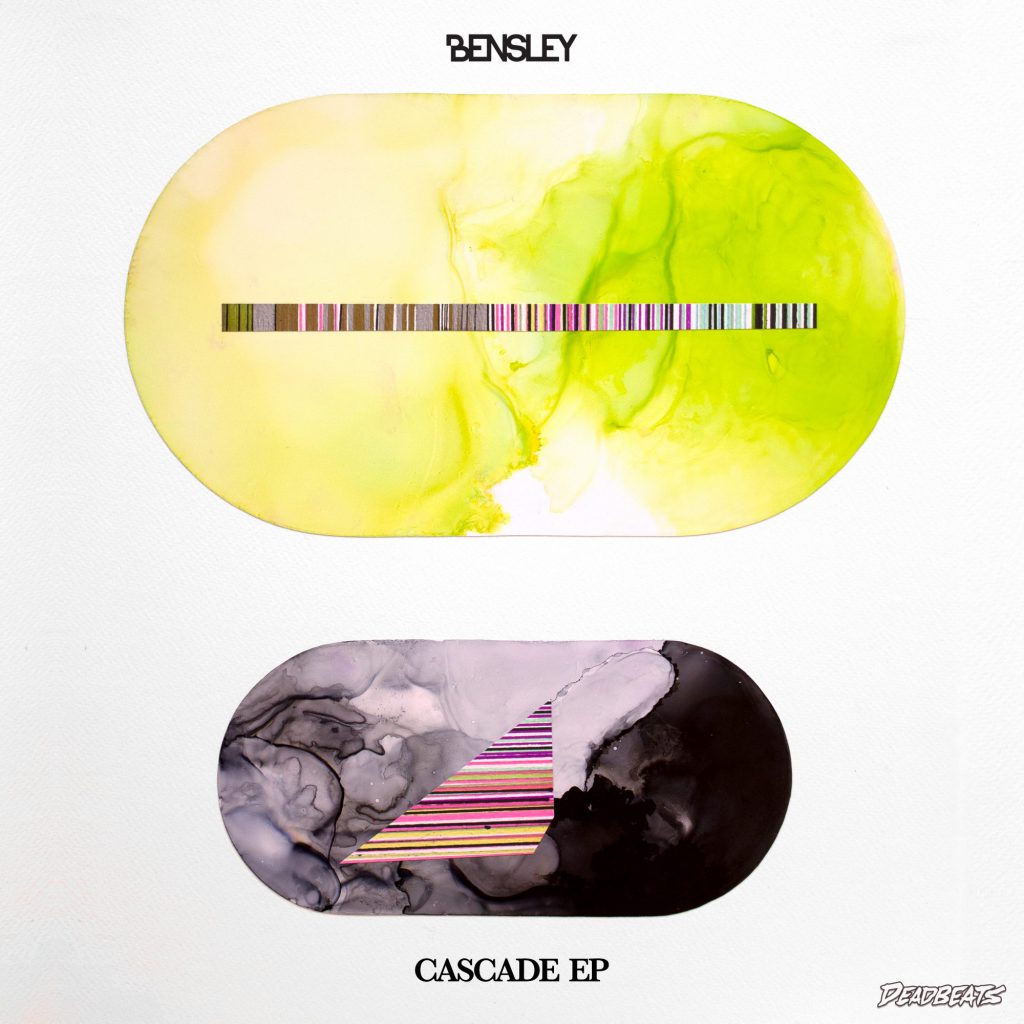 ---
Connect with Bensley on Social Media:
Website | Facebook | Twitter | Instagram | SoundCloud | Spotify