Techno heavy-hitters Chris Liebing, Drumcell, and Truncate combine talents on The Heights – out now on CLR!
---
It's not very often that we get to see three of the most creative minds in the dance music industry link up to destroy dance floors with their studio output, but today is one of those days! Throughout the years, Chris Liebing has nurtured his personal imprint, CLR, by choosing the most extraordinary beat makers to carry the flag, including Droid Recordings founder, Drumcell, and deep techno provocateur, Truncate. But, for the first time ever, the trio has formed one unit in the hopes of hoisting listeners to the peak of euphoria via The Heights!
Without further ado, let's get into the good stuff beginning with "DTL." This mysterious tune makes an eclectic first impression using a sonar pulse and a soft bassline undertone. The kick wants to drop in so badly and teases the eardrums ever so slightly before giving in and turning on the energy. As the industrial after-hours soundscape swells to maximum volume, it stays ferociously loyal to the recurrent mind-numbing mechanics, leaving even the most seasoned ravers dripping in sweat.
Next up is "SGV." This offering proves to be a bit more festive than its counterpart, tantalizing the room with unruly drum patterns, uplifting claps, and quirky beeps. Something surreal happens to the psyche when the sounds of what can only be described as coming from a UFO flood out of the night sky. As the craft touches down in the middle of the dancefloor for an unexpected extraterrestrial encounter, the track explodes with turbulent vitality. Without question, "SGV" was designed to wake the club up no matter what time of night!
Are you ready to press play? Grab your copy of The Heights on Beatport, stream the EP below, and let us know what you think on Twitter!
Stream Chris Liebing, Drumcell, Truncate – The Heights on Spotify:
---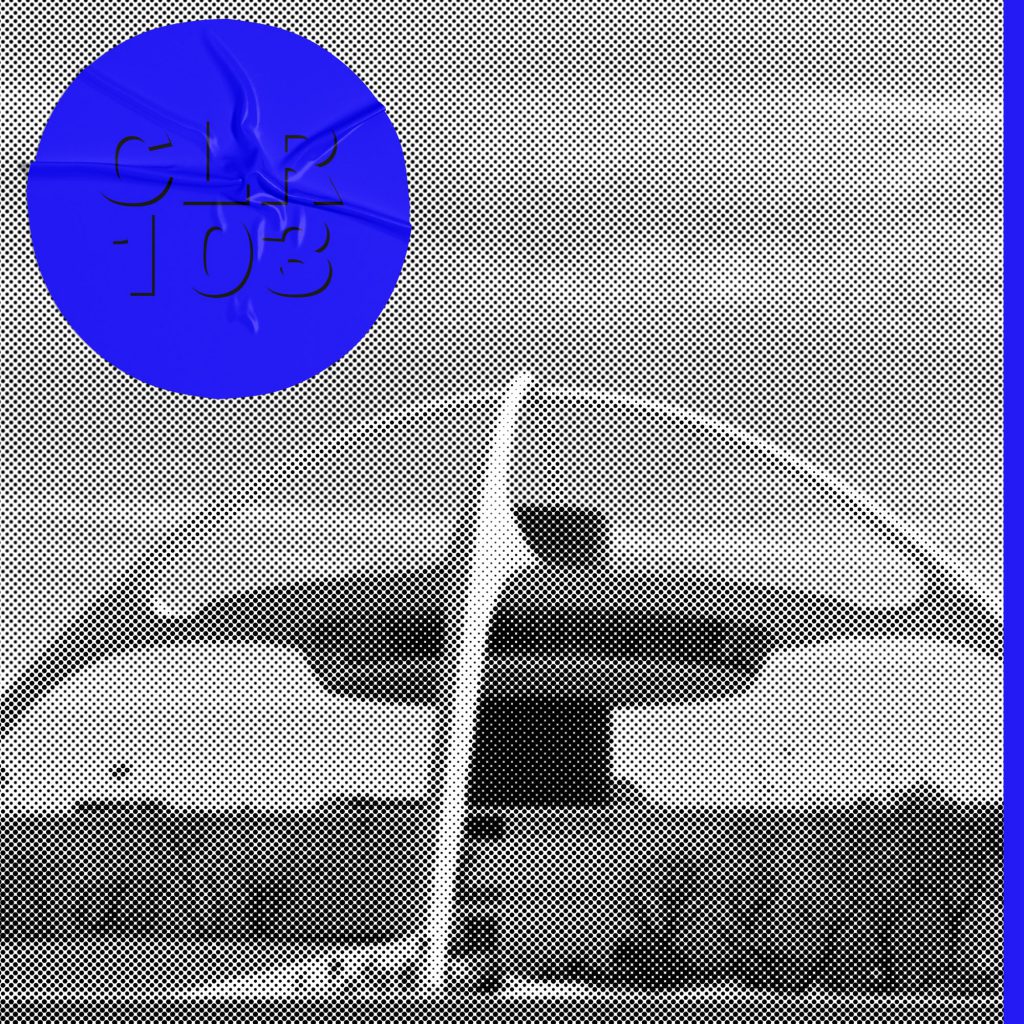 ---
Follow Chris Liebing on Social Media:
Website | Facebook | Twitter | Instagram | SoundCloud
Follow Drumcell on Social Media:
Facebook | Twitter | Instagram | SoundCloud
Follow Truncate on Social Media:
Facebook | Twitter | Instagram | SoundCloud