Drum and bass producer Bensley marks his debut on mau5trap with two dreamy tracks, "Leaving" and "Debonair."
---
Bensley is an artist who has kept everyone's ears hooked with innovative, forward-feeling sounds in the world of production. Since first breaking onto the scene, this Toronto-based DJ and producer kept the energy alive in the drum and bass realm with albums such as Muskoka and Next Generation. Bensley's upbeat rhythms, smooth vocal samples, and overall captivating vibe continued to permeate releases last year as well with the Cascade EP and singles like "Control Me," "That Feeling," and "No Problems"
After garnering support from labels such as RAM Records, Deadbeats, UKF, and Monstercat, there's no denying Bensley's impact on the drum and bass scene in North America. Now, he's laying claim to another label from the region with his debut release on mau5trap, Leaving / Debonair.
Both tracks on this release provide a refreshing, uplifting offering for fans of mau5trap and drum and bass alike. The smooth, groove-heavy rhythms take the lead on "Leaving" with a sultry vocal hook that pulls you into the true essence of the tune – a modern take on the classic theme of heartbreak. The second track, "Debonair," kicks off the energy following a mysterious build-up filled with angelic vocals that guide listeners into its hard-hitting, techno-infused soundscape with glitched-out samples seeping throughout the track.
Bensley's musicality and production technique shine throughout these tracks, giving off just a peek of what he will have to offer for his future music to come. Listen to Leaving / Debonair on Spotify or your favorite platform, and let us know what you think in the comments!
Stream Bensley – Leaving / Debonair on Spotify:
---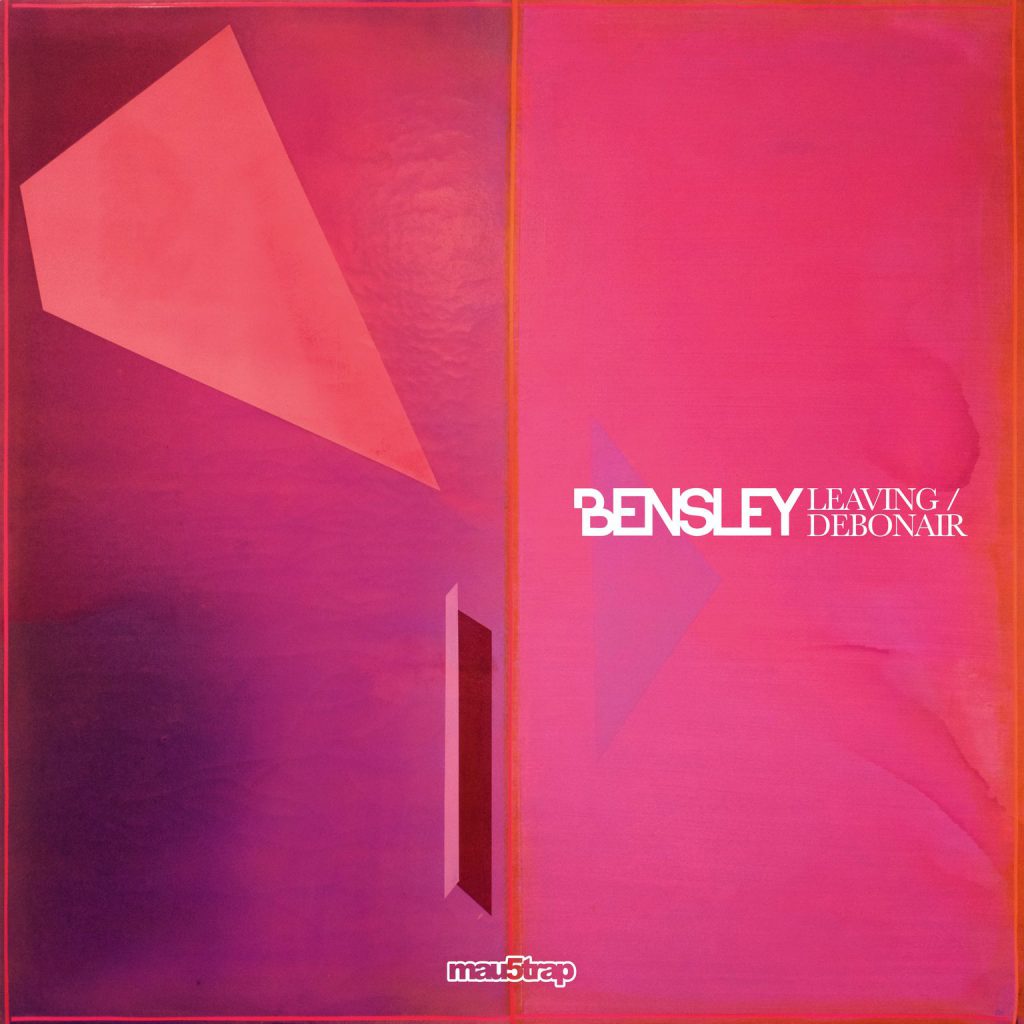 ---
Follow Bensley on Social Media:
Website | Facebook | Twitter | Instagram | SoundCloud