There are many fantastic artists in the house and techno realm on the DAY MVS XL lineup this year, so we've compiled our list of must-sees.
---
FNGRS CRSSD's festivals have become a staple of the San Diego dance music scene. From CRSSD Festival's spring and fall editions to the more intimate two-stage DAY MVS XL, any event hosted by the house and techno-fueled promoter has proved to be a solid one with no shortage of groovy house beats and hard-hitting techno to keep the party going.
With the second edition of DAY MVS XL right around the corner on August 6-7 at the Waterfront Park, the aforementioned statement is true once again with a stunning lineup full of some of the scene's best. With some familiar names on the roster also comes new artists ready to make their mark on San Diego's house and techno scene, and with a variety of names on the bill also comes the tough decision of who exactly you'll make time to see. Fear not, though, as we've compiled our top five must-sees artists at DAY MVS XL this year.
Are you looking to attend DAY MVS XL? Visit FNGRS CRSSD's website to buy your tickets, and RSVP on Facebook for the latest updates! Let us know on our social media channels if you will be attending the show.
Five Artists You Need to See at DAY MVS XL 2022
---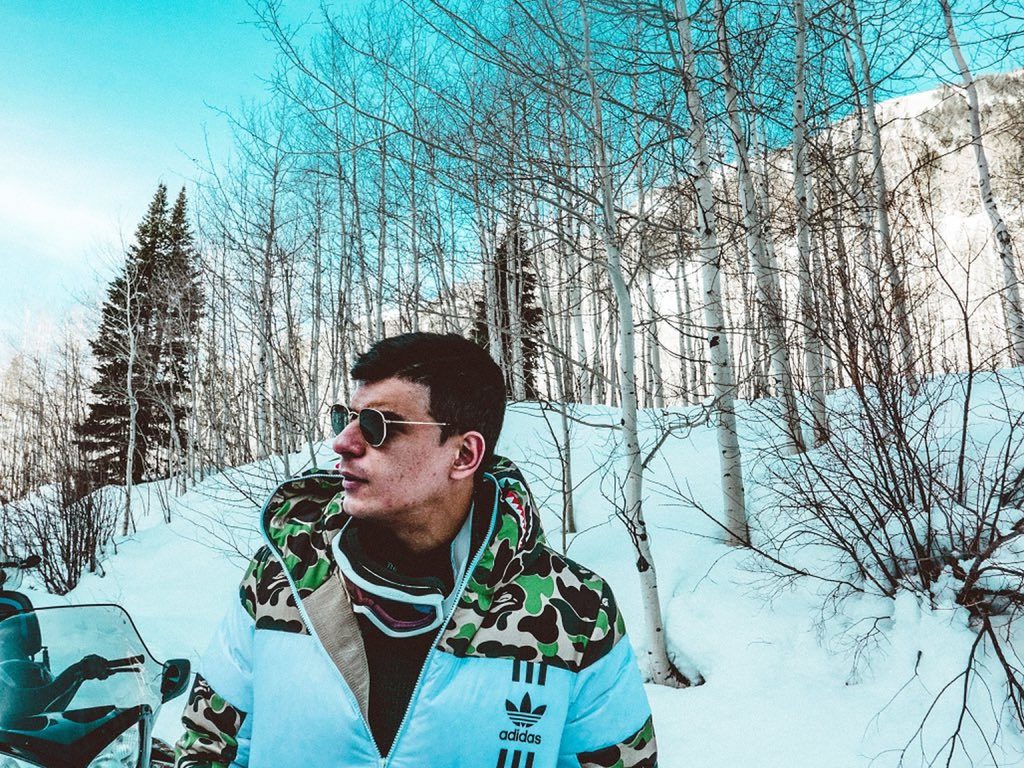 Vintage Culture
Facebook | Twitter | Instagram | SoundCloud
There's no doubt that Brazilian producer Vintage Culture always brings something unique to his sets. With beloved tracks like "You Give Me A Feeling" with James Hype and "This Feeling" with Goodboys, his infectious beats and magical sounds will surely have you up dancing on your feet.
With his set time locked in during another beautiful San Diego sunset, the magic will be amplified even more as he creates an aura of euphoria as the sun goes down. His set at DAY MVS XL will live up to the hype after recently coming off performances at Tomorrowland and HARD Summer.
---
Charles D
Facebook | Twitter | Instagram | SoundCloud
Heavily supported and endorsed by Eric Prydz, Charles D brings much-needed dark, progressive vibes to his sets to create a truly memorable experience. Get ready to get lost in his entrancing techno sounds that will leave you wanting more with tracks like "Output" and "Twenty Twenty" with MANSHN. If you're a fan of anything Factory 93, be sure to add Charles D to your list of must-see artists at DAY MVS XL.
---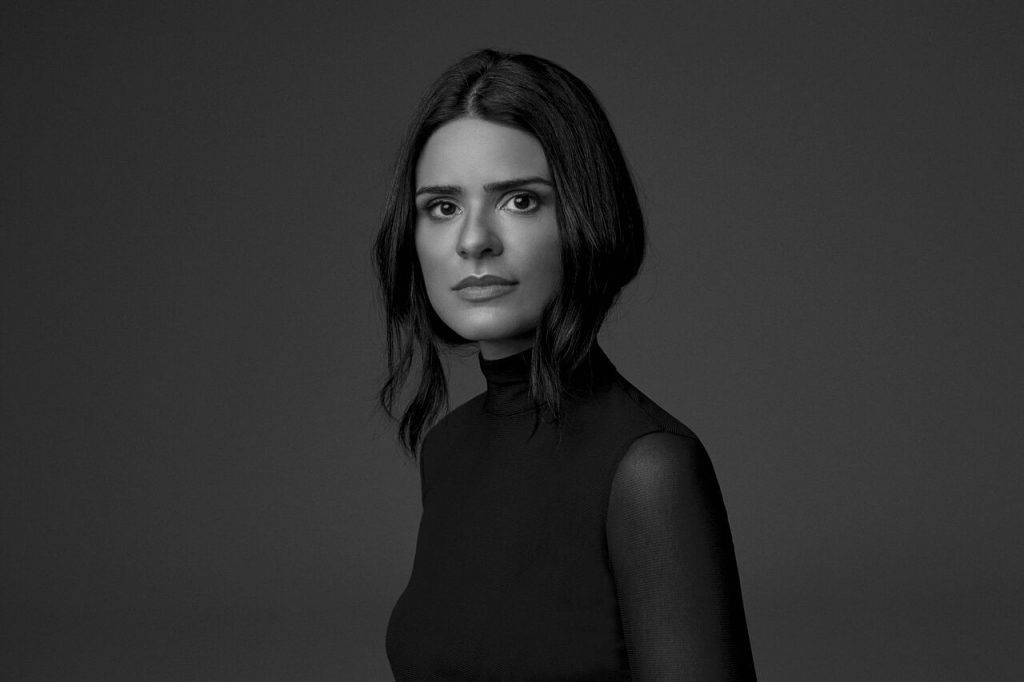 ANNA
Facebook | Twitter | Instagram | SoundCloud
For a solid dose of techno, look no further than female powerhouse ANNA, who will be laying down her pounding beats at the South Side stage on Saturday. If you're making the trek to DAY MVS XL specifically to hear techno, or even if you're new to the genre, this Brazilian-born, Barcelona-based artist will not disappoint. With releases on prominent labels such as Afterlife and Drumcode and upcoming festival dates worldwide, including Rock In Rio and Beyond Wonderland Monterrey, be sure to catch ANNA when she swings by San Diego.
---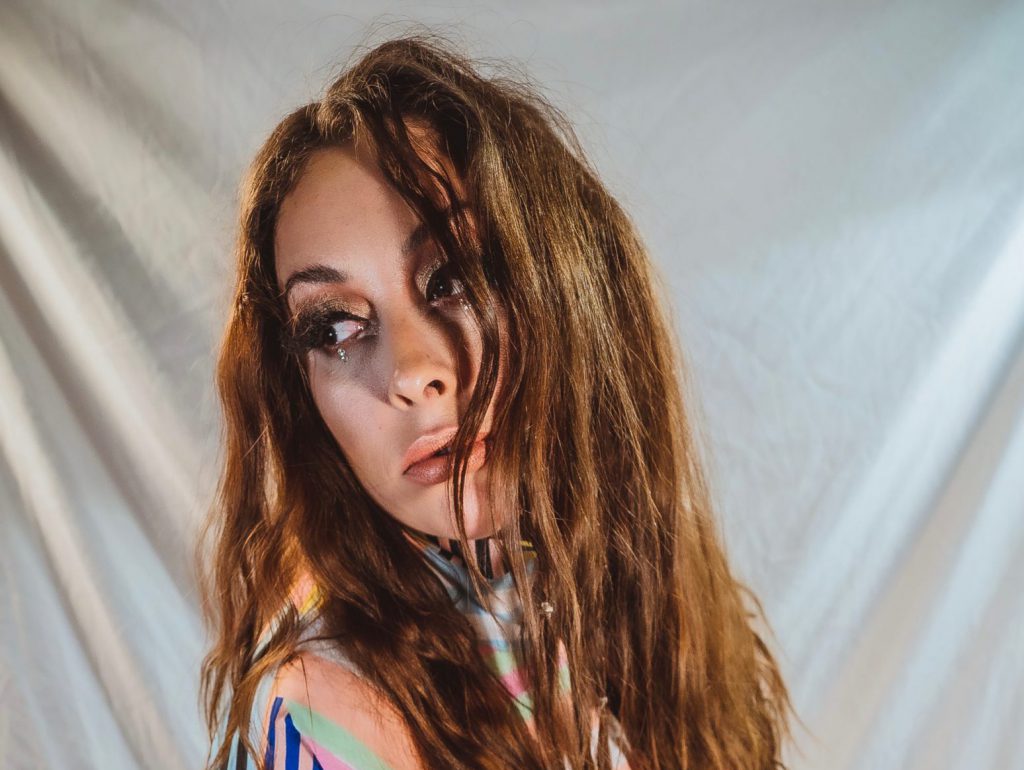 VNSSA
Facebook | Twitter | Instagram | SoundCloud
VNSSA knows how to take house music and add her signature, girl-power flair. With catchy releases like "Rave Grave" with Walker & Royce, "Skin" with OMNOM, and "Cuz of the Beat," VNSSA knows how to cater to any house music-loving crowd while bringing major girl boss vibes to her set. It's been so exciting seeing her grow throughout the years, gaining support from labels like Claude Vonstroke's Dirtybird, Box of Cats, and Noizu's Techne. It's only a matter of time before VNSSA rises to the top, so definitely catch her in this more intimate festival setting of DAY MVS XL while you still can.
---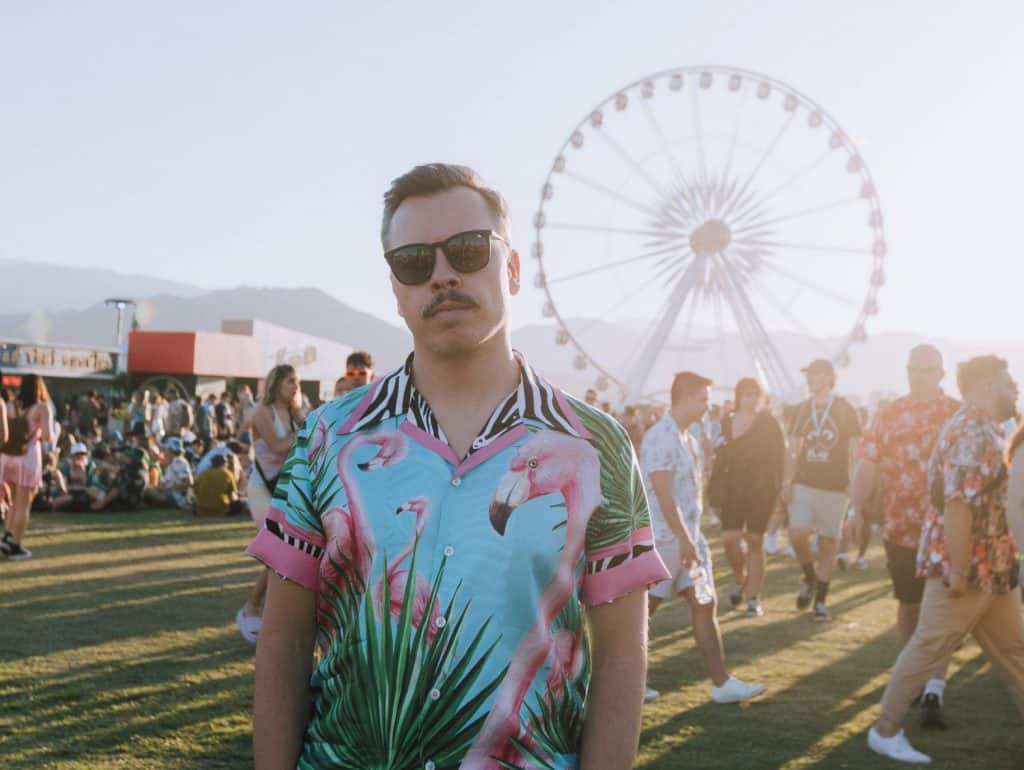 Purple Disco Machine
Facebook | Twitter | Instagram | SoundCloud
Purple Disco Machine truly brings the party with him wherever he goes. No stranger to the CRSSD scene, he always throws down his beloved groovy and disco house beats no matter what stage he's on. Get ready to dance and groove with everyone around you at his far-out performance. It's seemingly impossible not to have fun at a Purple Disco Machine set. From his captivating remix of WEISS' "Feel My Needs" to the spellbinding "In The Dark" with Sophie and the Giants, you simply cannot miss hearing these tracks and more at Purple Disco Machine's set at DAY MVS XL this year.
---
Follow FNGRS CRSSD on Social Media:
Website | Facebook | Twitter | Instagram | SoundCloud | YouTube