If anyone asks, Michon has an Alibi – He's been in the studio cooking up a cool progressive tech EP for his debut on MIR Music!
---
Producer, DJ, and Polyptych label boss, Michon, can't be accused of any wrongdoings these days because he's been locked away in the studio, engaged in the art of music making. For his debut on MIR Music, Michon has cultivated what he describes as romantic progressive tech sounds, tantalizing the airwaves with a balanced array of emotion and attitude. The two-track enchanter is called Alibi and you can use it to prove you were busting a move on the dancefloor! But, before you run headfirst into the lasers and lights, let's take a look at some of the highlights.
The all-around vibe of the title track is best described as hypnotically edgy. The hyperactive low-octave synth pulse definitely steals the show, sending the body into vibration as the complimentary crystalline tone teases the subconscious. There's even a hint of violin that pops in for a wink, reminding the listener to stay sharp as we settle into the consistent bassline drive. In conclusion, I imagine that the whimsical flow would work flawlessly with a well-timed strobe, allowing peak hour sorcery to flourish.
The b-side is called "The Longest Journey" and it sends us on a quirky quest to uncover the groove. The swirling melodic details are a true highlight of this fanciful mood lifter, in addition to the blaring brass and warm atmospheric sound quality. In fact, the further we move into the track the lighter the auditory character becomes. About halfway in a chime-like tone enters the fray, taking the reins as our faithful guide to serenity. If you allow yourself to completely let go, you'll gracefully float off to rave above the clouds.
Are you ready to feel the rhythm? Grab your copy of Alibi on Beatport, stream the EP below on Spotify, and let us know what you think on Twitter!
Stream Michon – Alibi on Spotify:
---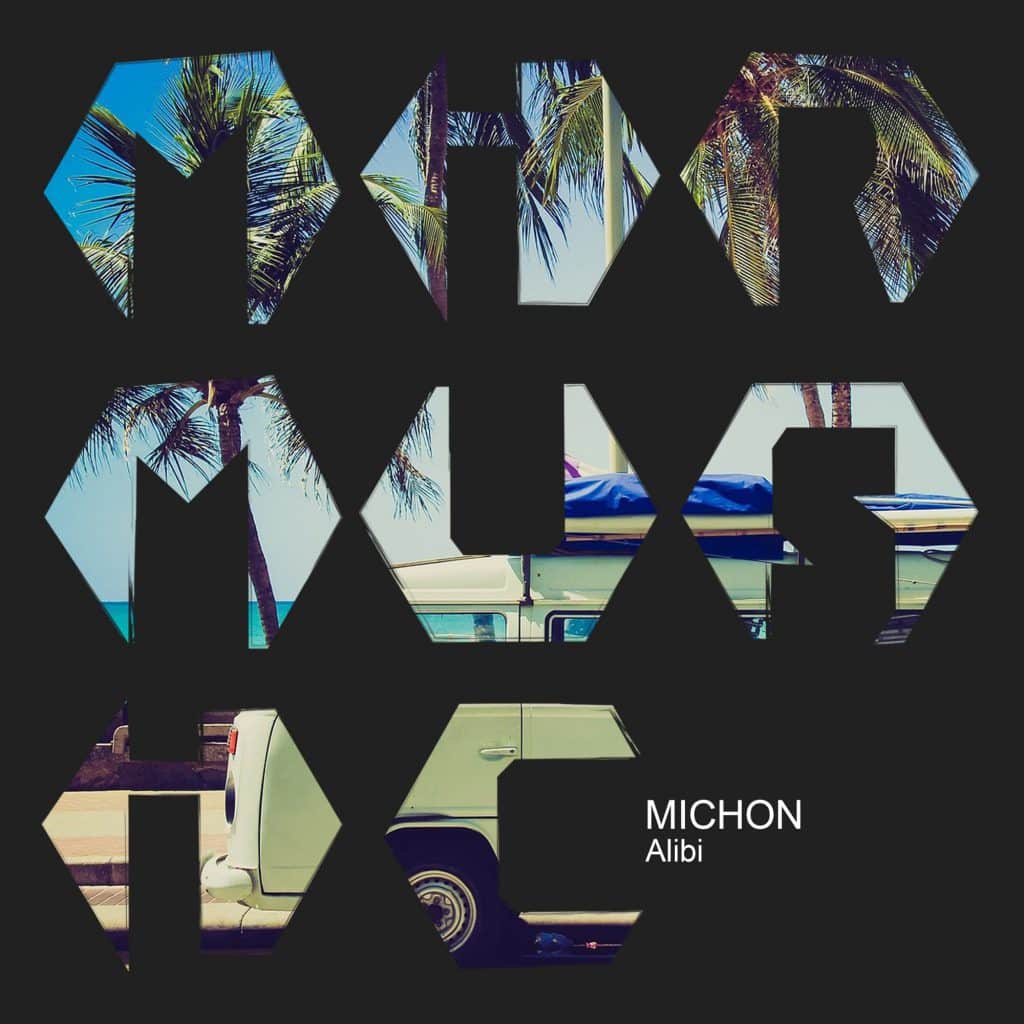 ---
Follow Michon on Social Media:
Facebook | Twitter | SoundCloud | Spotify