Manila Killa's long-awaited album Dusk is the perfect combination of emotive songwriting and pristine dance music production.
---
Over the past eight years, Manila Killa has grown an impressive catalog of both music and achievements. The self-taught producer often crafts beautiful melodic dance music interwoven with storylines that capture the full range of human emotion. And on top of his skills in the studio and behind the decks, he also co-founded his label Moving Castle to bolster and support artists that fall within the same realm of electronic music.
Fans were treated to Manila Killa's debut EP 1993 in 2019, and now three years later, his debut album Dusk has finally arrived on Moving Castle. Over the course of 12 tracks, he impressively captures both his growth as an artist and personal, anecdotal experiences in a dynamic body of music. As for influence, Manila Killa draws on his original introduction to dance music that ignited his love for it, as well as feelings ranging from love lost to acceptance.
Manila Killa gives a glimpse into his "Soul" as the album opens with a cinematic intro paired with spoken vocals
Glistening synths and a single note heartbeat build into an ethereal soundscape before fading, and the upbeat title track "Dusk" comes into focus. Lights sings about a love that has you second-guessing how you feel, but that you can't escape. The radio-ready hook feels light despite the dissonance in the lyrics. TRACE lends her vocals for "Never Easy," which is a marked shift from "Dusk" to a more pensive, dark undertone. Here, the lyrics discuss finding light and moving away from a love that no longer serves you.
This feeling of love lost takes a turn toward resolve in "Desire." MADI's beautiful voice captures the contrast of reprieve tinged with the inevitable sadness of an ending relationship. Though it hurts, "heartbreak brings such a freedom" that can allow you to "feed into all of [your] desires." Listeners are taken by the strength of the song and swept away in its club-ready drop, letting go of inhibition to the driving bassline.
Two brand new tracks, "Sleepless" and "Liminal Spaces," follow soon after and truly showcase Manila Killa's versatility as a producer before he switches it up again with the breakbeat and trance elements of "Dark Places" and "Devotion." EVAN GIIA joins the ride on "Best Part About You," and the fullness of her voice is perfectly complemented by prolonged organ chords and reverb-soaked synths.
Throw your "Heart to the Night" as Manila Killa teams up with Gioli & Assia and Night Tales for a brooding collaboration.
Try to sit still as the track takes over and night falls around you. Dizzying, dark backsounds atop a four-on-the-floor beat make it impossible. Manila Killa brings it home with "Take Me Higher," featuring fkmsyd, where, yet again, he breaks the bounds of genre confines by crafting a drum and bass track. And in "The End," listeners are left in awe of the sonic journey that they have just taken, which allowed them to understand and know the incredibly talented producer.
Dusk is the culmination of Manila Killa as a producer, showing both his attention to detail and vulnerability. The accompanying North American Dusk Tour kicks off on September 16 and will make its way to 15 cities across the US and Canada. You won't want to miss your chance to see Manila Killa and experience Dusk live.
For a full list of dates and more information on his Dusk Tour, visit Manila Killa's official website and make sure to stream Dusk on Spotify or your favorite platform.
Stream Manila Killa – Dusk on Spotify:
---
Manila Killa – Dusk – Tracklist:
Soul (intro)
Dusk feat. Lights
Never Easy feat. TRACE
Desire feat. MADI
Sleepless feat. Panama
Liminal Spaces
Dark Places feat. Kwesi
Devotion
Best Part About You feat. EVAN GIIA
Heart To The Night feat. Gioli & Assia and Night Tales
Take Me Higher feat. Fknsyd
The End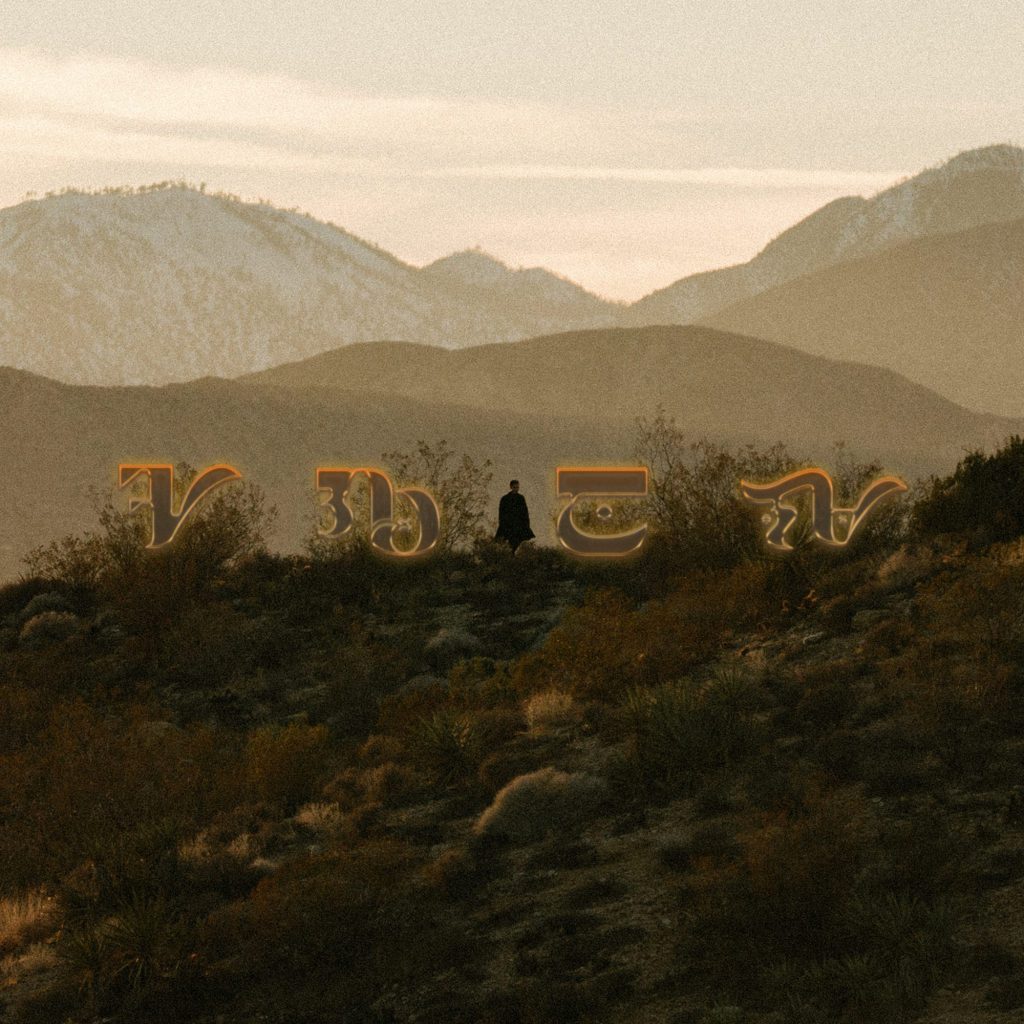 ---
Connect with Manila Killa on Social Media:
Website | Facebook | Twitter | Instagram | SoundCloud