Unique electronic duo Giolì & Assia announce their third album, Fire Hell And Holy Water, and drop their latest single "I'll Be Fine."
---
Multi-talented artists Giolì & Assia have only further captivated fans with each passing release and performance since they first emerged on the scene. During this time the Italian duo has explored the reaches of everything from progressive house and downtempo to deep house and techno while finding a home on Ultra Records and launching their own imprint, Diesis Records. Beyond their production prowess, Giolì & Assia have also stunned crowds with their dynamic live performances and continue to gift fans with their #DiesisLive streams as well.
Earlier this year, Giolì & Assia embarked on the latest chapter of their journey with tracks such as "Fire Hell And Holy Water" and "Silence." Now, they've returned with their latest single, "I'll Be Fine," which was first heard during their recent #DiesisLive stream from the Krysuvikurberg Cliffs in Iceland. True to their immersive style, the track features soft piano notes, drums and hi-hats that hit in the right spot for some energy, and Assia's serene vocals that take it to the next level.
The release of "I'll Be Fine" is paired with the news of their forthcoming album, Fire Hell And Holy Water, that's due out on Ultra Records on September 9. It features all three of Giolì & Assia's recent singles along with 13 more for listeners to explore – so stay tuned for the full album to drop and catch this duo on tour this summer as they celebrate its release in Brooklyn, Los Angeles, and more.
Listen to "I'll Be Fine" on Spotify or your preferred platform, and make sure to pre-save Fire, Hell And Holy Water ahead of its release on September 9.
Stream Giolì & Assia – "I'll Be Fine" on Spotify:
---
Giolì & Assia – Fire, Hell And Holy Water – Tracklist:
Intro 
Meaning Of Life 
Fire Hell and Holy Water 
Silence 
Extasy 
Juala 
Shooting In My Chest 
My Tears 
Playing Chess (Prelude) 
Playing Chess 
Eurydice 
I'll Be Fine 
Bittersweet Love (Hey Oh) 
Even If The Time Will Pass By (I) 
Even If The Time Will Pass By (II) 
The Outro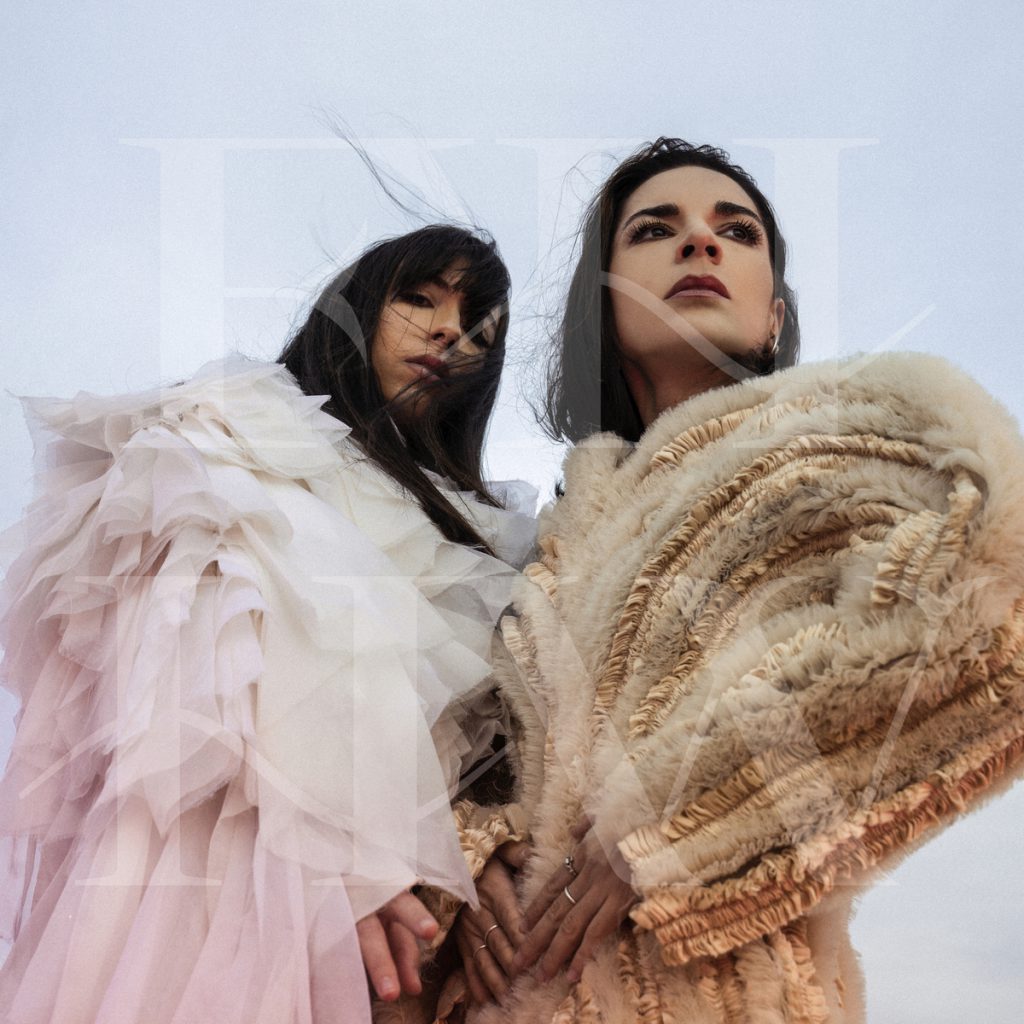 ---
Follow Giolì & Assia on Social Media:
Website | Facebook | Twitter | Instagram | SoundCloud | YouTube