Genix shows off his techno side with "Ba55 I5land" to help prepare fans for his forthcoming Warehouse55 EP and event series!
---
For almost two decades, Genix has been filling the airwaves with first-class high-powered trance and progressive masterpieces, making him one of the most beloved Anjunabeats artists in the world. One of the best things about him is that he always strives to keep his beats fresh, never locking himself down to just one flavor.
Need proof? Just take a listen to his debut album, 199X, and you'll quickly realize that this is a guy who LIVES for genre-blending. Today, he pushes his creativity even further with the release of "Ba55 I5land," a track that leads us off the beaten path into his highly anticipated Warehouse55 EP and event series!
With the page officially turned, "Ba55 I5land" makes a massive impression and foreshadows Genix as a force to be reckoned with in the techno industry. The track is viciously punchy and crunchy, offering up the perfect touch for a dark basement rave where all rules are left at the door.
As your feet dig into the floor the heavy energy swells to a breaking point and this is where the melody becomes a bit more atmospheric. From here, you'll hear a whispered voice pierce through the airwaves as a tornadic soundwave picks up speed until all hell breaks loose. With a festive kick leading the charge, it's time to party!
Grab your copy of "Ba55 I5land" on your favorite music platform, stream the track below on Spotify, and don't forget to grab your tickets to see Genix and Ronnie Spiteri for the first Warehouse55 event at Night Tales in London on August 5!
Stream Genix – "Ba55 I5land" on Spotify:
---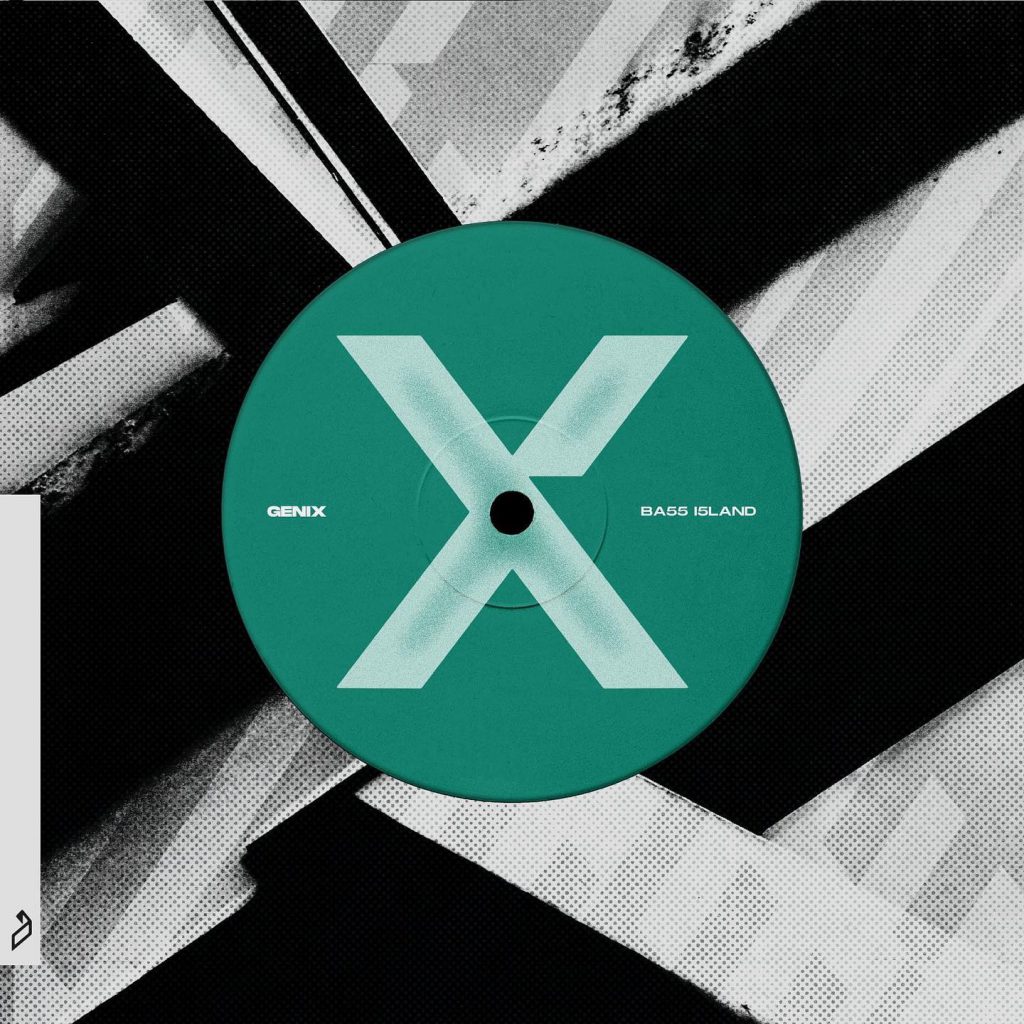 ---
Follow Genix on Social Media:
Website | Facebook | Twitter | Instagram | SoundCloud | YouTube