Get an in-depth look at some of the amazing artists who you absolutely should not miss at this year's edition of Sonic Bloom.
---
It's that time of year again when beautiful humans far and wide gather with bliss and love in their hearts and a pang of hunger to dance. Feeding their hunger as always, Sonic Bloom is set to have all of your favorite artists in the bass scene in one unforgettable weekend at the stunning Hummingbird Ranch in Colorado.
Although Sonic Bloom is praised for its music selection, you also have the atmosphere to match. Sure to accompany the delicious soundwaves in perfect harmony, there will be unique art, performances, and production as the festival strives with attention to detail. With an immersive experience with the perfect soundtrack playing live and direct, it's hard not to feel like you're ascending.
Related: Looking for the Sonic Bloom set times, festival map, and other info? Head over to our essentials post!
With Sonic Bloom just around the corner, you may be planning what sets you absolutely can't miss. To help you out a bit, we have five artists up our sleeve to contribute to your perfect festival list of can't-miss acts. Make sure to check out Sonic Bloom's curated playlist to get a dose of the sounds that will be filling the grounds this year and continue to read on for our selections!
Five Artists Who Deserve Your Full Attention at Sonic Bloom 2022
---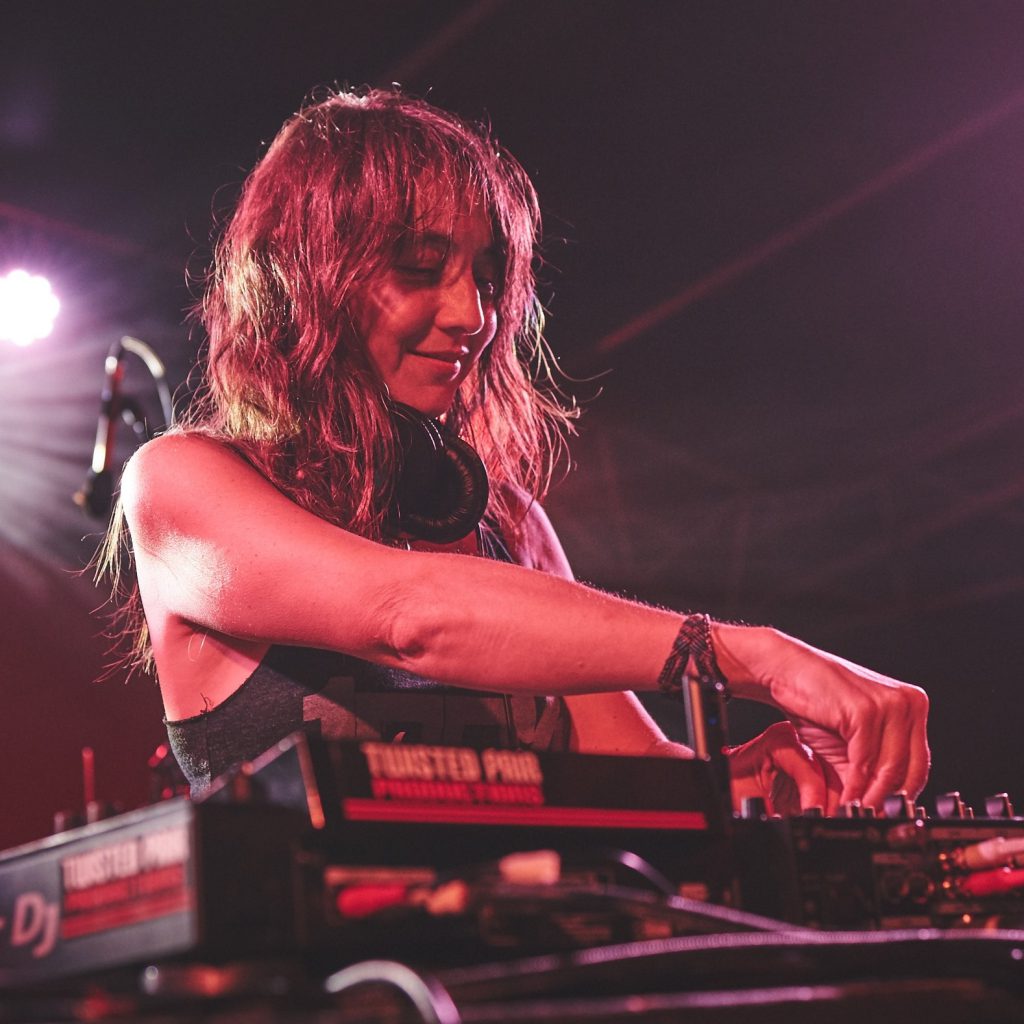 dela Moon
Facebook | Twitter | Instagram | SoundCloud
We love a good round of drum and bass, especially when it's coming from the decks of a badass artist such as dela Moon. This creatress of frequencies has been leaving her mark on the scene for many years, including her imprint Moontribe Collective. Although she is currently more known as a DnB selecta, this queen doesn't only sling one genre. You will be enchanted with her multifaceted set as the deep bass and techno flavors hit your ears as well.
---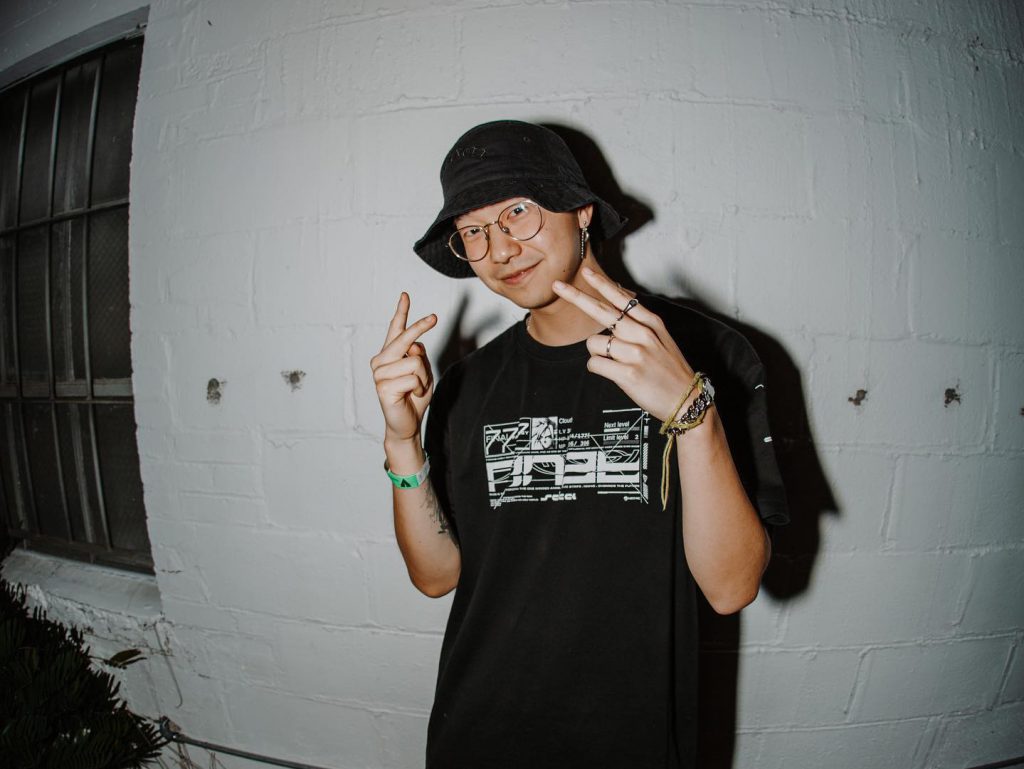 Saka
Facebook | Twitter | Instagram | SoundCloud
Arguably one of the top contending bass producers in the scene, Saka is known for his blend of drum and bass, dubstep, and downtempo. The Los Angeles-based producer has not only mastered a vast amount of genres, but he has also mastered his flawless swag and stage presence. You can always count on Saka to slang some mean beats while stunting the freshest fit. With a combo like that he's definitely going to be turning heads and yours should be one of them.
---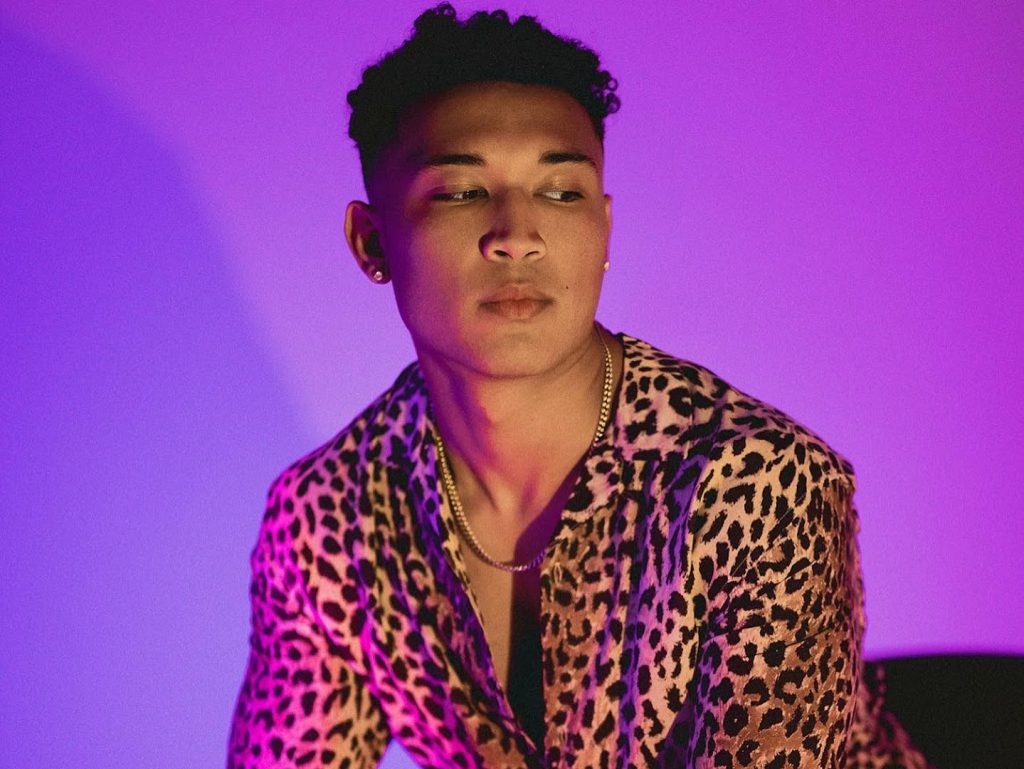 L

uke Andy
Facebook | Twitter | Instagram | SoundCloud 
To switch it up from all of the bass, Luke Andy is here to dazzle you with some of his house vibes. This California-based artist may be newer to the scene, but his talents have already caught the attention of the papa bird Claude VonStroke himself as well as other tastemakers from Insomniac Records and more. With the infusion of influences such as hip-hop, Brazilian bass, and tech house, there's no doubt that he will have your body grooving with glee to every beat.
---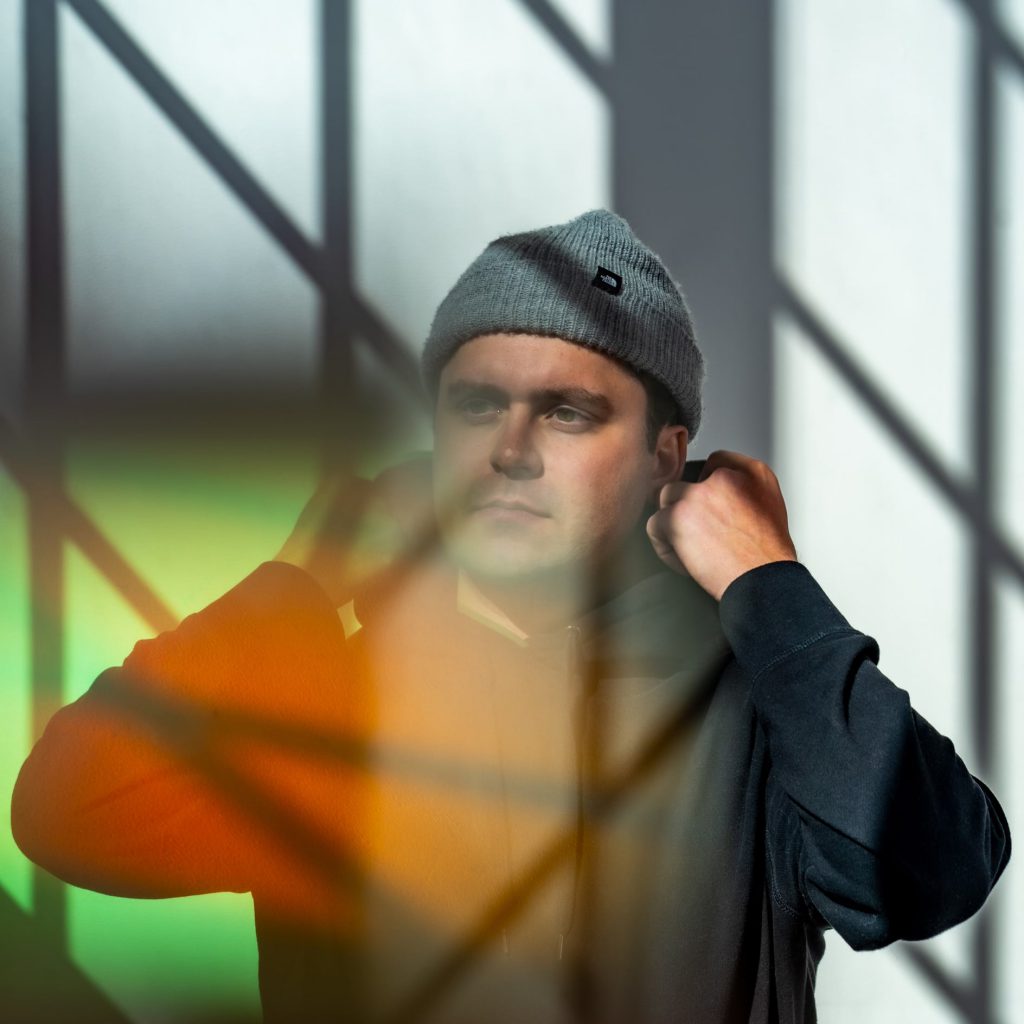 Cnopes
Facebook | Twitter | Instagram | SoundCloud
Denver-based Spicy Boi, Cnopes has been making waves in the scene and definitely deserves to be a set on your must-see list. With a style that is ever-changing with the stages of life itself, this artist is always bringing forth new content that resonates with many. His music has the heavy influence of Jazz, Blues, Hip-Hop, and soul, which are perfectly morphed into his electronic soundscapes.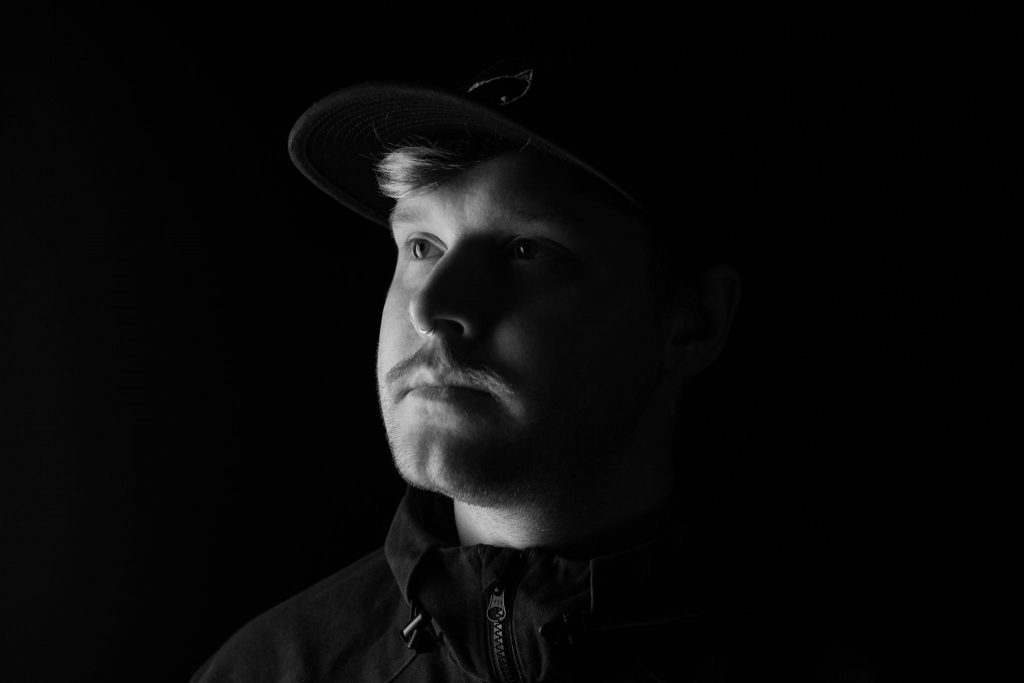 Duffrey
Facebook | Twitter | Instagram | SoundCloud 
This shredder of sound always leaves his listeners awestruck and pondering what concoctions they just heard. Duffrey is another Denver-based producer who has his Ph.D. in the sounds of squanch and he sure knows how to use it. Ever heard of the nutty trio Ultrasloth? Duffrey is also one of the cool cats that make up the three-man crew. His production style is so unique, that he needs two projects to properly showcase the goods.
---
Connect with Sonic Bloom on Social Media: