Dr. Fresch and House Call Records put together a fierce compilation, Operators Vol.1, featuring eight wicked tracks from high-caliber talent.
---
Dr. Fresch has come a long way from winning Insomniac's Discovery Project Contest in 2013. He continues to hustle hard and create waves with his innovative sound. By infusing house, hip-hop, and midtempo elements together, he's managed to stand out from the crowd. In addition, he's worked with some of the coolest names in hip-hop, like Rico Nasty, Denzel Curry, and Baby Eazy-E. It's rare for a dance music artist to crossover genres successfully, and Dr. Fresch is as rare as they come.  
In 2019, Dr. Fresch launched his label House Call Records after his monthly mix series. Since then, he continues to make room for the disruptors and outcasts. And the label has released some gems, including its first compilation, Shot Callers. Today, House Call Records is back with a new compilation, Operators Vol. 1, featuring eight tracks overflowing with dancefloor bangers. This compilation delivers relentless tunes that will lift your spirits and make you break a sweat.
Dr. Fresch starts the show with "Let's Go," a high-energy track featuring his signature sound and jiggy melodies. Then, Michael Sparks manipulates the mind on "Get Down" with those delicious synths and buildups, and RageMode's "Slay" will gas you up and make you feel like the hottest person in the room. Next, Kendoll and Hotfire bring the vibes on "Day N Night," and Cazztek and Neon Steve steal the spotlight with their incredible tune "Funky Beat." As expected, House Call Records saved the best for last with Isenberg and Milazzo's "NaCl," an electrifying tune packed with attitude and a dreamy melody. 
If you've lost track of your days like the rest of us, it's Friday and time to turn up. Operators Vol. 1 is calling your name, so listen and stream the compilation on your favorite platform and tell us which track is your favorite.
Stream Operators Vol. 1 on Spotify:
---
Operators Vol. 1– Tracklist:
Dr. Fresch – Let's Go
Cazztek, Neon Steve – Funky Beat
Michael Sparks – Get Down
Smalltown DJs, rrotik, Killa Kella – Who U With
Kendoll, Hotfire – Day N Night
RageMode – Slay
CASHEW – Are U Kidding
Isenberg, Milazzo – NaCl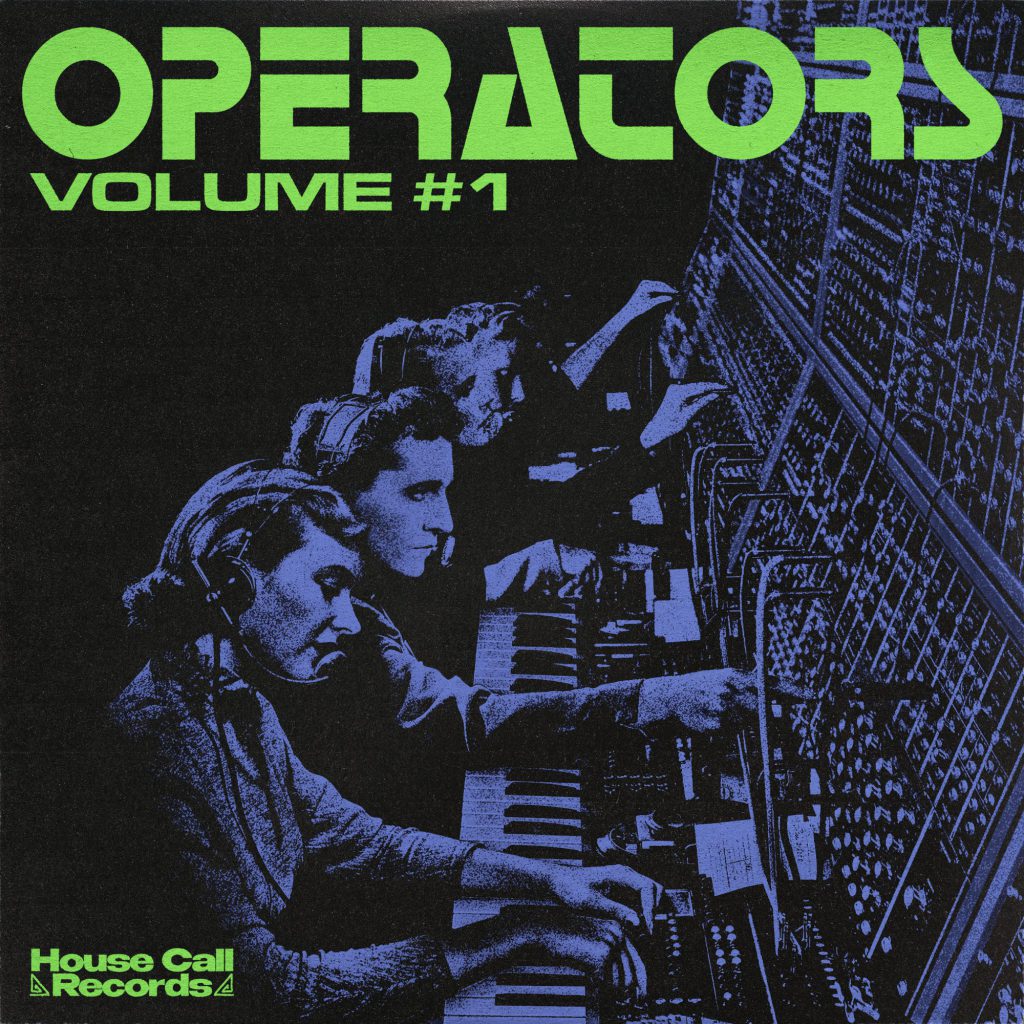 ---
Follow House Call Records on Social Media:
Website | Facebook | Twitter | Instagram | SoundCloud