Shades unveils the news of a new album on the horizon along with a fresh tune, "Dark Wing," as a taste of what's to come.
---
Alix Perez and Eprom are arguably two of the most talented sound designers in the bass music scene today – and when combined, they create the lethal duo known as Shades. Since joining forces, the pair have been pushing forth some of the most unique sounds – ones that keep listeners coming back for more. Releases like "Two One Six" and their recent EP, The Dance Of Death, wonderfully highlight how innovative their sound can be.
Now, Shades brings another example of their legendary status to the light with their latest track, "Dark Wing." The exciting announcement of a new song isn't all listeners are bestowed from the duo though. Fans will be thrilled to learn that this track is the first single to surface off their upcoming album, From a Vein.
An exploration of a heavier side of halftime, "Dark Wing" is filled with an abundance of sounds from the underworld that the duo is well-known for. Listeners will fall into the darkness with the help of the eerie frequencies matched with drum breaks that keep you on edge with an uncertainty of what is lurking around the corner.
The forthcoming album will provide many more examples of just how in their own lane Shades' sonic soundscapes and production skills truly are. From a Vein is sure to take their inspirational experimental tactics to new heights, solidifying the dynamic duo as two of the most influential producers in contemporary bass music.
Listen to "Dark Wing" on Spotify or your preferred streaming service and be sure to keep up with Shades' socials for more details on their upcoming album.
Stream Shades – Dark Wing on Spotify:
---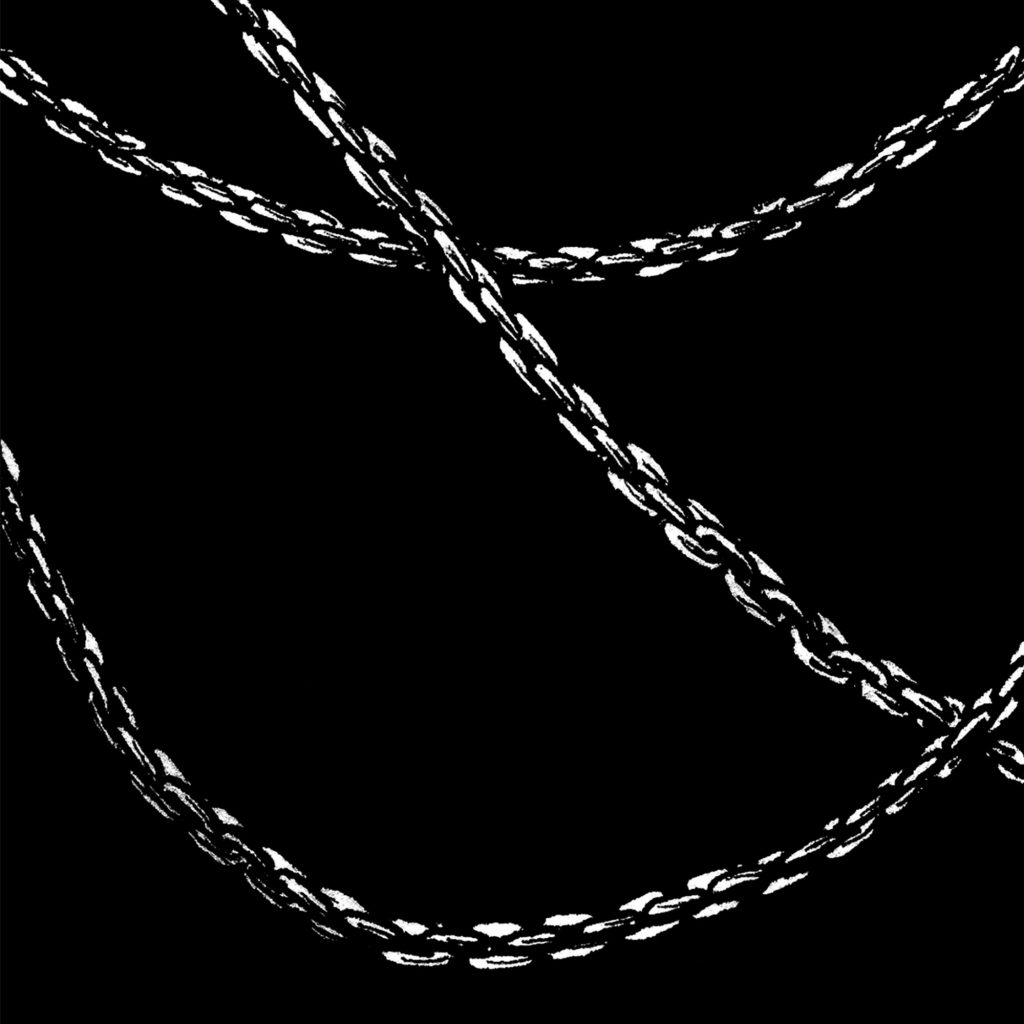 ---
Connect with SHADES on Social Media:
Website | Facebook | Instagram | SoundCloud | YouTube