On the hunt for some drum and bass to be injected into your mind this week? The Cave EP from Spor will certainly do the trick.
---
The duality of Jon Gooch is one that's truly impressive. As Feed Me, he creates surreal soundscapes filled with progressive and bass-fueled elements that have been put on display in albums like High Street Creeps and Feed Me, but there's a darker, more sinister side to him as well – Spor. There have been numerous drum and bass stunners that have been unveiled under the Spor alias since it surfaced in the early 2000s and now it's front and center once again after a two-year absence.
While previous Spor releases have found a home on Sotto Voce and Lifted Music, among other imprints, the Cave EP sees him take his talents to mau5trap for the first time ever. Featuring four tracks, this collection delivers a hefty dose of energy into the mind as Jon Gooch introduces a whole new fanbase to the infectious drum and bass style he's championed over the years.
The EP's lead single "Let Me Be" arrived in early April and immediately caught the attention of longtime fans of Spor and new ones alike. This tune's powerful energy is brought forth by dynamic elements that permeate its runtime, giving listeners a glimpse into the chaotic world that he set off to create. "Let Me Be" was followed up by its second single, "Throw Down Let Go," which sees Spor layer in some stunning vocals that play perfectly with the breakbeat that will have anyone jumping around with it.
The final two tracks to arrive with the release of the Cave EP are "Hatchet" and "Hartfield Tunnel," which both bring unique elements along with them. "Hatchet" starts slow, building with each passing second before exploding with distorted elements and dropping listeners into a ride that will have them gripping onto anything close for support. The EP's closing tune, "Hartfield Tunnel," acts in contrast to the aggressive nature. While it still retains the frenetic pace, it's a smoother ride filled with modulated vocals and builds that feel larger-than-life.
Give Spor a warm welcome as he makes his debut on mau5trap by giving the Cave EP a listen on Spotify or your preferred platform, and stay tuned for more by following him on socials.
Stream Spor – Cave EP on Spotify:
---
Spor – Cave EP – Tracklist:
Let Me Be
Hatchet
Throw Down Let Go
Hartfield Tunnel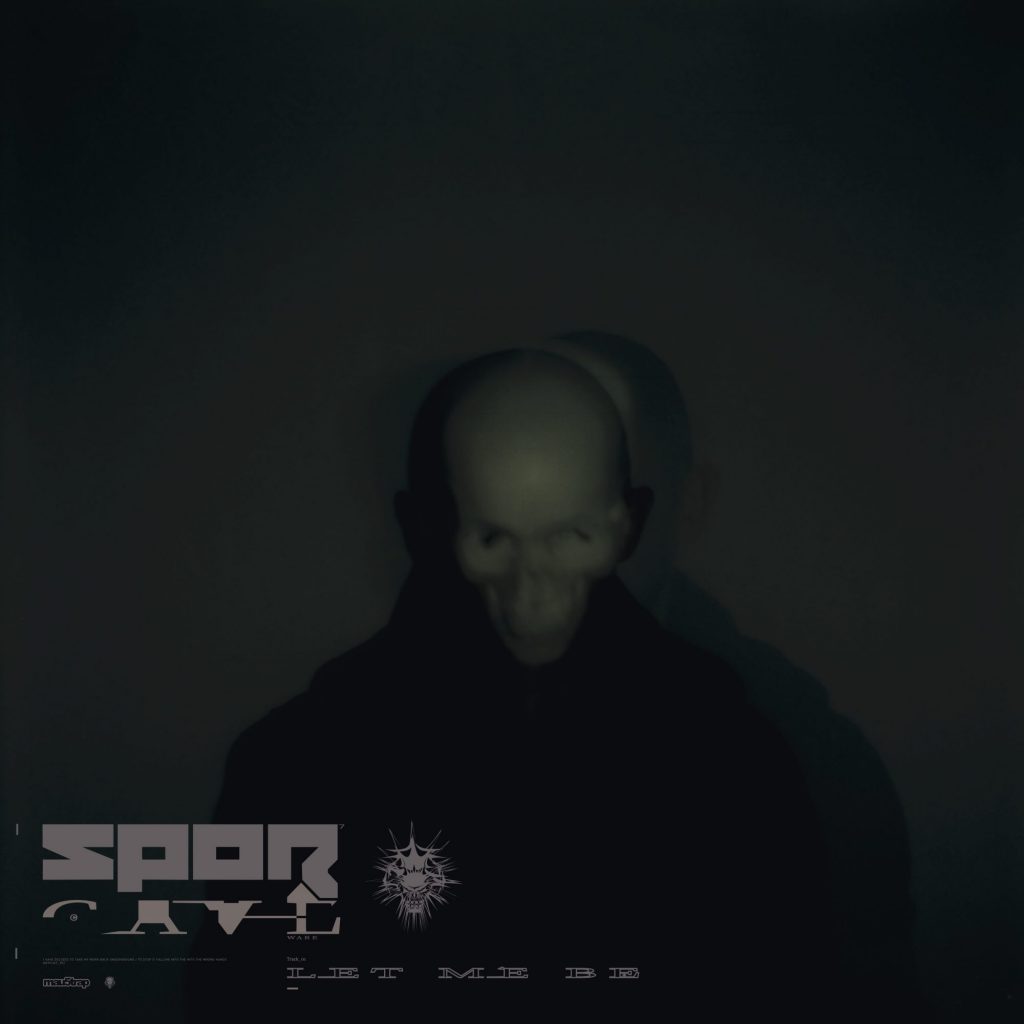 ---
Follow Spor on Social Media:
Facebook | Twitter | Instagram | SoundCloud