After releasing "MTV" last year, Nitepunk calls on X&G and Mythic Image for two reimagined versions of the tune.
---
Nitepunk is an artist that tickles the minds of listeners with his stellar production and creativity. With his retro inspiration and warehouse feel, he continues to shock listeners and push the boundaries of his sound with every creation. He's already made some major moves with releases on UKF, Never Say Die, and more. First coming to major attention with his own remix of Habstrakt's track "The One," it's no wonder the artist can appreciate a good remix with another producer's take. Now, he calls on Mythic Image and X&G to put their special touch on his track, "MTV."
While clocking in at just two fresh cuts, MTV Remixes is still definitely pretty sweet. First up is X&G, whose take on the track takes it a step further and brings a more ominous air to the table. Quickly turning up the tempo, the track builds into an intense and glitchy drop. The rhythm of the track will keep listeners glued to their devices as they're overtaken by the intricate sounds of this remix.
The second remix comes at the hands of Mythic Image, who builds up the tension so perfectly with granular synths and faint drumming, that the anticipation takes listeners over. With little time to prepare, the breaks come in and get listeners bouncing without restraint. The track maintains the high energy throughout, with a distortion added to the vocals, at just the right amount.
Nitepunk's MTV Remixes come as a real treat to listeners. With such unique twists on his original track by the talented Mythic Image and X&G, we're sure to expect even greater things coming soon from all these artists. Listeners can keep up with Nitepunk online to see what else he pulls out from his sleeve in the near future.
Check out the MTV Remixes on your preferred platform and let us know which remix you prefer in the comments!
Stream Nitepunk – MTV Remixes on Spotify:
---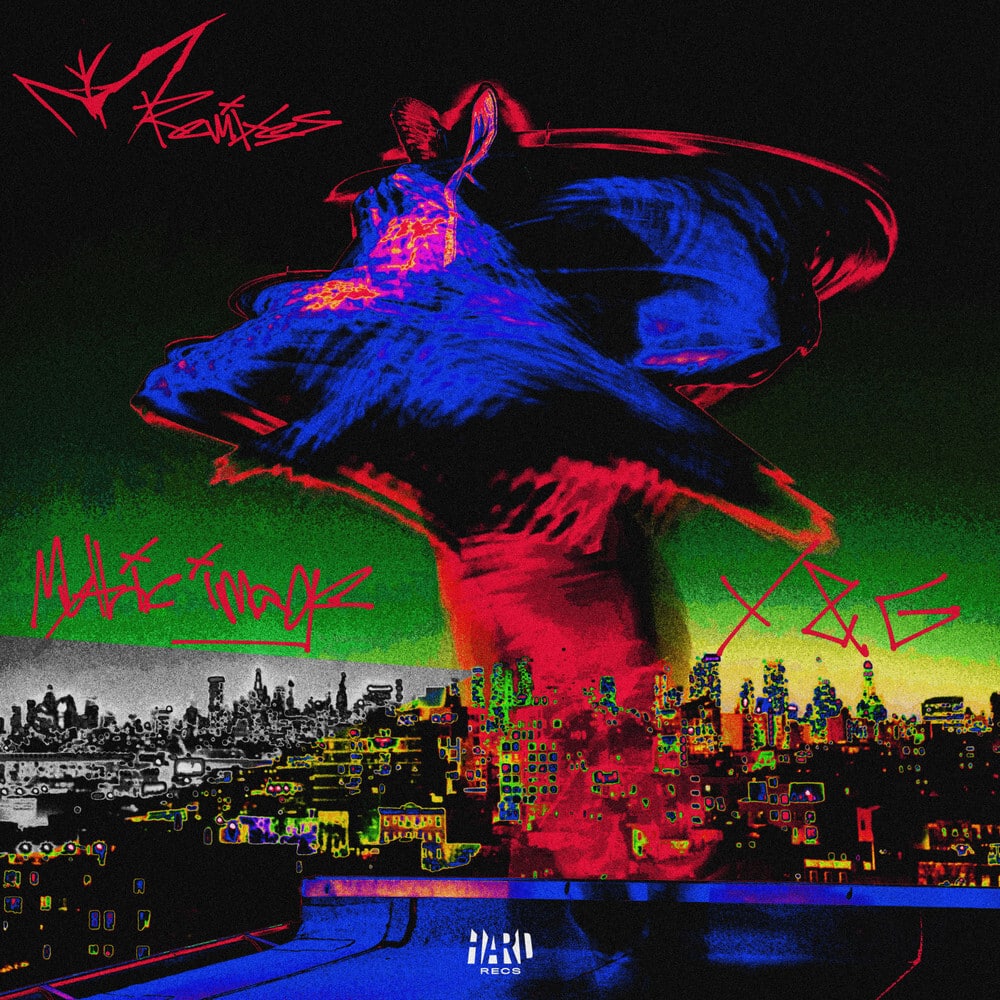 ---
Follow Nitepunk on Social Media:
Facebook | Twitter | Instagram | SoundCloud