Adam Beyer and DJ Rush's Restore My Soul EP is getting the full remix treatment, beginning with a fresh version of "Control" by ANNA, out now!
---
When Adam Beyer and DJ Rush put their talents to the test together, the rave ready Restore My Soul EP emerged from the studio. This three-track package is a rugged anthem for the underground, snatching listeners out of the mundane and into a pulse-pounding techno wonderland. With most iconic tunes, remixes often wait right around the corner, and for Restore My Soul, that time is now. Spanning the next three weeks, each track will be taken on by industry shapers including HI-LO, Lilly Palmer, and ANNA, the Brazilian techno goddess who takes the reins on "Control."
"Control" is a no-nonsense fan favorite, turning reality inside out with the help of lyrics that punch straight through the gut. "Walk, stop, take control, let the music, move your soul." These words are wildly infectious and many have played the narrative over and over in their heads since its release back in June of 2021. The tempo is equally infectious, keeping techno enthusiasts dripping in sweat as the cerebral synth details drive everyone into a deep state of hypnosis.
ANNA had her work cut out for her when twisting this tune, but this musical genius laughs in the face of a challenge. She begins by pushing the rhythmic energy to its breaking point. Next, she raises the synth octave so that the atmosphere radiates a crystalline shine while remaining infinitely edgy. From here, it's time to strap in for a wild ride because the acid line awaits just beyond the boiling rise. "Let the music take control" is your cue to become unglued and soak in the shockwaves that blast through the dancefloor with high voltage fervor.
With one remix down, fans of HI-LO can expect his remix of "Restore My Soul" to arrive and pump through speakers on May 13. Then, Lilly Palmer takes us home with "Take Me There," completing the puzzle on May 20. But, there's nothing more important than the present so, make sure to grab your copy of "Control" (ANNA Remix) on your favorite music platform now, stream the track below on Spotify, and let us know what you think of the remix in the comments!
Stream Adam Beyer & DJ Rush – "Control" (ANNA Remix) on Spotify:
---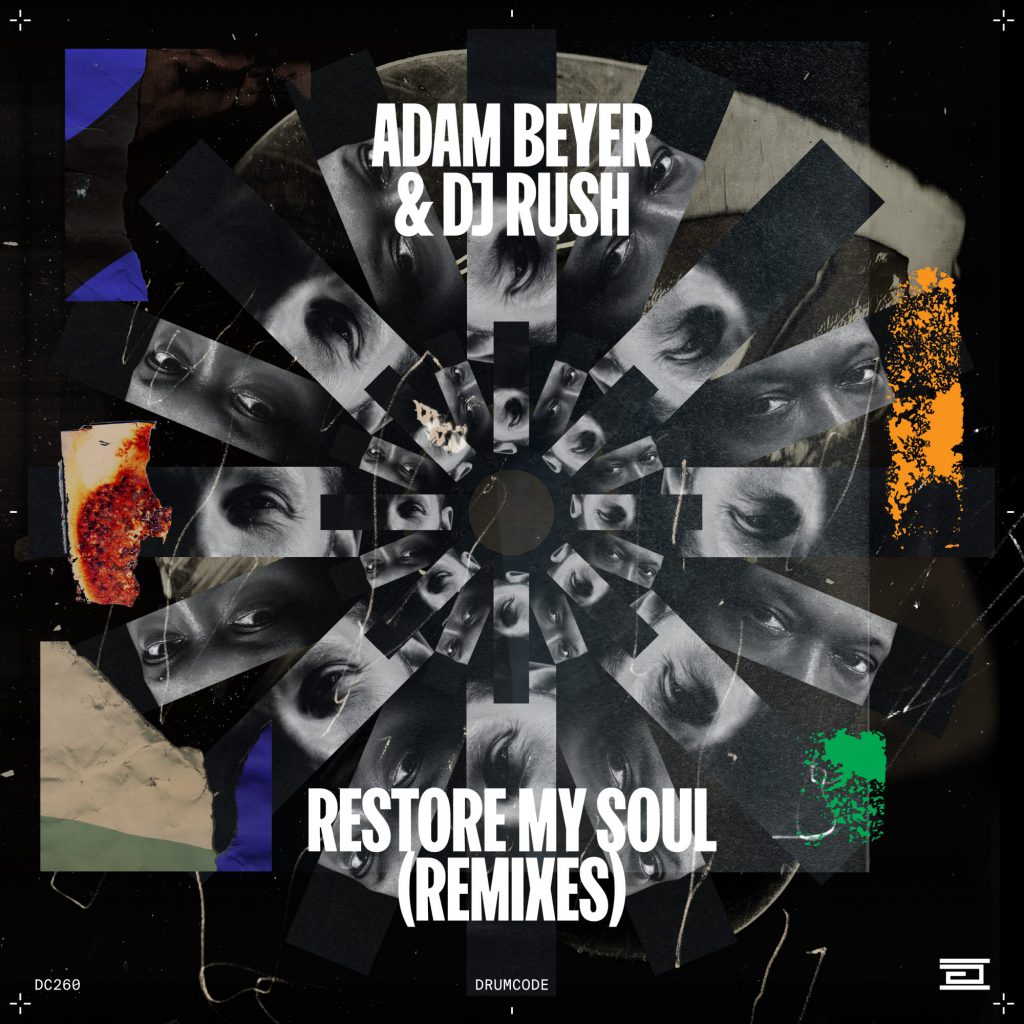 ---
Connect with ANNA on Social Media:
Facebook | Twitter | Instagram | SoundCloud
Connect with Adam Beyer on Social Media:
Website | Facebook | Twitter | Instagram | SoundCloud
Connect with DJ Rush on Social Media: