New York-based electronic duo The Knocks reveal some HISTORY with their first full-length album in four years.
---
The New York-based electronic duo, The Knocks, have been working in overdrive this past year to produce blockbusting music that entangles disco and house together. The year has been filled with a multitude of singles, remixes, and massive collaborations, one of them being "Love Letter" with Odesza. Fans have been yearning for a fresh album from the duo since the release of New York Narcotic, and now the duo is welcoming the summer months with their latest album, HISTORY. 
Earlier this year, The Knocks began to tease what would come on HISTORY with the release of "Bodies." It features singer-songwriter MUNA and it sets the pace for the album serving as the opening track. The sneak peeks continued as they reunited with Foster The People to create a breakbeat foundation with acidic synths on "All About You." While maintaining the lively tempo, The Knocks add an emotional twist with Mallrat's sweet voice on "R U HIGH." 
Much akin to other artists, the onset of the pandemic caused some uncertainty for The Knocks midway through the album's creation. That didn't stop them from pressing on as they had the time to figure out what they wanted the album to be. "All the pressures and obligations dissipated, and we got back to just focusing on the music," they said. "HISTORY is about looking to the past in order to move forward and we couldn't be prouder of this body of work."
Aside from "Boombox," every other tune on HISTORY sees the duo team up with other renowned artists. Some of those standouts include Cold War Kids, who joined the duo on "Nobody But Me," Totally Enormous Extinct Dinosaurs on "Walking on Water," and Parson James on the refreshing tune "River." The Knocks maintained their high energy as they transition into "Slow Song" yet despite having slow in the title, the track features a groovy bassline that blends with Dragonette's magical voice. The energy then increases to another level with Donna Missal's commanding vocals on "Bang Bang" which take center stage for one of the best tracks on the album.
HISTORY displays The Knocks' signature nostalgic sound as it connects the gap between retro dance music and modern pop. Listen to the album on Spotify or your favorite streaming platform, and be sure to let us know what you think in the comments!
Stream The Knocks – HISTORY on Spotify:
---
The Knocks – HISTORY – Tracklist:
Bodies (ft. MUNA)
Walking on Water (ft. Totally Enormous Extinct Dinosaurs)
R U HIGH (ft. Mallrat)
All About You (ft. Foster The People)
Nobody But Me (ft. Cold War Kids)
Boombox
River (ft. Parson James)
Slow Song (with Dragonette)
Real Life (ft. Cannons)
Bang Bang (ft. Donna Missal)
Gimme Love (ft. Yoke Lore)
Stay Gold (ft. Powers)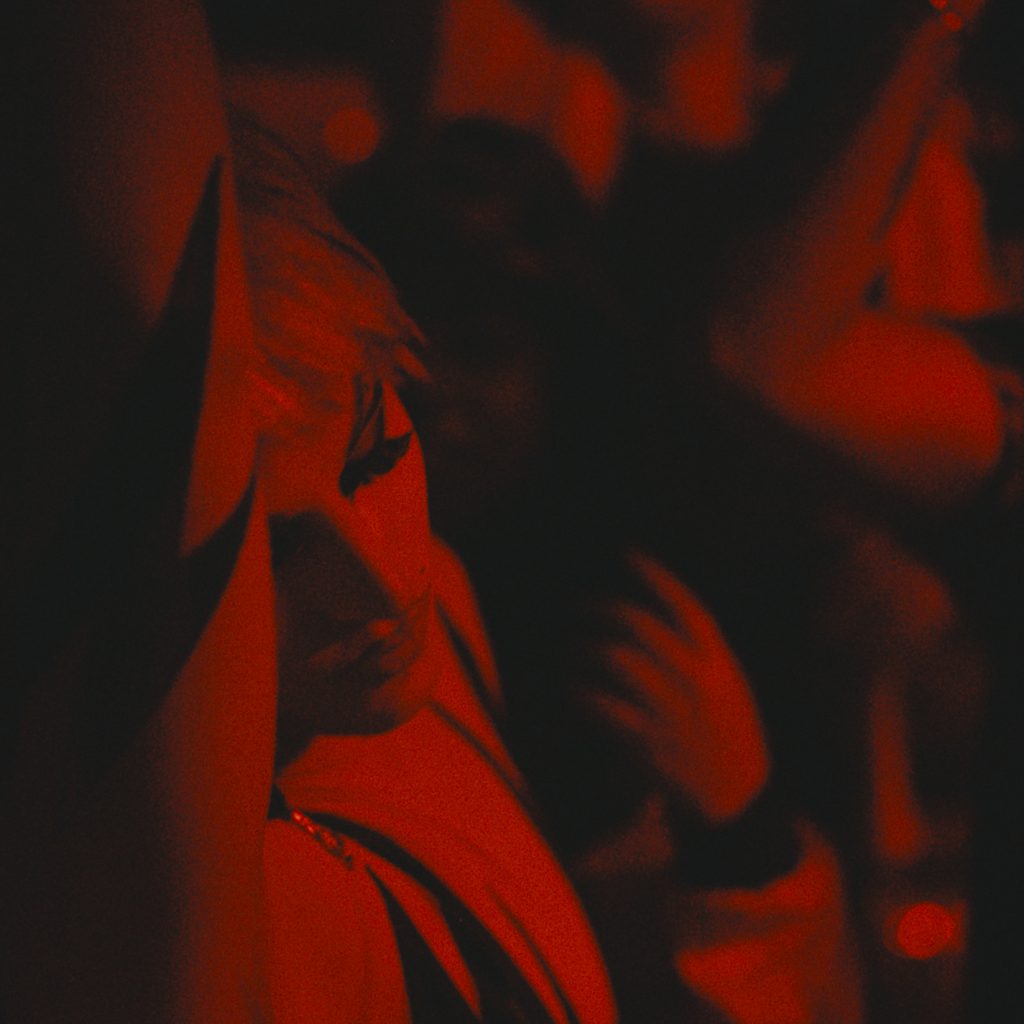 ---
Follow The Knocks on Social Media:
Website | Facebook | Twitter | Instagram | SoundCloud | YouTube