Local Dialect makes their Desert Hearts Black debut with the two-track Erebus EP, which brings mythological entities to the dancefloor!
---
Desert Hearts fans only have to wait one more week before its party time at Lake Perris, California, so why not begin dancing early with a brand new Desert Hearts Black release from the dynamic duo, Local Dialect! Hailing from New York, these two producers first connected while studying at Princeton back in 2017 and quickly realized that their talents were needed on the dancefloor rather than in an office. Lucky for us this meant we would be blessed with eclectic works of art like "Dionysis," "Squaredance," and today's exciting release, Erebus!
The muse for this EP comes from Greek mythology, referencing Erebus, the primordial god of darkness, and Prometheus, the Titan god of thunder and the one responsible for gifting fire to humans. Clearly, DHB is the perfect home for a backstory of this nature and the music proves it tenfold. "Erebus" begins with a tease of percussion before landing light on the senses with graceful flashes of synth. Then the atmosphere thickens as the voice of a goddess marks the arrival of the dark deity. This is where the top-end synths begin to shapeshift and once the chaos is unleashed, the vibrant tempo will keep your feet on the move.
The second track, "Prometheus," kicks off with a smoldering intro and as the melody takes flight your ears will be met with a low octave pulse, showing off what the god of thunder does best. The bassline drops out about halfway in and you're left with a bright, suspended soundwave that represents the beauty of the storm's electricity. From here, it's like the skies open up and all hell is unleashed on the helpless victims below, pushing listeners to run for cover as the punchy rhythm guides the way.
Now it's your turn to let Erebus take over your speakers! Grab your copy on your favorite music platform, stream the EP on Spotify, and let us know what you think of the tracks in the comment section!
Stream Local Dialect – Erebus on Spotify:
---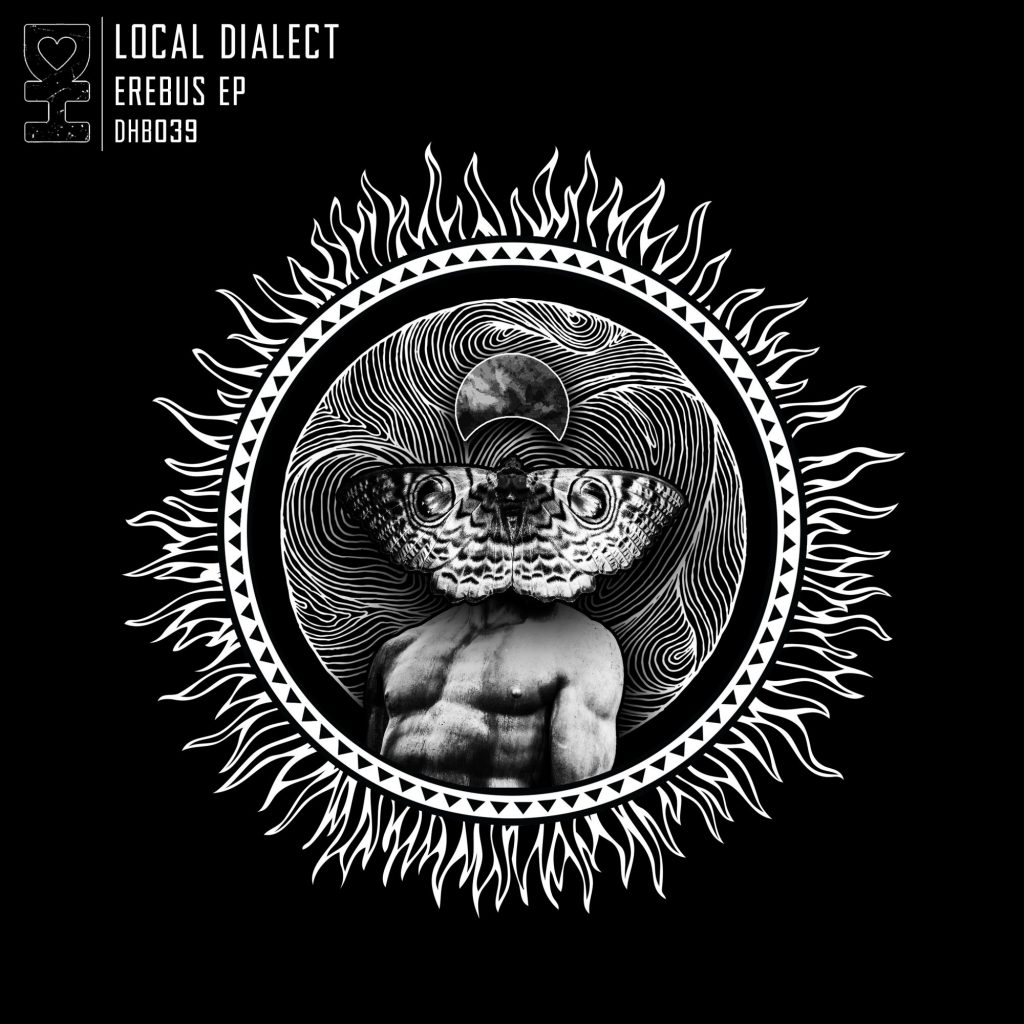 ---
Follow Local Dialect on Social Media:
Facebook | Twitter | Instagram | SoundCloud