Experienced and budding artists alike give new life to some of the most popular songs from MUZZ's recently released album The X Saga.
---
Drum and bass artist MUZZ has become known for blending his sound with industrial rock, orchestral symphonies, and melodic harmonies in his music. During the pandemic from 2020 and on, he released a critically acclaimed album, The Promised Land, and created a first of its kind virtual reality tour complete with unique performances and digital venues.
Now, following a pause in music production since The Promised Land, MUZZ is back with a highly anticipated release of a full-length collection of remixes called The X Saga. This unparalleled album features artists such as Franky Nuts, Lexarus & Dualistic, and F.O.O.L & TOKYO putting a new twist on many of his most popular songs. Additionally, after hosting a remix contest, up-and-coming artist CITYWLKR and their remix of "Born for This" feature on the release as well.
The X Saga demonstrates his substantial influence with the upbringing of this album as MUZZ credits each rework as a compliment to his foundational style. There's a song for everyone within this collection including remixes with blends of genres such as house, dubstep, and trance. Starting it off is MUZZ's own take on two of his more popular songs, "Children of Hell X" and "Catharsis X" – both of which are brilliant reworks that see him change the pace and creates a fresh new sound.
Those looking for the classic drum and bass sound will enjoy the remixes by Justin Hawkes and Futurebound. For fans of heavier, aggressive dubstep, the legendary trio Teddy Killerz's remix of "Nemesis" is sure to get your headbanging. Finally, those who enjoy a more dark drum and bass blended with trance, listen to the "Star Glide" remix by Stonebank.
If you're keen to hear him play, there are plenty of opportunities to hear MUZZ perform soon. His upcoming performances include EDC Las Vegas, Forbidden Kingdom Festival, and Tomorrowland, to name a few. Listen to The X Saga via your favorite digital platform, and let us know in the comments below if you're planning on seeing him at any of these events!
Stream MUZZ – The X Saga on Spotify:
---
MUZZ – The X Saga – Tracklist:
Catharsis X (MUZZ VIP)
Children of Hell X (MUZZ VIP)
Nemesis (Teddy Killerz Remix)
Spectrum (Futurebound Remix)
New Age (Bossfight Remix)
Out There (Franky Nuts Remix)
Starglide (Stonebank Remix)
Start Again (Lexurus & Dualistic Remix)
The Warehouse (Justin Hawkes Remix)
Born For This (CITYWLKR Remix)
Horsepower (F.O.O.L & TOKYO ROSE Remix)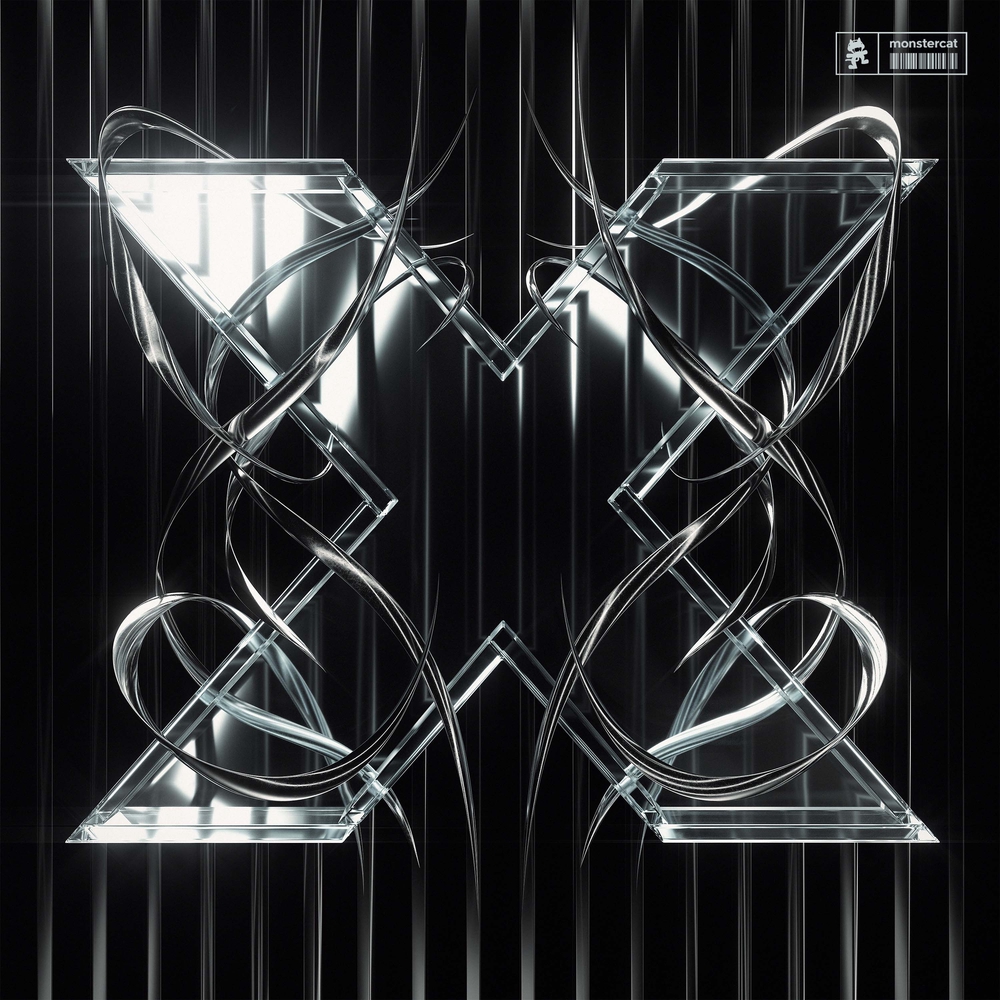 ---
Follow MUZZ on Social Media:
Website | Facebook | Twitter | Instagram | SoundCloud | YouTube