After a decade of waiting for a full-length album, MUZZ has officially released The Promised Land for fans to feast their ears on!
---
If you're a fan of high octane drum & bass beats then MUZZ is an artist who you should have definitely made yourself acquainted with as he consistently delivers some of the hottest tunes in the genre. Known for his energetic blend of bass, industrial rock, and euphoric hooks, he's been one of the artists who constantly pushes the boundaries of his sound with each passing release. Now, he's taking his fans around the world to The Promised Land with his debut artist album!
Out now on Monstercat, The Promised Land features 11 fresh tracks from MUZZ that further prove his prowess in the studio. Within the first few seconds of "Valhalla," it was clear that this album was created with the intent of immersing listeners in a futuristic soundscape. And MUZZ achieves this goal by incorporating elements of rock, dubstep, and hip-hop with a range of tempos, structures, and cinematic strings to make each track pop in its own unique way.
Personal standouts on the album include the aforementioned "Valhalla," "The Sanctuary," and "Catharsis" that sees MUZZ team up with Koven for an incredible tune for the closing track. Two others that are remarkable include the vocal-driven "Out There" with MVE and "Star Glide" with Cammie Robinson that really showcase his ability in creating euphoric yet punchy tunes.
Listen to The Promised Land on Spotify or your preferred platform, and don't forget to let us know what you think of the debut album from MUZZ in the comments below!
Stream MUZZ – The Promised Land on Spotify:
---
MUZZ – The Promised Land – Tracklist:
Valhalla
Nemesis
Start Again
Out There w/ MVE
Born For This
Star Glide w/ Cammie Robinson
The Sanctuary
Salvation w/ Bloodhounds
The Warehouse w/ PAV4N and Miss Trouble
Somewhere Else w/ Danyka Nadeau
Catharsis w/ Koven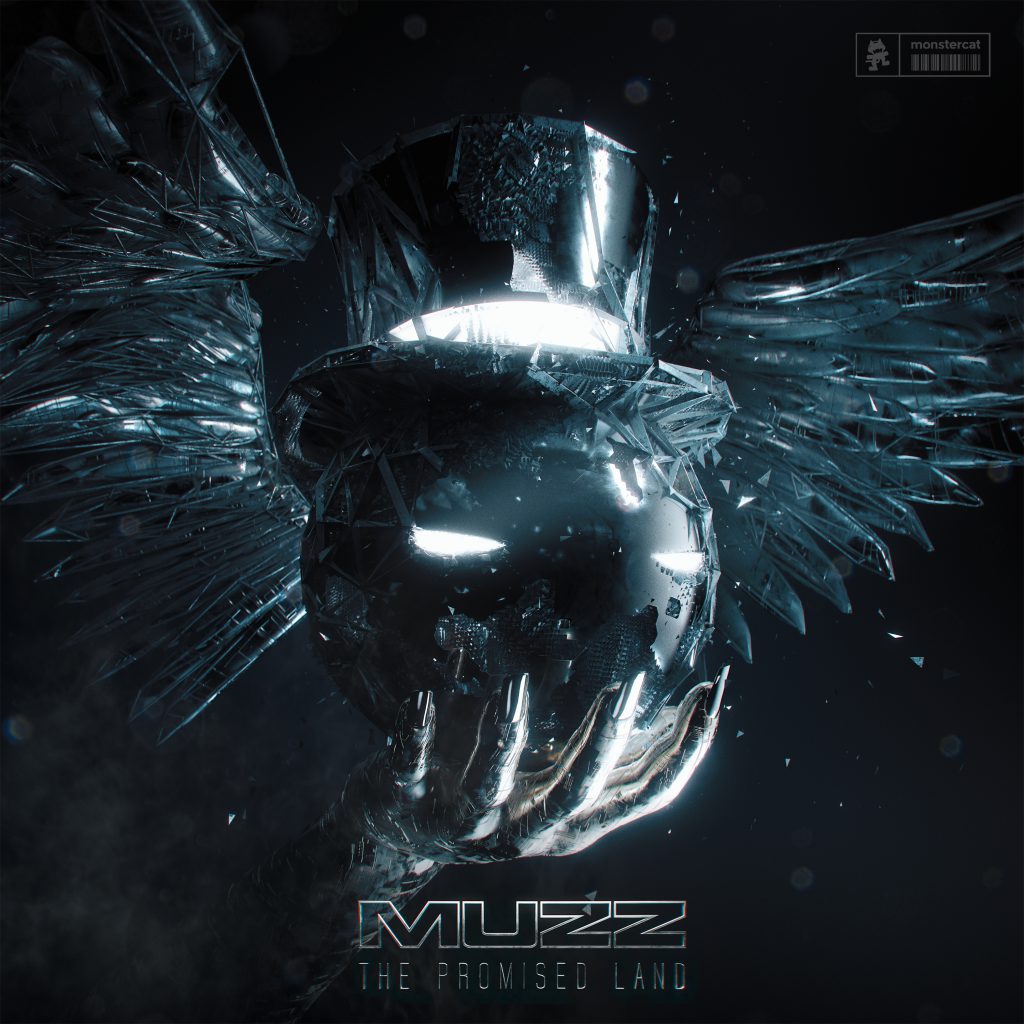 ---
Follow MUZZ on Social Media:
Facebook | Twitter | Instagram | SoundCloud