Tripp St. releases the Who is Tripp St. Mix to show off new, unreleased tunes as he continues to pave his own path in the scene.
---
Tripp St. has caught quite a bit of attention as of late with releases on CloZee's label Odyzey, Welcome to Tripp St. and Different Worlds, which left their growing fanbase stunned. Now, Tripp St. has returned with a fresh mix dubbed Who Is Tripp St. for fans to feast on. Further, it showcases the dynamic nature that Tripp St. brings with a plethora of unreleased music, funky tunes, and a touch of hip-hop and drum and bass to give a strong foreshadowing of what could be around the corner from this rising artist in the scene.
The Who is Tripp St. Mix encapsulates the adventure of figuring one's self out. It starts off in a cinematic nature that's meditative at its core and naturally makes the mind wander. As you drift off into this hour-long journey, your brain starts to think and explore – especially when the steady flow of euphoric freeform bass carries this mix with a driven combination of classical instruments that matches a gritty bassline. It's not just a display of Tripp St.'s unique production and mixing abilities, but one that celebrates the victories he's experienced so far.
Hop in and bump to the Who Is Tripp St. Mix with the windows down and the air blowing through your hair. Listen to it on SoundCloud, check out the visualizer on YouTube, and let us know what your thoughts are on this collection of tunes in the comments!
Stream Tripp St – Who is Tripp St Mix on YouTube:
---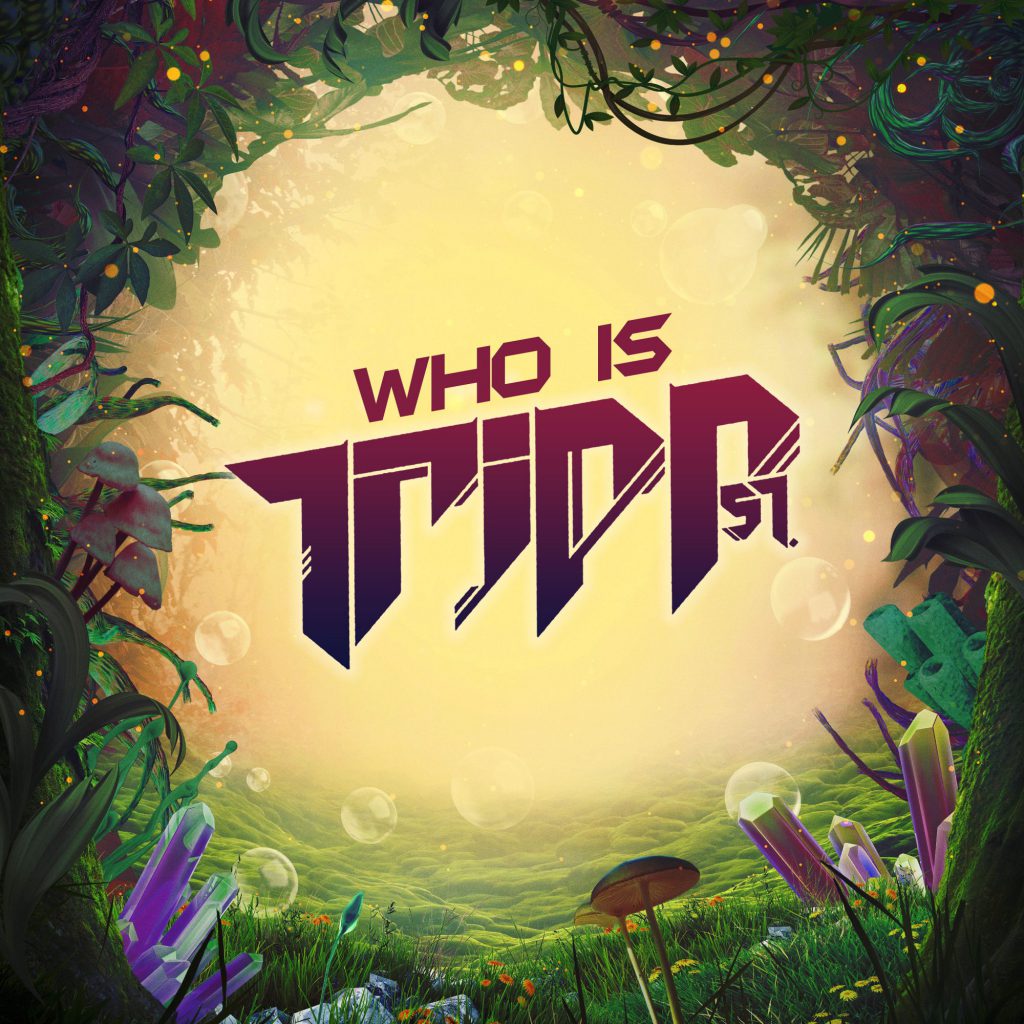 ---
Follow Tripp St on Social Media:
Facebook | Twitter | Instagram | SoundCloud | Twitch