Headed to BUKU this year and having a tough time planning your schedule? Here are six of artists you shouldn't miss out on seeing.
---
With festival season on the horizon, New Orleans is gearing up for 2022's edition of BUKU Music + Art Project at the end of this month. Celebrating one decade of proper vibes, fans from all over are preparing to make their way to Mardi Gras World Complex on the Mississippi River for incredible music, phenomenal art, and good eats from down south on March 25-26.
Those headed down south for BUKU Music + Art Project are in for quite the treat with music spreading many genres. Artists like 100 Gecs, Tame Impala, Tyler, the Creator, Glass Animals, Suicide Boys, and Taking Back Sunday among others will take to the stages throughout the venue. If you're looking for killer electronic beats to dance to, the line-up is unbeatable featuring Porter Robinson, Rezz, Troyboi, Allison Wonderland, A Hundred Drums, Amelie Lens, and more.
Festival season is back in full swing and BUKU is coming back bigger than ever with massive artists and stunning art installations. As with any festival, there is always the stress of planning your schedule out with no conflicts, so to help you out, here is a list of must-sees from the lineup across the five stages.
Check out the full lineup for this year's edition of BUKU Arts and Music Festival, grab those last-minute tickets if you plan to attend, and read on for six artists that are can't-miss acts this year!
Six Artists You Need to Catch at BUKU 2022
---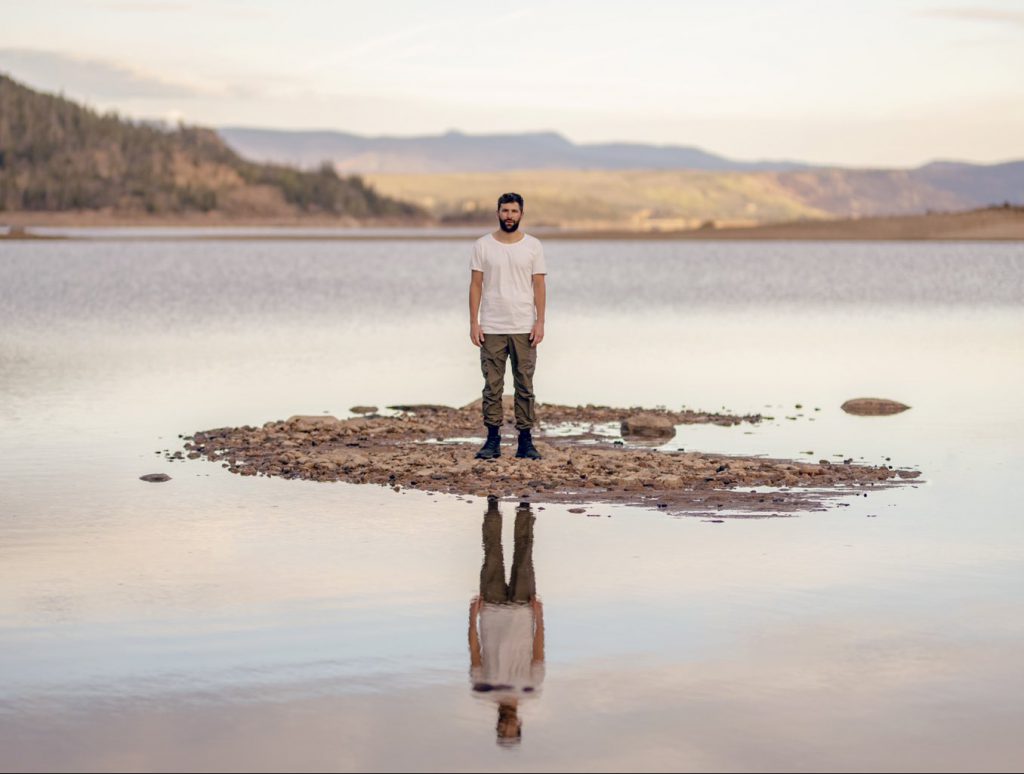 Lane 8
Facebook | Twitter | Instagram | SoundCloud
Colorado-based producer Lane 8 has been making vibe-filled electronic beats like no other. Over the years he's risen to the top and even created his own imprint, This Never Happened, while also taking over stages across the globe with his unique, phone-free shows. As one of the most loved producers in the melodic house scene, Lane 8 is in high demand with shows and festivals lined up for 2022 including his headlining debut at Red Rocks.
---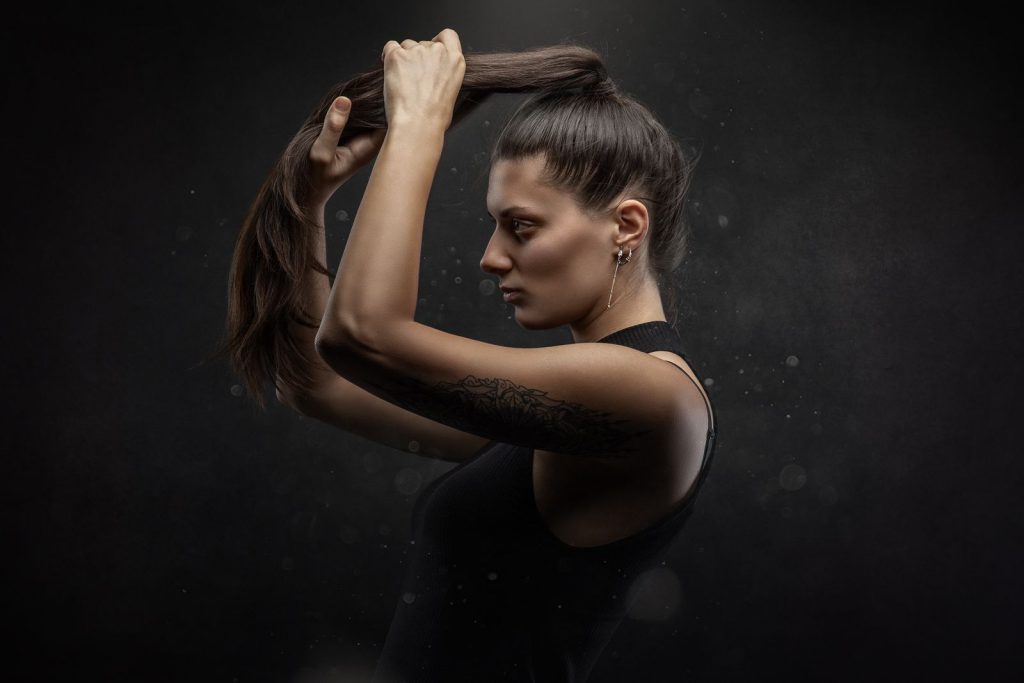 CloZee
Facebook | Twitter | Instagram | SoundCloud
French producer CloZee has been producing dream-like music based on art since first stepping onto the scene. Taking center stage at some of the biggest venues across the world, from Coachella to India to Red Rocks, CloZee's modern beats have captivated fans since her debut hit in 2015. Her beats offer a cinematic flair that play off natural elements, making her an artist you absolutely don't want to sleep on.
---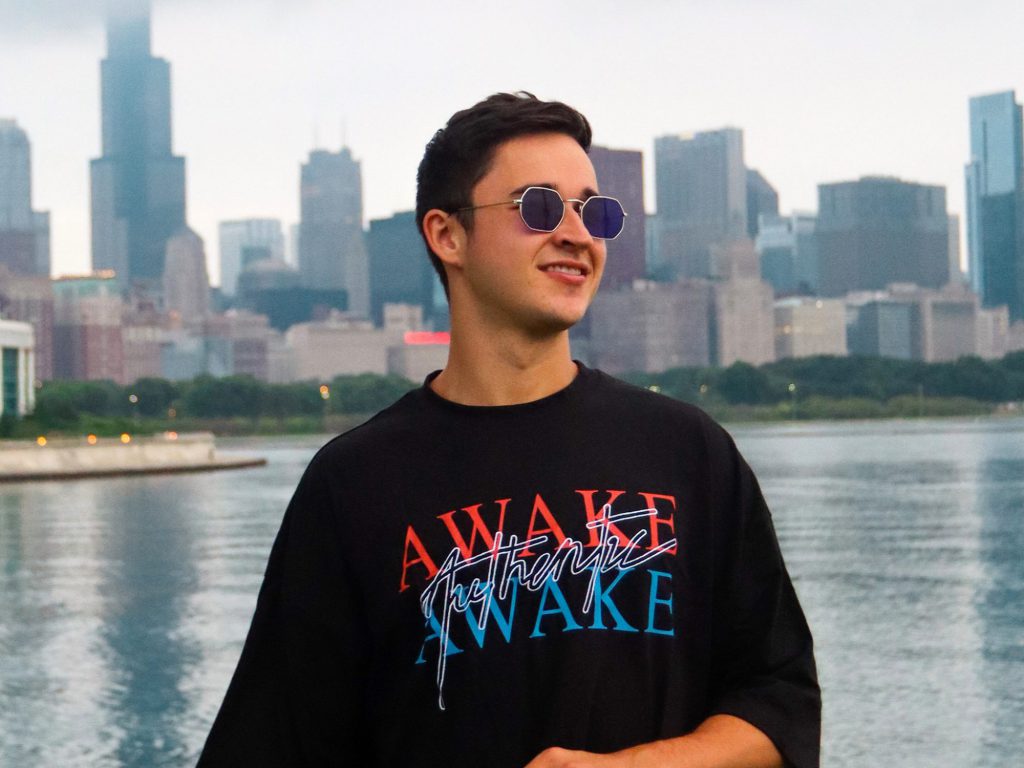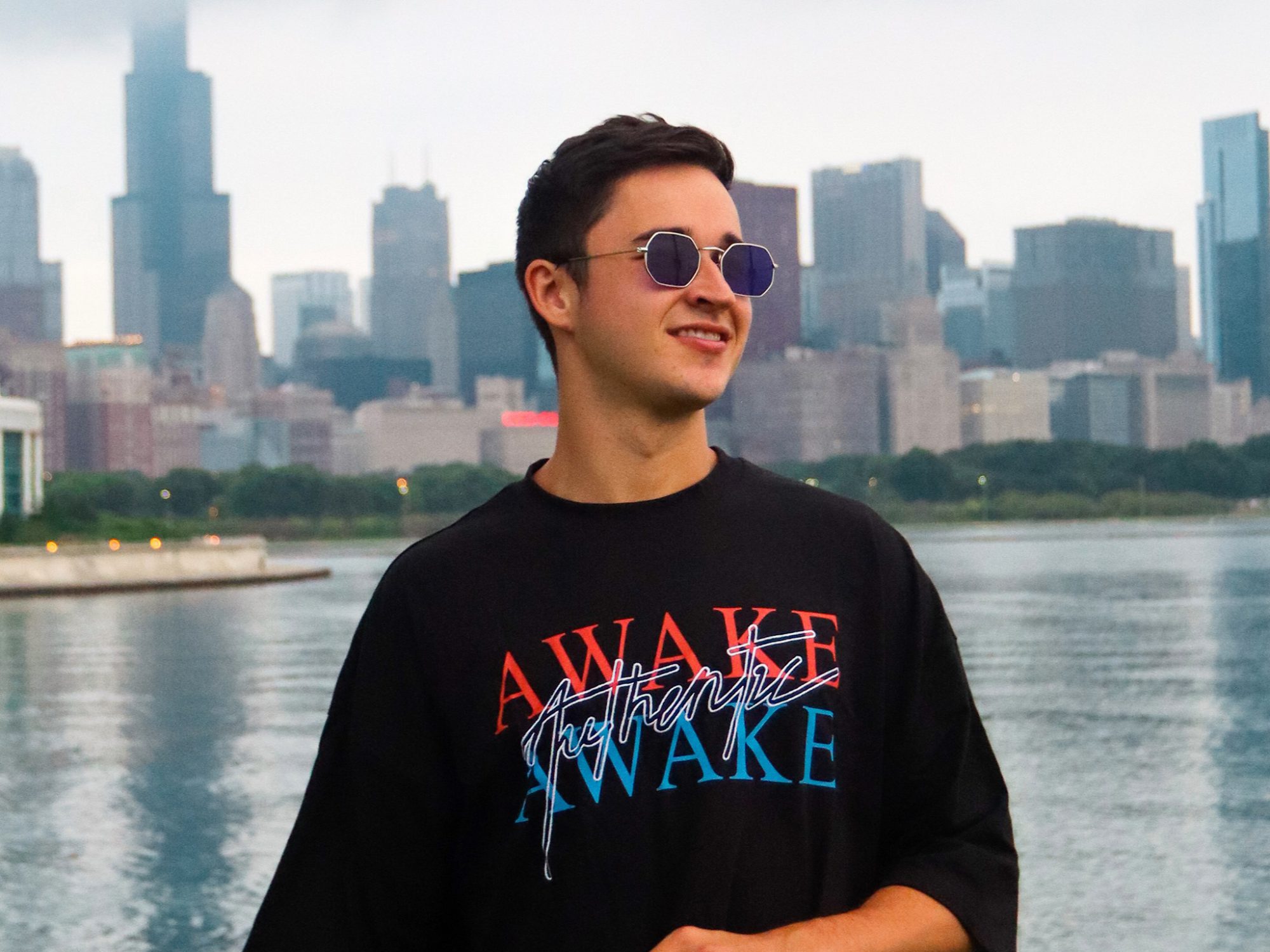 John Summit
Facebook | Twitter | Instagram | SoundCloud
John Summit has quickly become one of the hottest names in electronic music. The Chicago-born producer is known for his stellar production style and has collaborated with artists from Sofi Tukker to Lee Foss. Known for his house tunes and overall party vibe, John Summit is the perfect fit to take on the BUKU stage. He'll not only be bringing his highly celebrated tracks, but also his huge personality, which will surely make his set one for the books.
---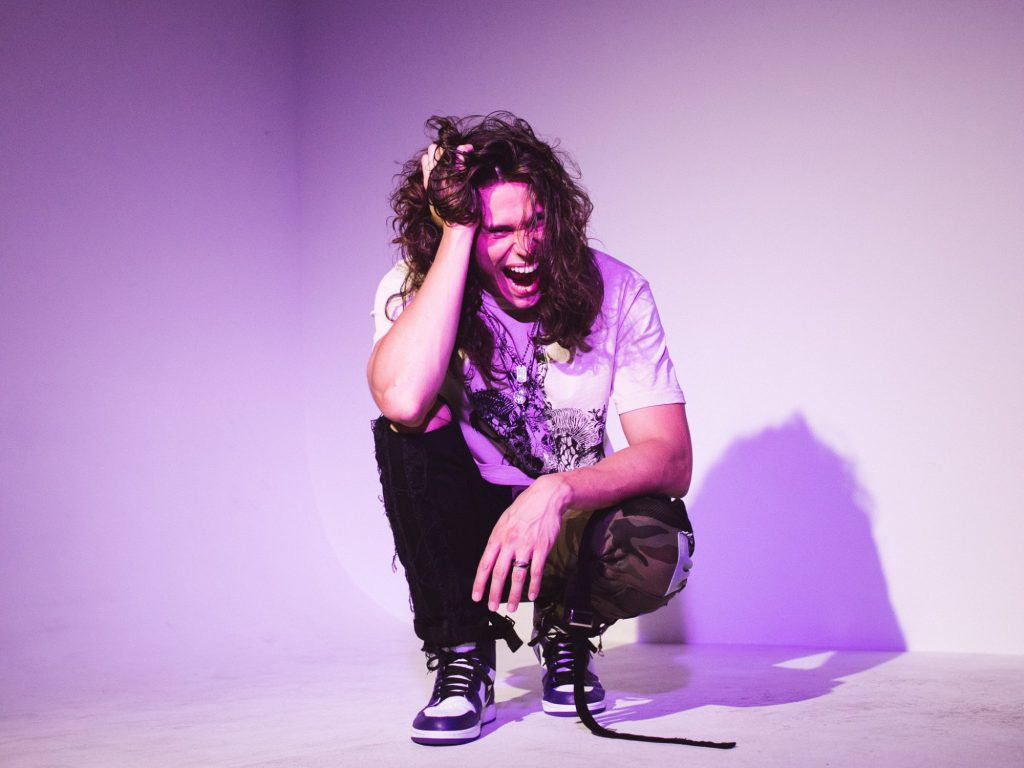 Sullivan King
Facebook | Twitter | Instagram | SoundCloud
Los Angeles-based producer Sullivan King is truly a one-of-a-kind artist with his dynamic blend of influences that blur the line between rock with electronic. Bringing his live guitar with him, he burns the roof off of any venue he takes on. Shredding guitar on stage with his deep bass beats, he draws a plethora of bass lovers in but metalheads as well, ensuring you get the best of both worlds at each and every one of his live shows.
---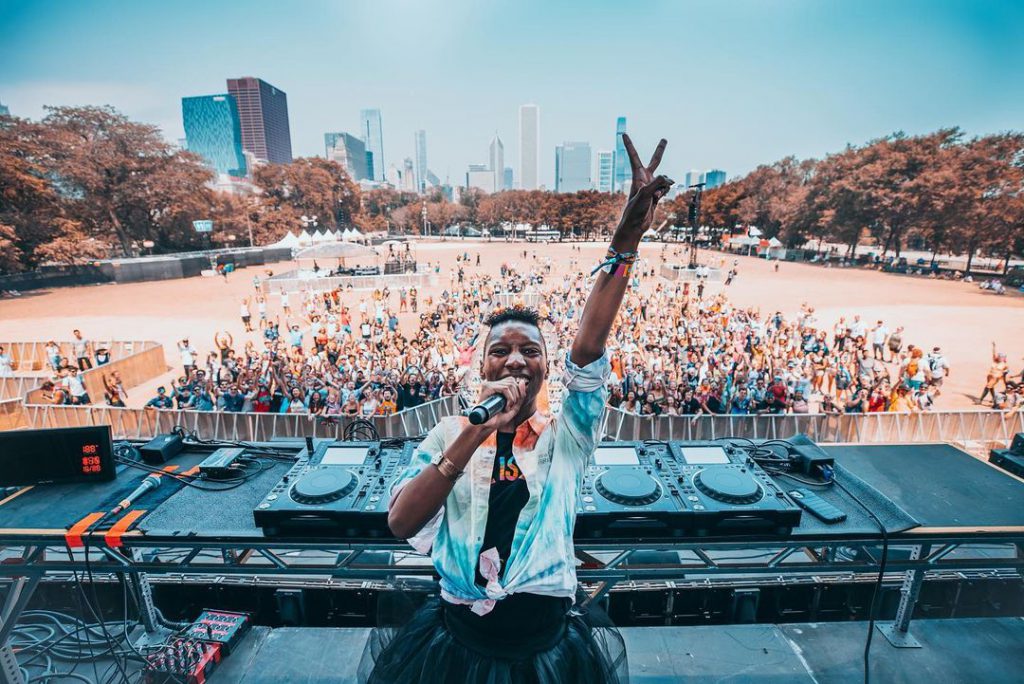 Moore Kismet
Facebook | Twitter | Instagram | SoundCloud
17-year-old producer Moore Kismet brings an undeniable groove every time they hit the stage. Since first breaking onto the scene, they quickly became an iconic figure in the electronic music industry as a whole with their blend of melodic bass with a touch of pop, and plenty more. Since blowing up with their over-the-top and fun sets, Moore Kismet has performed at some of the biggest festivals around the world like EDC Las Vegas and Lollapalooza, and is even set to become the youngest artist to take the stage at Tomorrowland this summer. Don't sleep on their set if you want to have a good time!
---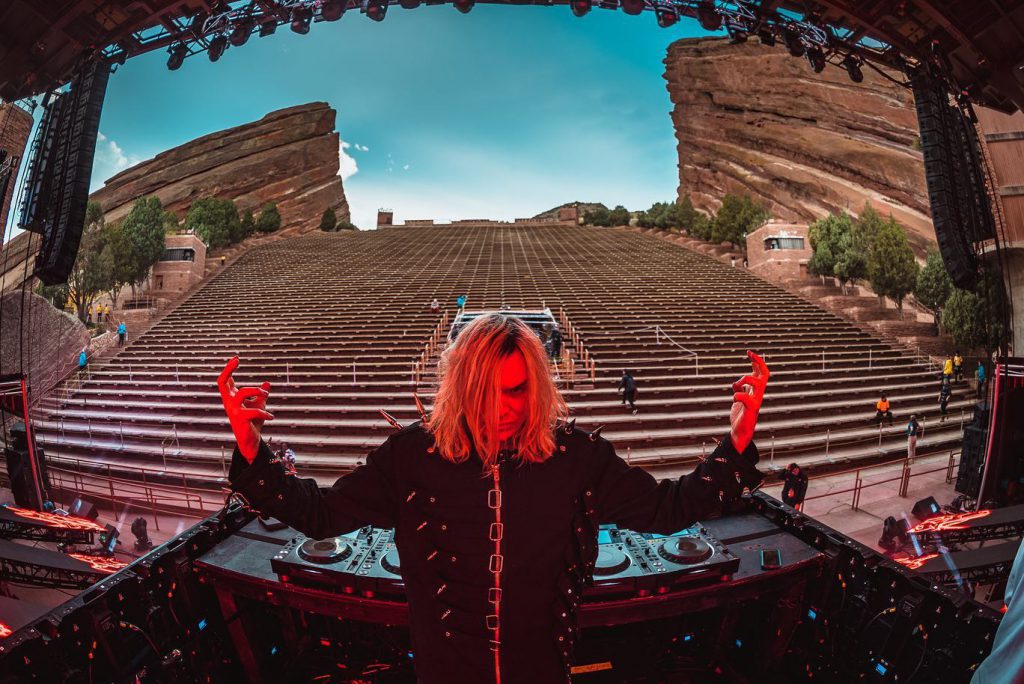 Svdden Death
Facebook | Twitter | Instagram | SoundCloud
Without a doubt, Svdden Death is one of the most iconic names in electronic music. He never fails to bring a veil of darkness with him, whether it's his highly praised VOYD set or one of his other well-thought-out Svdden Death sets. He really has become one of the biggest names in riddim, recently making his debut headlining Red Rocks, and showcasing his unforgettable VOYD set to EDC Las Vegas and countless other festivals all over the world. He brings his heavy beats and theatrics to the stage in a performance you simply won't want to miss if you love bass music, so make sure you're there.
---
Follow Buku on Social Media: