Beloved bass artists G Jones and Eprom combine forces to bring forth the first single off their forthcoming album, "On My Mind."
---
G Jones and Eprom have proven time and time again that they are kings in the bass scene – and it doesn't seem as if they'll lose their throne anytime soon. In fact, both artists aren't wasting time in 2022. G Jones is gearing up for his series of curated headline shows with support from Mr. Carmack, Ivy Lab, Redrum, Jon Casey, and more. Meanwhile, Eprom has plenty of plans up his sleeve including more otherworldly sounds alongside Alix Perez as Shades at festivals like The Untz and support for Flume on tour.
Before all that takes place, though, G Jones and Eprom have given their fans near and far a taste of their immense collaboration abilities with a new tune, "On My Mind." Arriving nearly two years after the bass gurus joined forces on "Daemon Veil," this tune is a snapshot of the dynamic soundscapes they create when working together and doubles as the first single off their forthcoming album, Acid Disk 2.
"On My Mind" immediately hits you with an array of sounds from the jump including some breakbeats that will have you on the edge of your seat eagerly awaiting the first drop. Building up to the climax of the marriage of sounds from the two masterminds, you hear a raspy voice call out "Oh yeah you're always on my mind" and is greeted by a tidal wave of guttural bass that slams you into the next dimension as the lyrics slowly fade into the distance.
They always say two minds are better than one and this tune proves that in full. Separately, these two artists are powerful, but together they're unstoppable. Listen to "On My Mind" on Spotify or your preferred streaming platform and prepare yourself for more because this track is only the warm-up of what is to come from the two and their genius production skills.
Stream G Jones and Eprom – On My Mind on Spotify:
---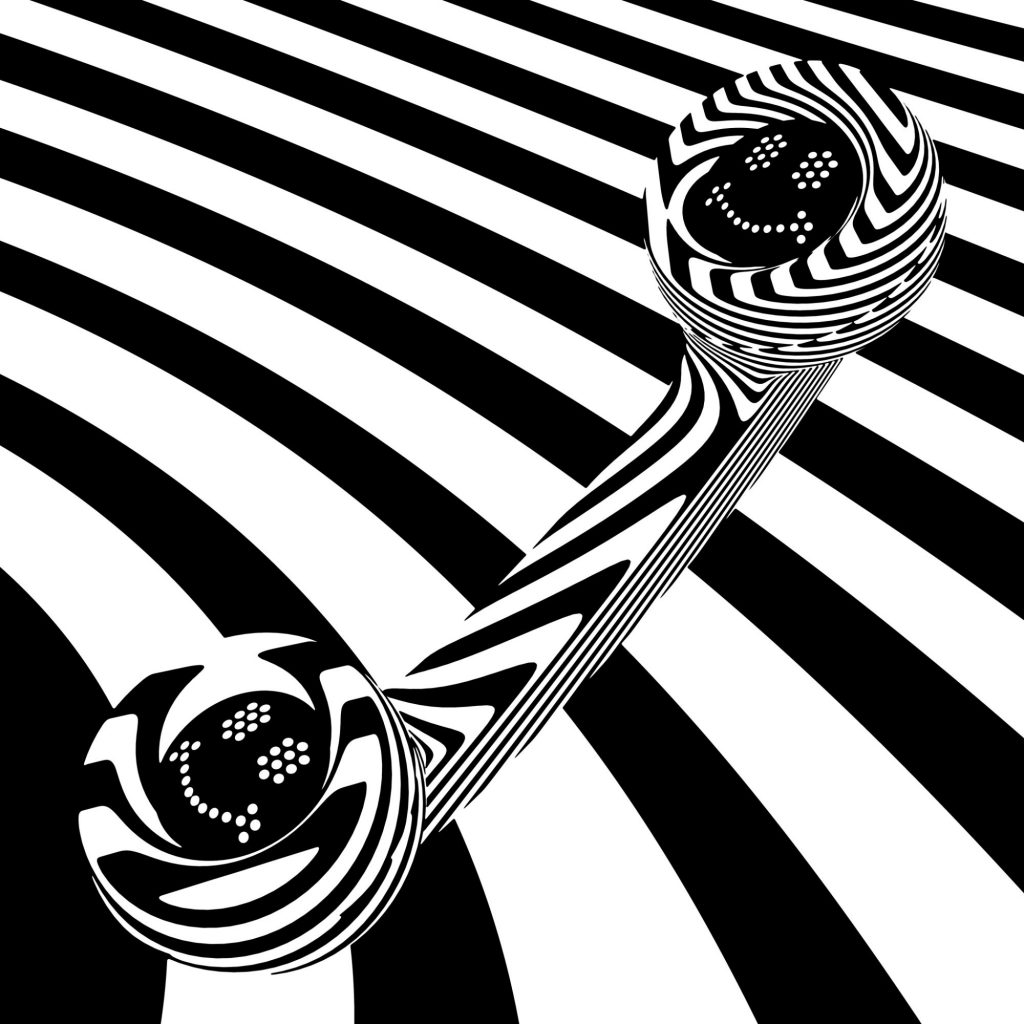 ---
Follow G Jones on Social Media:
Website | Facebook | Twitter | Instagram | SoundCloud | YouTube
Follow Eprom on Social Media:
Website | Facebook | Twitter | Instagram | SoundCloud | YouTube