Dirtybird expands deeper into bass with sound gurus Ivy Lab dropping their diverse Press Play EP on the beloved imprint.
---
Ivy Lab was born out of a shared enthusiasm for experimentation in the UK bass music scene. The well sought after duo has claimed their territory of hip-hop meets bass and halftime, the proud product of Los Angeles and London music influence merging as one. To further invest in the emergence of their sound, Ivy Lab launched their 20/20 LDN imprint, where they push and support hip-hop-infused sounds.
Continually making waves in the scene, it came to no surprise when Dirtybird announced that Ivy Lab would be releasing a new EP on their White Label Series. Dirtybird is known for off-the-wall creatives that like to stand out from the rest, and Ivy Lab is not afraid of exploring the depths of different sounds known and unknown to the scene making them a perfect addition to the roster. The label set out a mission with their new arm: to defy expectations of the current sound and continue its ethos as a formidable tastemaker. And if Ivy Lab and Dirtybird aren't a match made in music heaven then we honestly don't know what is.
The Press Play EP turns stones in all aspects of sound. From the light and playful opening track "Press Play" to the chef's kiss drum and bass closing song "Options," this body of work shows off just how far range these two producers' inimitable talent can reach. With a wide range of sounds in just four tracks, it's no surprise that Papa Bird himself, Claude VonStroke, believes this EP is the best release on his label so far of this year!
Listen to Press Play on Spotify or your favorite platform and keep reading for a more in-depth look at each of these tracks from Ivy Lab.
Stream Ivy Lab – Press Play on Spotify:
---
Press Play is an EP that is sure to set a new standard in the bass scene.
The moment you "Press Play" you're greeted with the silly bouncy sounds of the title track that inspire you to feel lost in the happy, playful soundscape. The EP then does a quick 180 when the next track, "BBQ," arrives. It erases those silly feelings away and replaces them with a sense of curiosity through its wonky texturized sounds. This track will have you wanting to start it over to hear it again, yet we're only at the midway point of the EP.
"Dresden Codex" starts the second half of the EP with Ivy Lab's signature, ominous sounds. Listeners are instantly greeted with an eerie echoing dialogue between two figures that are paired with a futuristic half-step beat. The combination of the two will give you goosebumps, but the good kind of course, throughout its runtime. Finally, "Options" brings forth the tail end of the EP and offers up a fresh liquid drum and bass soundscape for fans to obsess over. For those who have been following Ivy Lab since the beginning, this tune will bring you back to similar sounds from their collaborative EP with Alix Perez in 2016, Arkestra, it's simply sublime.
Overall, the collection of tunes on the Press Play EP will have you on your toes in musical phenomenon from start to finish. Ivy Lab continues to prove how unmatched their ability in sound design is. Try to catch the duo at the Dirtybird Campout this year to witness these tunes live, and make sure to grab your own copy on vinyl to really immerse yourself in their sounds.
---
Ivy Lab – Press Play – Tracklist:
Press Play
BBQ
Dresden Codex
Options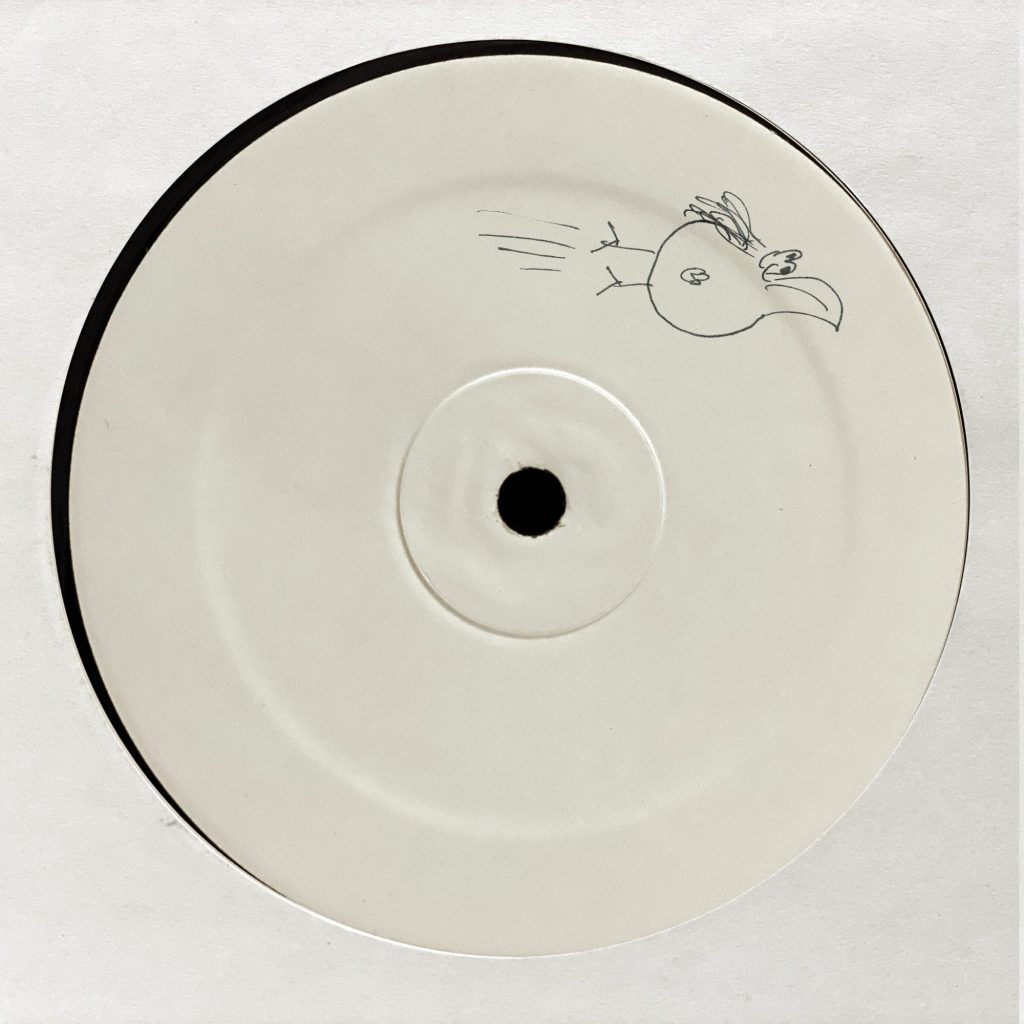 ---
Follow Ivy Lab on Social Media:
Facebook | Twitter | Instagram | SoundCloud