Canadian DJ and producer ATTLAS just dropped the initial details for his forthcoming album on mau5trap, Carry It With You.
---
One of the artists on mau5trap who has truly blossomed over the years is ATTLAS. From his early releases on the imprint like the Siren and Scene EPs in 2015 to his two jaw-dropping albums, Lavender God and Out Here With You which both arrived in 2020, he's continued to impress fans around the world. Beyond that, he's also found a home on labels such as This Never Happened, while also bringing his serene soundscapes to platforms like Calm and more recently, Aimi.
Now, as ATTLAS continues to dive deeper into 2022, he's announced his return to mau5trap with his third album, Carry It With You, which is due out on March 11. While the soundscapes found within this upcoming release are still shrouded in mystery, he took to social media to offer up some insight into the meaning behind its title and the emotions he intends to evoke within it.
"The album is done. It is called "Carry It With You." All the good and bad, strengths and weaknesses, the confidence and the self-doubt – it's all carried with you," ATTLAS said. "It's an album [I] wrote lost, vulnerable, creative, hopeful, and angry. I rolled the dice, I wrote from inside myself as a diary and as an act of self-preservation. The story continues perpetually and this is the next chapter."
Check out our reviews of Lavender God and Out Here With You for a taste of the magic that ATTLAS creates in the studio. Stay tuned for more details on Carry It With You and make sure to pre-save it ahead of its release on March 11. You won't want to sleep on this album if you love the melodic sound of progressive house.
---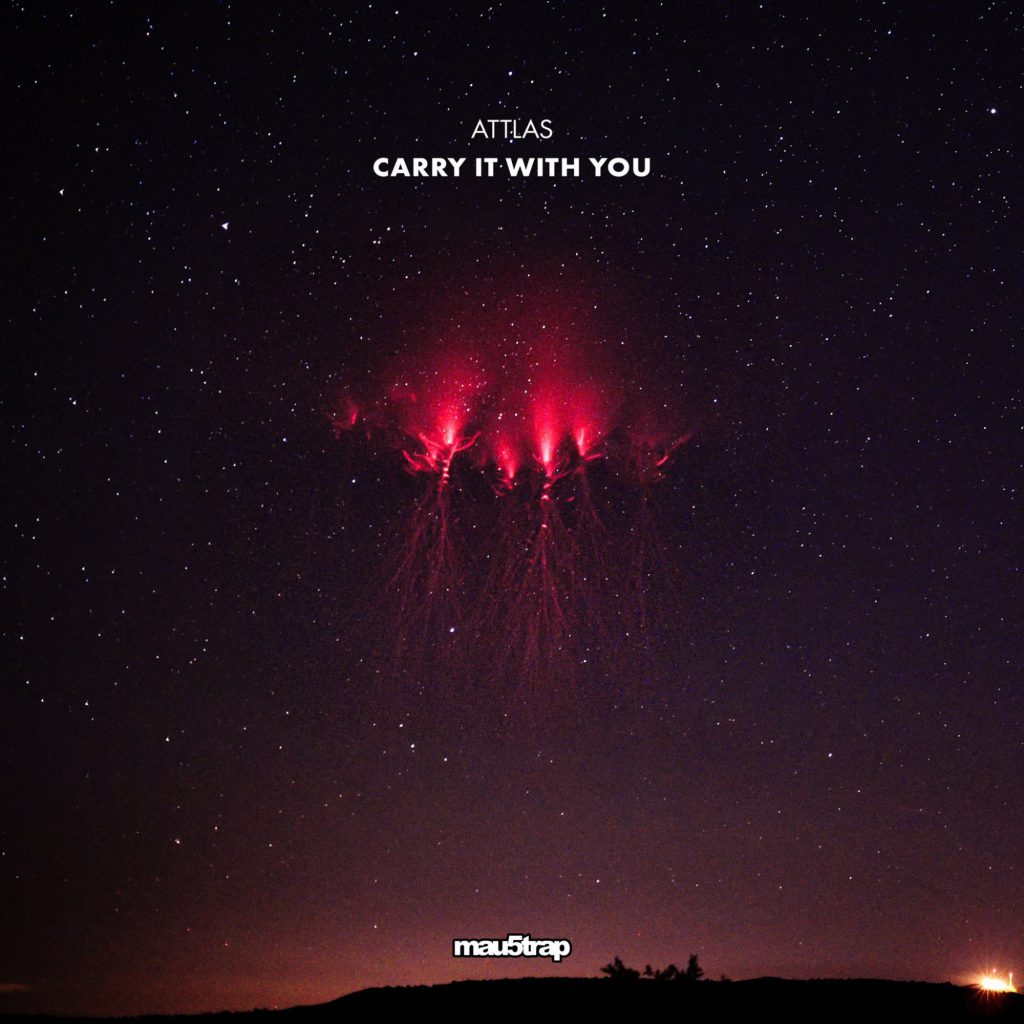 ---
Connect with ATTLAS on Social Media:
Facebook | Twitter | Instagram | SoundCloud