ATTLAS further proves his mastery in creating serene, emotion-filled soundscapes with his latest mix that's found a home on Calm.
---
After experiencing one of the most turbulent years that the planet has seen in a century, one of the few things that helped keep minds at ease was music. During this time, artists like ATTLAS took the reins to release new music and deliver immersive listening experiences to help everyone escape the madness of the pandemic – even if just for a moment.
ATTLAS came into his own in 2020, delivering Lavender God at the beginning of the year on mau5trap and finding a home among the This Never Happened family with Faya / The Crack as well. Then, he capped his path with a second album, Out Here With You, that offered up intimate atmospheres and put his storytelling abilities on full display. Now, after taking fans on a "Long Ride Home," the Canadian producer has set off on a new trip further down that path with the release of Through A Winding Path, a new mix that has landed on Calm.
It's hard to imagine a more fitting home for this hour-long mix from ATTLAS than on Calm, as their purpose is to help those searching for peace of mind find just that. While his previous tunes "Lavender God" and "Water For The Trees" found placement on mau5trap's playlist on the platform, this new, ambient journey is filled to the brim with unreleased gems from the maestro for fans to soak in.
Posting on Twitter upon its release, ATTLAS said that this mix is "a special project for us both centered around helping you focus regardless of what's been going on in the world around us." And after listening to the tranquil tones found throughout its runtime, it's clear that he's fully accomplished that goal. The soundscape presented on Through A Winding Path is one that will wash away any cloudy thoughts that might be lingering in the mind, and we can only hope that the music found within it will see an official release in the future.
ATTLAS' Through A Winding Path ambient mix is only available for listening via the Calm App, so make sure to sign-up so you can immerse yourself in his latest soundscape!
---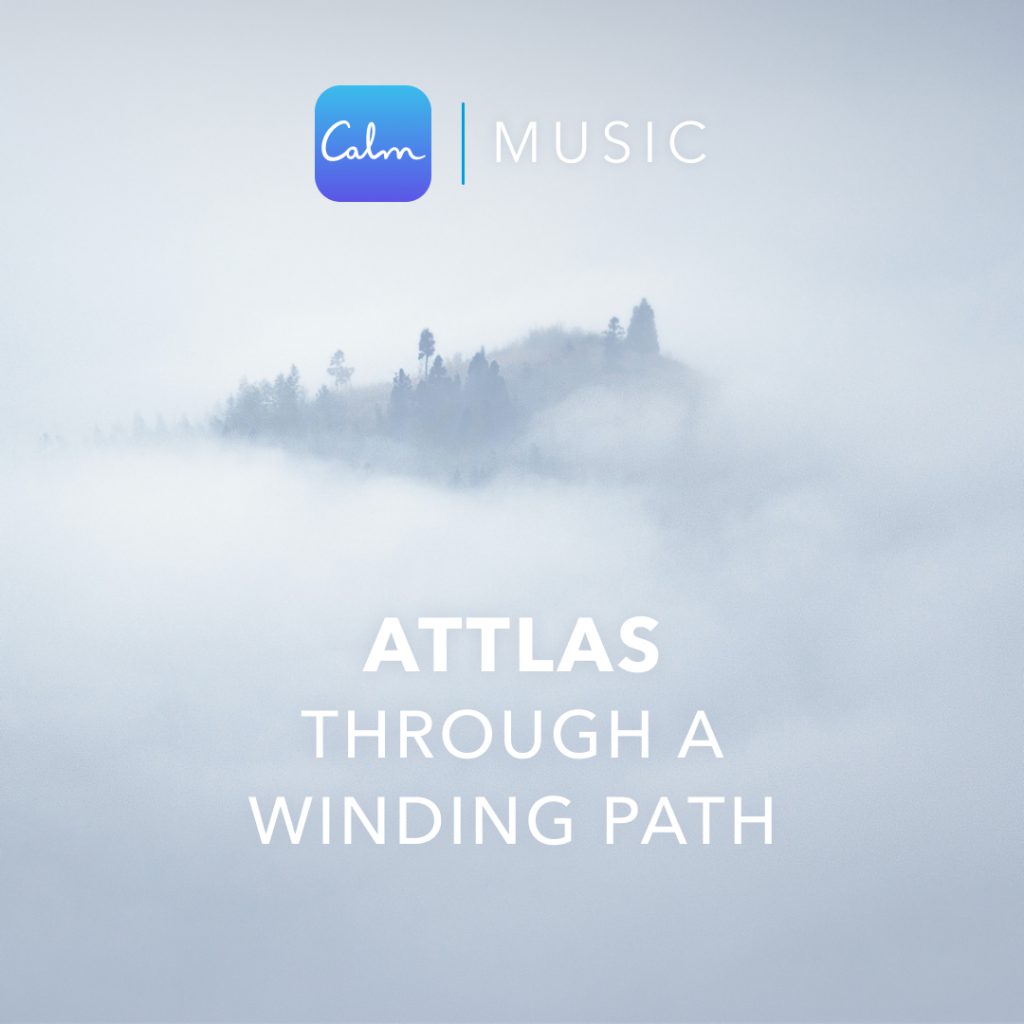 ---
Connect with ATTLAS on Social Media:
Facebook | Twitter | Instagram | SoundCloud