Nicky Romero teams up with Low Blow to release the funk-fueled See You On The Dancefloor EP on his imprint, Protocol Recordings.
---
Dutch DJ and producer Nicky Romero is one of the most prominent names in the dance music scene. He's dominated festival stages and delivered a number of hits that feature his undeniable style while collaborating with artists like Avicii and Krewella. Further, he's supported many others rising through the ranks as well with the imprint he started in 2012, Protocol Recordings.
Following the success of his first release in 2022, "Afterglow" featuring GATTÜSO and Jared Lee, Nicky Romero is back again with a two-track EP, See You On The Dancefloor. This time around, the renowned producer has teamed up with Low Blow to bring this funk-fueled release to life.
The title track leads the way with its powerful vocal sample and disco-infused elements that will immediately transport you back to the dancefloor of a nightclub in the late '60s and '70s. This one is a house gem that's sure to ignite a fire in your feet. The second track, "Higher," hits a bit deeper with its toned-down vocals yet retains a funky soundscape. From the radiating synths and a steady bassline to the driving tempo and whirling instrumentation, it offers up a sense of nostalgia that will wash over you as you get down and dirty wherever you might be listening from.
Nicky Romero continues to evolve his style and explore the reaches of different genres, so stay tuned for more to come from this producer throughout the rest of the year. See You On The Dancefloor is available now across all streaming platforms, be sure to give it a listen and let us know what you think in our comments.
Stream Nicky Romero x Low Blow – See You On The Dancefloor EP on Spotify:
---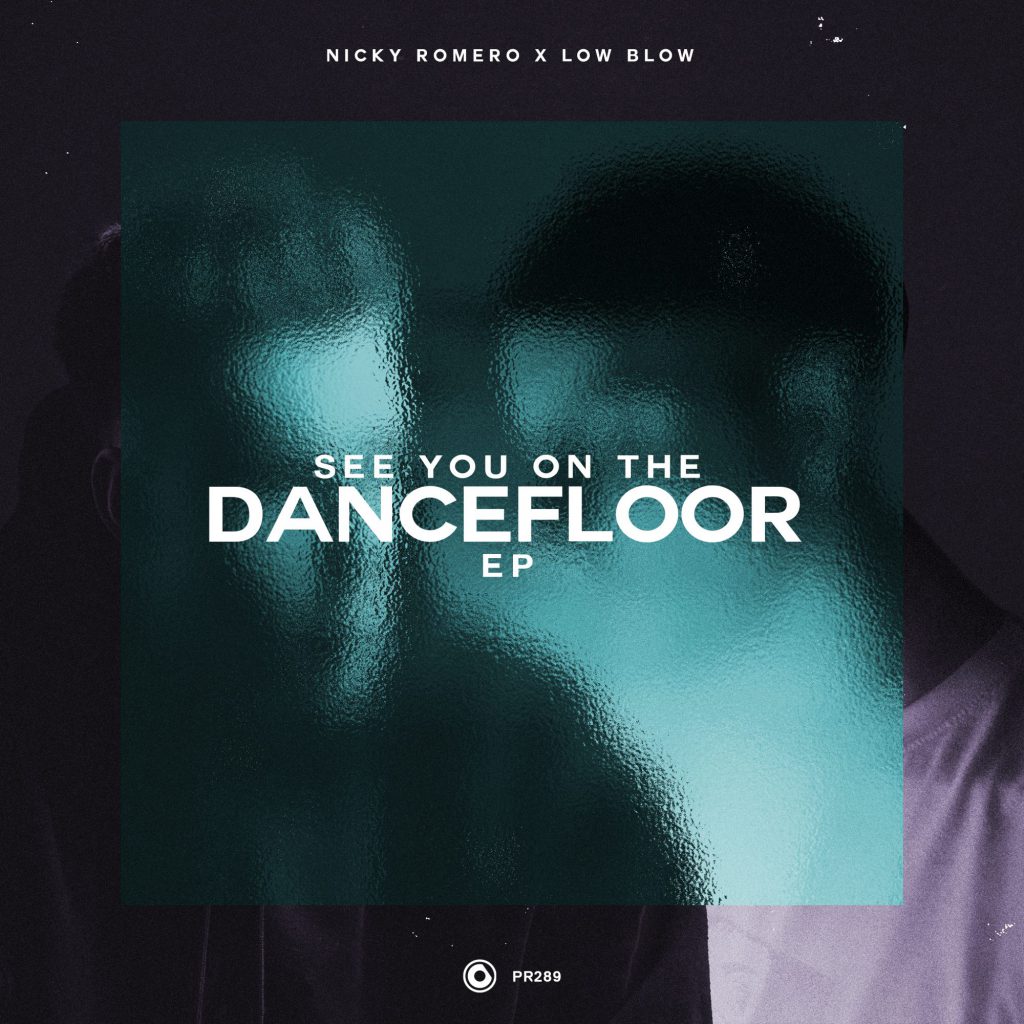 ---
Follow Nicky Romero on Social Media:
Website | Facebook | Twitter | Instagram | SoundCloud | YouTube | Twitch