Rising bass artist OAKK shows off his sexy side once again with his latest two tracks – "Gimme That" and "Bota."
---
OAKK is an artist who continues to see increasing support in the scene, and it's obvious as to why after hearing his music. Often recognized for intertwining hip-hop and experimental bass soundscapes, he's given fans a plethora of sexy soundwaves to immerse themselves in such as the Butter & Gold EP, which dropped on Ivy Lab's 20/20 LDN Recordings. Now, he's back with two more steamy tracks on his latest Gimme That EP to keep the desire alive.
The title track is one that OAKK has been keeping in the vault until now, and it's exciting to see it get unveiled. The lip-biting starts the moment you press play on "Gimme That." With sensuality dripping at every snare and the enticing vocals in your ear, good luck holding back the urge to dance. By the time the song ends hopefully you will be able to fully let go and dance like the inner god/goddesses you all are.
"Bota" arrives next to remind listeners about balance by sharing some hard, heavy energy after their more mild, sexy side was exposed. Bringing forth the heat during its whole runtime with a hefty bassline, this song sure knows how to initiate the urge to bounce along to the beat all while keeping the production simple yet essential.
Whether you're cooking a meal for one or going a night out on the town with your partner, the Gimmie That EP is the perfect two-track release to set the tone of your night. So put on whatever outfit makes you feel confident, dance with whatever and whoever feels right, and lose yourself in the inviting sounds of OAKK.
Take a listen to the tracks from OAKK on Spotify, stream or purchase the Gimme That EP on your favorite platform, and let us know what your thoughts are in the comments!
Stream OAKK  – Gimme That / Bota on Spotify:
---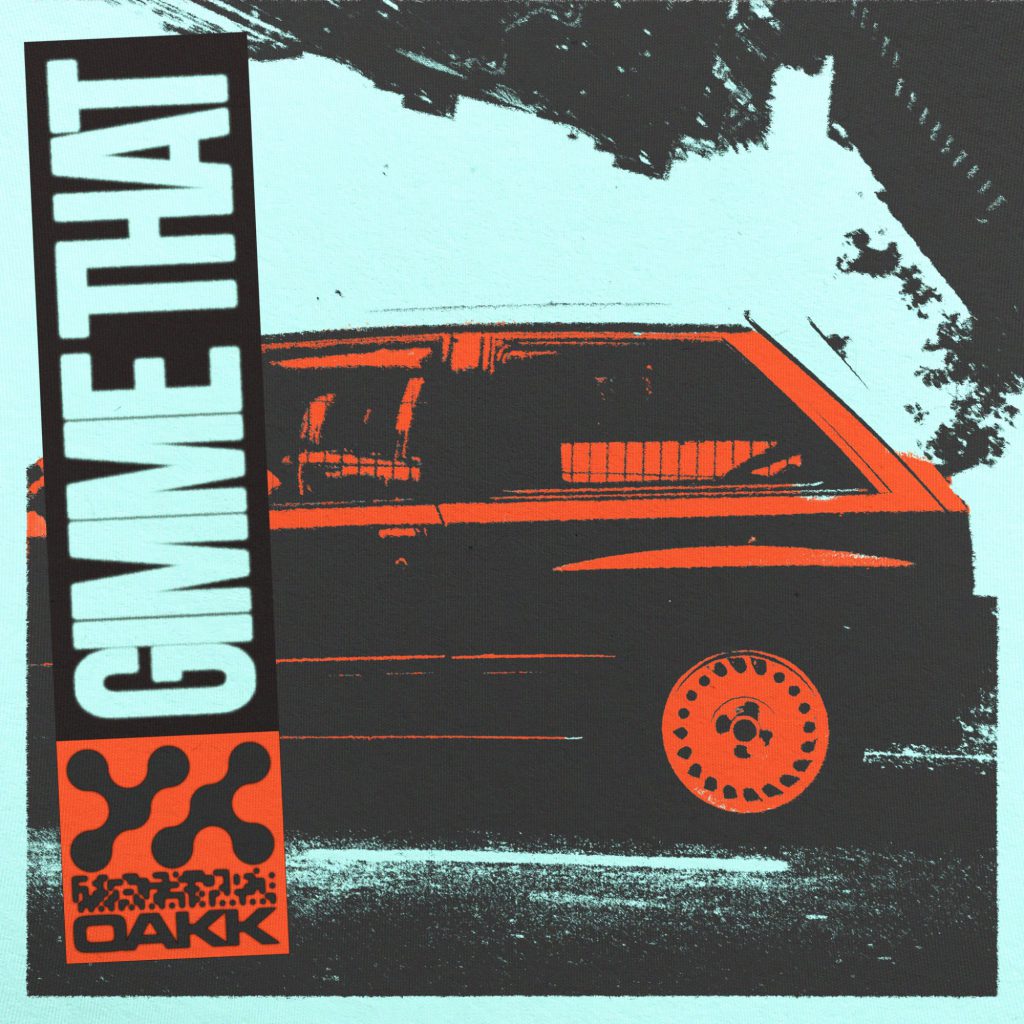 ---
Follow OAKK on Social Media:
Facebook | Twitter | Instagram | SoundCloud