Xeno brings Latin culture and flavor to Dark Shades Records with his latest release, the two-track Yo Soy Cubano EP.
---
Miami-based label Dark Shades Records quickly began to take off as one of the local scene's hottest party developers. Creators TechNeekz, Takshak, and Burn1 have worked ruthlessly to build their name and musical empire in the world of house music. Now, the label has gifted us another DJ and producer, Xeno, who is starting off the year with a two-track banger of an EP dubbed, Yo Soy Cubano.
The groovy basslines and pumping drums from Xeno have previously been featured with releases on labels like House Of Hustle, Space Yacht, and Koffe Records, and his latest body of work stays true to his signature sound. Implied by its name, Yo Soy Cubano sees the Miami-based producer draw upon influences from his own Cuban background to craft up a perfect blend of Latin and dirty tech vibes.
The title track, "Yo Soy Cubano," arrives first to get everyone dancing. The female vocals really capture the feeling of the track and shine a light on the vision behind the release itself. There are a few small breakdowns of guitar strings and drums that really capture those latin sounds and kick the beat back to a dirty bassline. These interlocked sounds really showcases the connection he has with Latin culture and house music.
Next up is "Man of The Hour," a tune that will energize listeners all night long until the sun crests on the horizon. This track really stands out with the catchy hook, while building confidence with the rapped verses that fill the track. The drop draws you back into the track when the rigid drums make your heart race and blood pressure rise.
With the release of the Yo Soy Cubano EP, it's clear that 2022 is only going to get better for Xeno. Check out these tunes on Spotify or your preferred streaming platform and let us know how this EP made you feel!
Stream Xeno – Yo Soy Cubano EP on Spotify
---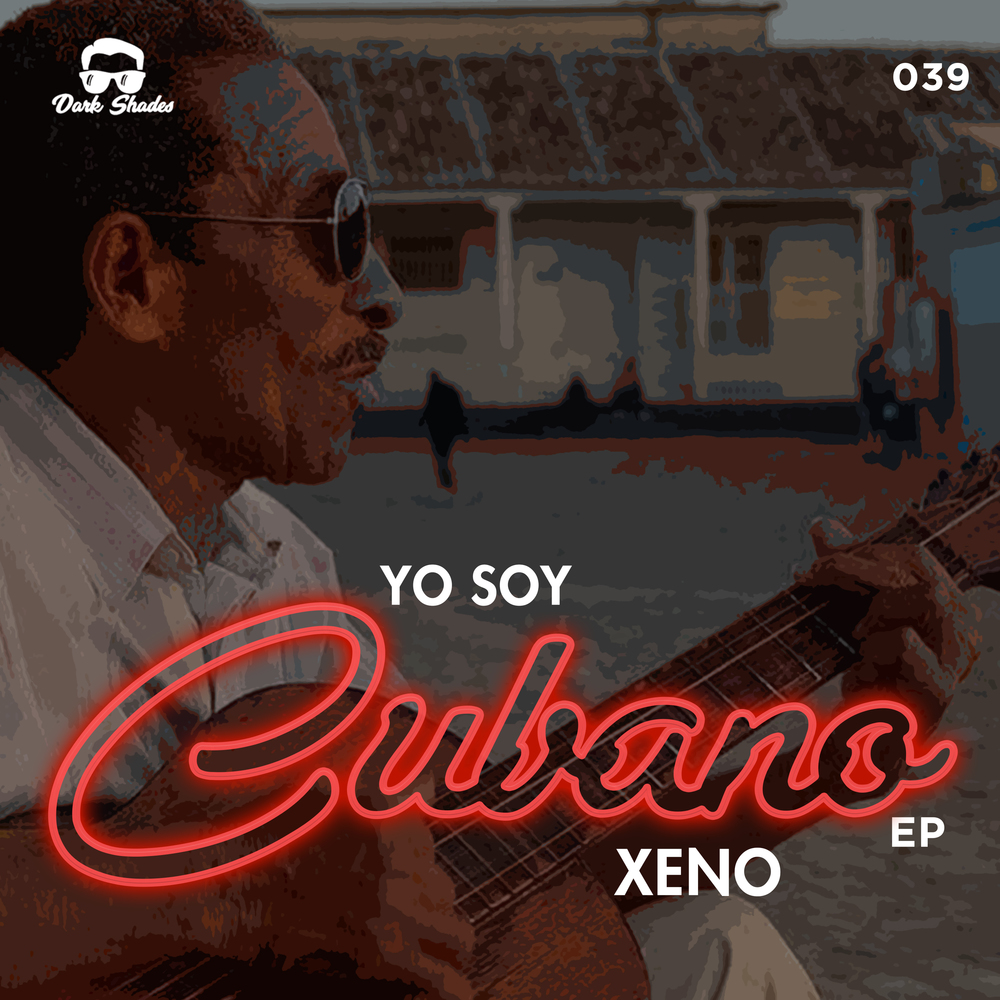 ---
Follow Xeno on Social Media:
Website | Facebook | Twitter | Instagram | SoundCloud